Food
Ex-police officer arrested in serial killer cold case
Police hunting one of the most notorious serial killers in US history have arrested a 72-year-old former officer – saying the breakthrough was like finding "the needle in a haystack".
Joseph James DeAngelo was arrested in California on Wednesday morning and charged with four murders in Sacramento and Ventura counties.
DeAngelo, who was fired from the nearby Auburn Police Department, is suspected of being the "Golden State Killer", who terrorised California in the 1970s and 80s with a series of murders and rapes.
Also known as the "East Area Rapist," the masked attacker committed at least 12 homicides and 45 rapes on victims aged between 13 and 41 and is linked to more than 175 crimes in all between 1976 and 1986.
Sacramento County Sheriff Scott Jones told reporters DeAngelo was taken into custody without incident as he left his Sacramento-area home.
Sacramento District Attorney Anne Marie Schubert said DNA taken from two killings in 1978 led them to DeAngelo – but admitted the odds were against them.
"We knew we were looking for a needle in a haystack, but we also knew that needle was there. We found the needle in the haystack, and it was right here in Sacramento," she said.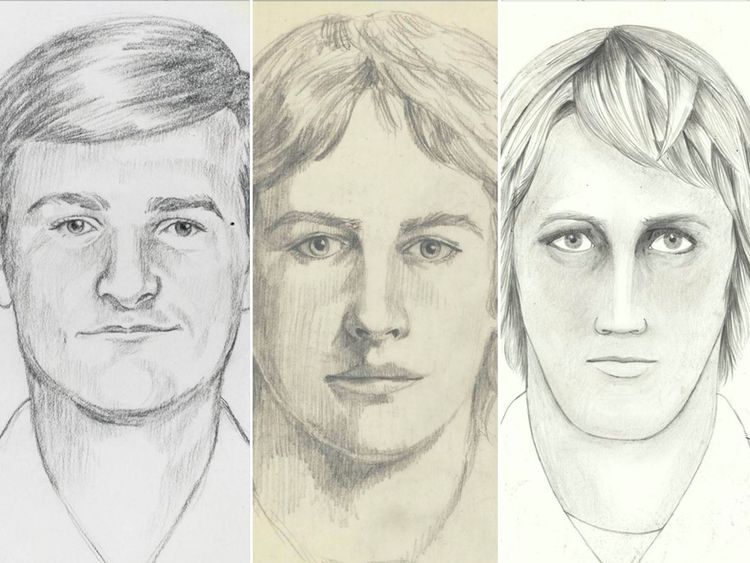 Armed with a gun, the attacker terrorised victims by breaking into the homes of single women or couples while they slept.
He sometimes tied up the man and piled dishes on his back, then raped the woman while threatening to kill them both if the dishes tumbled and often took souvenirs, such as coins and jewellery.
Reports from the time show DeAngelo was fired from the Auburn Police Department in 1979 after being arrested for stealing a can of dog repellent and a hammer from a drug store.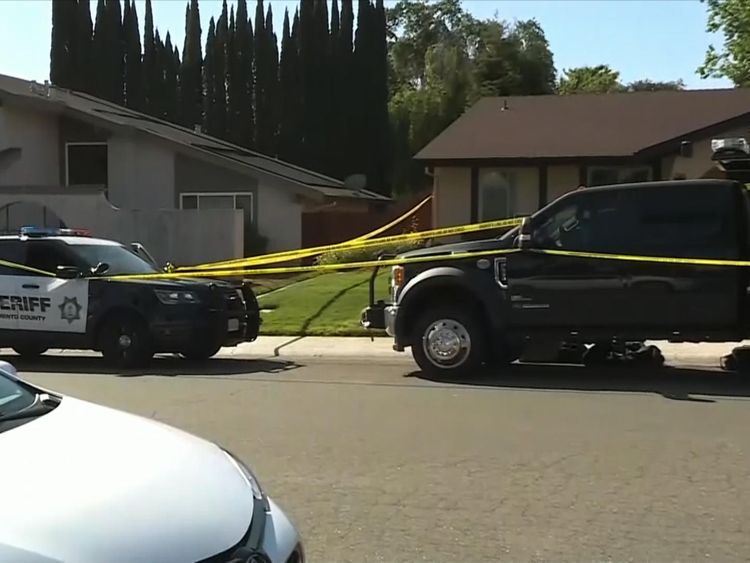 A woman who was sexually assaulted in California in 1976 by a man believed to be the "East Area Rapist" said the arrest brought her closure.
Jane Carson-Sandler said: "I have just been overjoyed, ecstatic. It's an emotional roller-coaster right now.
"I feel like I'm in the middle of a dream and I'm going to wake up and it's not going to be true. It's just so nice to have closure and to know he's in jail."
More from US
She was attacked in her home in Citrus Heights, where a home belonging to DeAngelo was being searched by the FBI.
In 2016, as the 40th anniversary of the killer's first known assault in Sacramento County approached, law enforcement officials renewed their search for the attacker and offered a $50,000 (£35,900) reward for his arrest and conviction.