Politics
French court drops money-laundering charges against Russian Senator Kerimov
A court in Frances Aix-en-Provence has cleared Russian senator and key shareholder in the countrys largest gold producer, Suleiman Kerimov, of money-laundering charges and changed his status to witness.
However, Nice Public Prosecutor Jean-Michel Pretre has indicated that his agency will analyze the decision and is likely to appeal it, Russian news agency RBC reported on Friday.
The prosecutor also said that the Russian senator would now have the status of an "assisted witness" – the French legal term for a person who is helping the investigation and cannot be placed in custody or on bail.
Read more
Earlier, mass media reported that France had dropped the charges of tax evasion in the course of real estate purchases against Kerimov.
French authorities initiated a criminal case against Suleiman Kerimov in late November last year. The senator, who is one of Russias richest people, was charged with tax fraud in connection with the purchase of real estate on Frances Cote DAzur, allegedly laundering the received funds.
He was put on bail of €5 million ($5.8 million), which was later increased to €40 million ($46.6 million). Kerimov has also been ordered to surrender his passport and remain in France, but several times during the investigation the court allowed him to visit his relatives in Russia.
Read more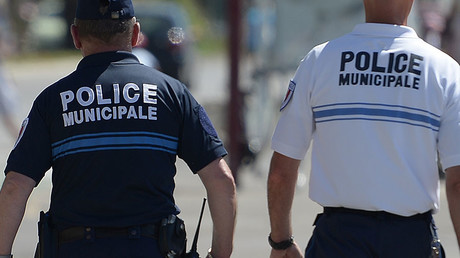 Russia immediately protested against the prosecution and detention, as Kerimov is protected by parliamentary immunity – he sits in the upper chamber of the Russian parliament, representing the Dagestan region.
The French Foreign Ministry argued that Kerimov had allegedly arrived in Nice on personal business unconnected with any state affairs, and did not have his diplomatic passport with him. He therefore could not claim immunity in this particular case, the ministry said.
52-year-old Kerimov is estimated by Forbes to be worth over $7 billion. His investment firm Nafta-Moskva controls stakes in such companies as Russias largest gold producer Polyus, major developer PIK Group, and the nationwide telephony network Rostelecom.
In April 2018, Kerimov was put on the United States list of Russian nationals subject to personal sanctions over their countrys foreign policy.
If you like this story, share it with a friend!