Beauty
These are Bollywood's most influential women
Your ads will be inserted here by
Easy Plugin for AdSense.
Please go to the plugin admin page to
Paste your ad code OR
Suppress this ad slot.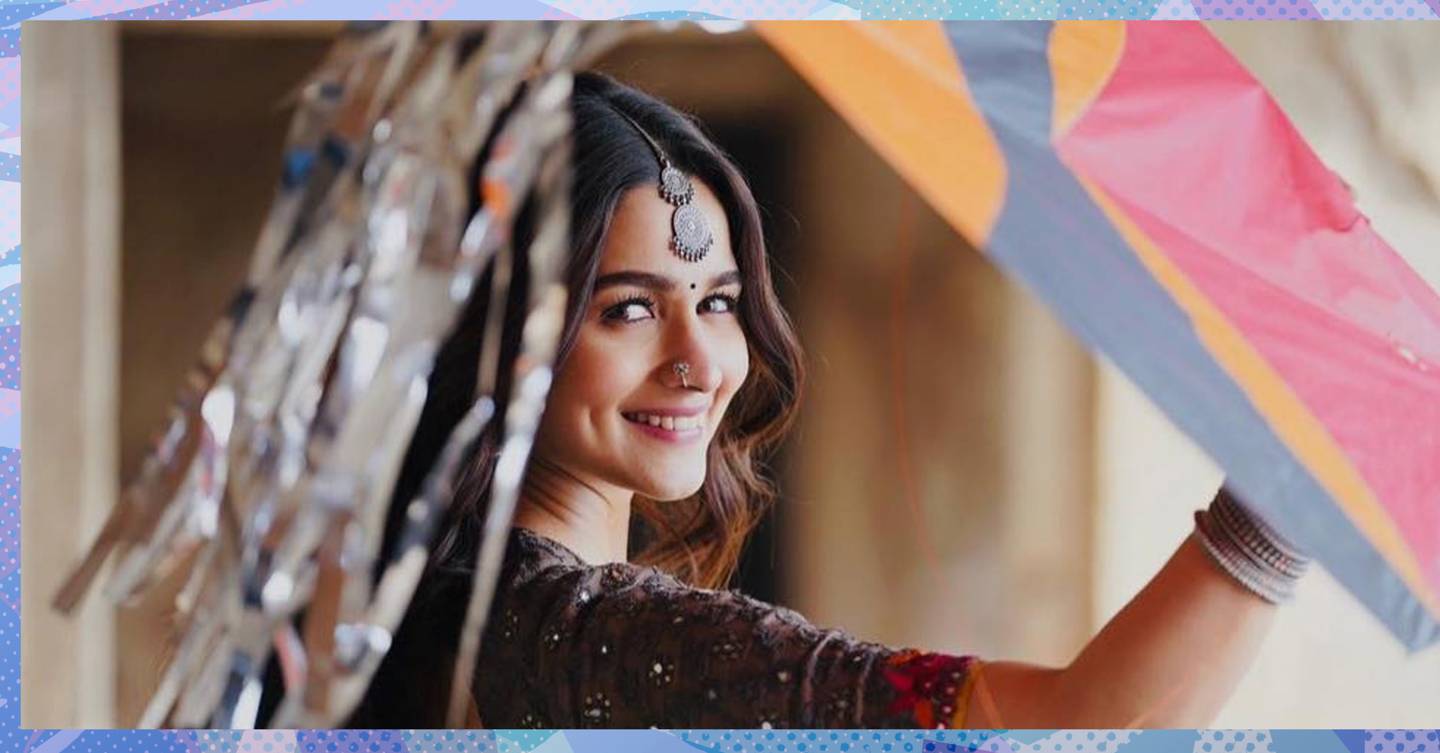 Bollywood is the biggest film industry in the world, so it stands to reason that its leading women are some of the most influential on the planet, with some, like Priyanka Chopra, reaching over 42.8 million on Instagram and others, like Tabu, scooping six Filmfare Awards (the Hindi cinema equivalent of an Oscar) and two National Film Awards.
Such is the impact of these women that three (Chopra, Tabu and Aishwarya Rai) have been honoured with the Padma Shri – a government given award for distinguished services to the arts – all are looked up to as tastemakers and style icons and many have gone on to use their influence to create change.
Chopra, Rai and Kareena Kapoor have all joined forces with UNICEF, working on important issues such as child rights, education, gender equality and AIDS,