Beauty
This is the little-known British fashion brand loved by Kourtney Kardashian and Dua Lipa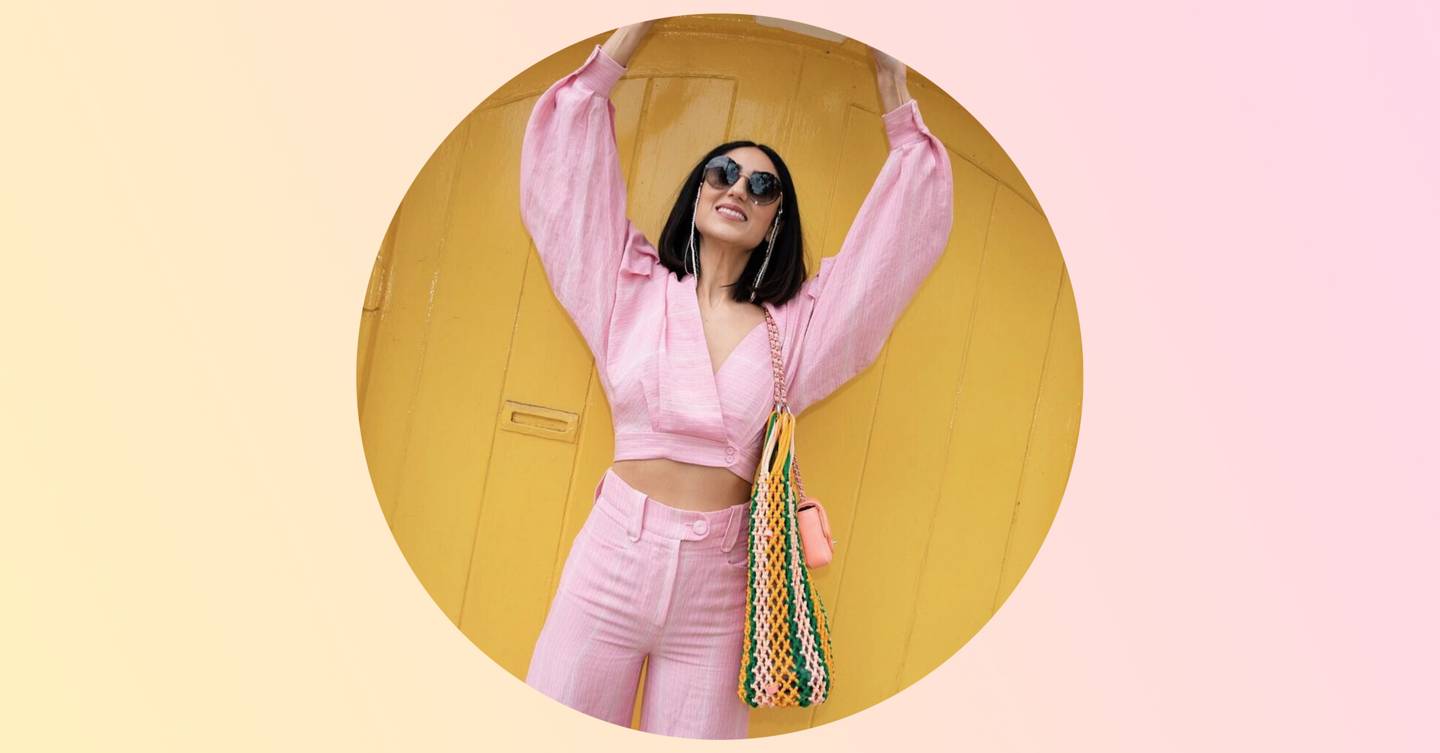 She only launched her fashion label three years ago, but Central Saint Martins graduate Eleanor Balfour has already garnered an impressive roster of big-name fans.
From the celebrity likes of Dua Lipa and Kourtney Kardashian to popular Instagrammers Soraya Bakhtiar and Patricia Manfield, her pieces have been worn by a smorgasbord of influential women.
Having attended Central Saint Martins, Eleanor went on to work for Figue and Oscar de la Renta before setting up her own eponymous label of high-end, chic, wearable pieces.
Advertisement
Her typical aesthetic comprises a sort of fluid formality, with tailored pieces made more every-day via soft, flowing fabrics and feminine design details.
Used to working with simpler mono-tone materials, for spring/summer Eleanor is playing more freely with fabrication, with almost tie-dye accents adding a modern edge to her collection.
Advertisement
Kourtney's clean, fuss-free taste saw her drawn to a pair of high-waisted belted jeans, while Dua's penchant for Punchier pieces meant she made a dart for the vinyl trench coat with faux fur trim.
Paricia Manfield was also spotted in the vinyl trench, as well as the new season slim-fit flared trousers in the burnt orange tie-dye.
Advertisement
Raised in England, New York has been her base for the past seven years but she's now dividing her time between the two. &quot