News
Indonesian Cleric Publicly Caned For Breaking Adultery Law He Helped Create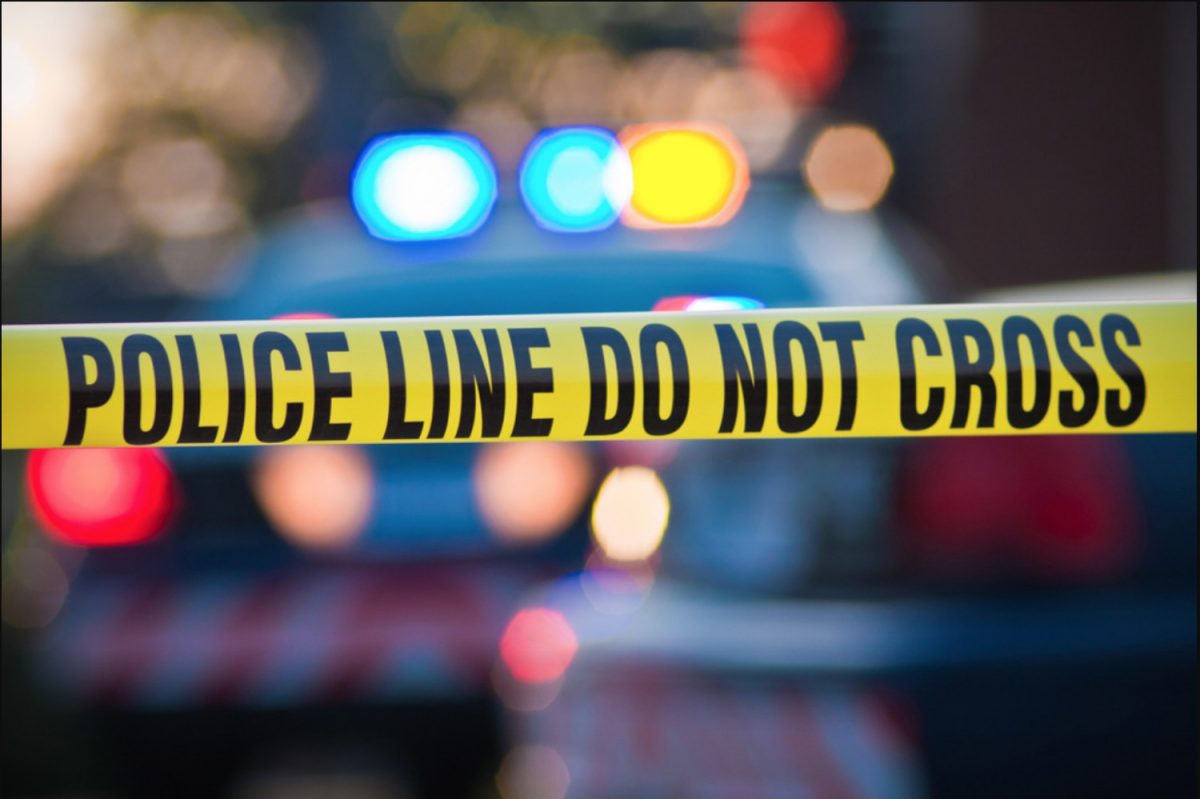 An Indonesian man who worked for a clerical organization that advised local government on drafting Islamic adultery laws has been publicly caned after he was caught having an affair with a married woman.
Mukhlis bin Muhammad, a member of the Aceh Ulema Council (MPU), received 28 strikes from a cane in a public park on Oct. 31 by a religious officer. The religious group helped write the local governments anti-adultery law.
The married 46-year-old is an Islamic religious scholar and leader in the deeply conservative Aceh province of Indonesia, which has the largest Muslim-majority country in the world.
The region is the only area in Indonesia that practices Sharia—a stringent form of Islamic law, which has been applied in the province since 2001.
Public floggings and canings were first introduced in Aceh in 2005, and have since become common. Theft and gambling, as well as homosexuality—outlawed in Aceh 2014—are punishable by public caning in the province.
The woman who he was caught having an affair with was also publicly flogged 23 times.
Officials caught the pair in September in a car parked near a tourist beach.
"This is Gods law," Husaini Wahab, the deputy mayor of Aceh Besar district, where Mukhlis lives, told BBC News. "Anyone must be flogged if proven guilty, even if he is a member of the MPU."
He told Reuters the punishments are meant to serve as a reminder to locals to adhere to the Islamic criminal code, adding that Muhammad will no longer serve as a member of the MPU.
"It doesnt matter whether he is an ulema, an imam, or an ordinary citizen; the government does not discriminate."
The 46-year-old is the first religious leader to be punished by public caning under Sharia law since it went into effect in the province in 2005.
Human rights groups have previously called for public floggings and canings to be discontinued.
Papang Hidayat, a researcher with Amnesty International, said they violated human rights. "Showing consensual affectiRead More – Source