News
Ex-Gang Leader Who Was Living on Streets at 13 Wins Pride of Britain Award After Turning Life Around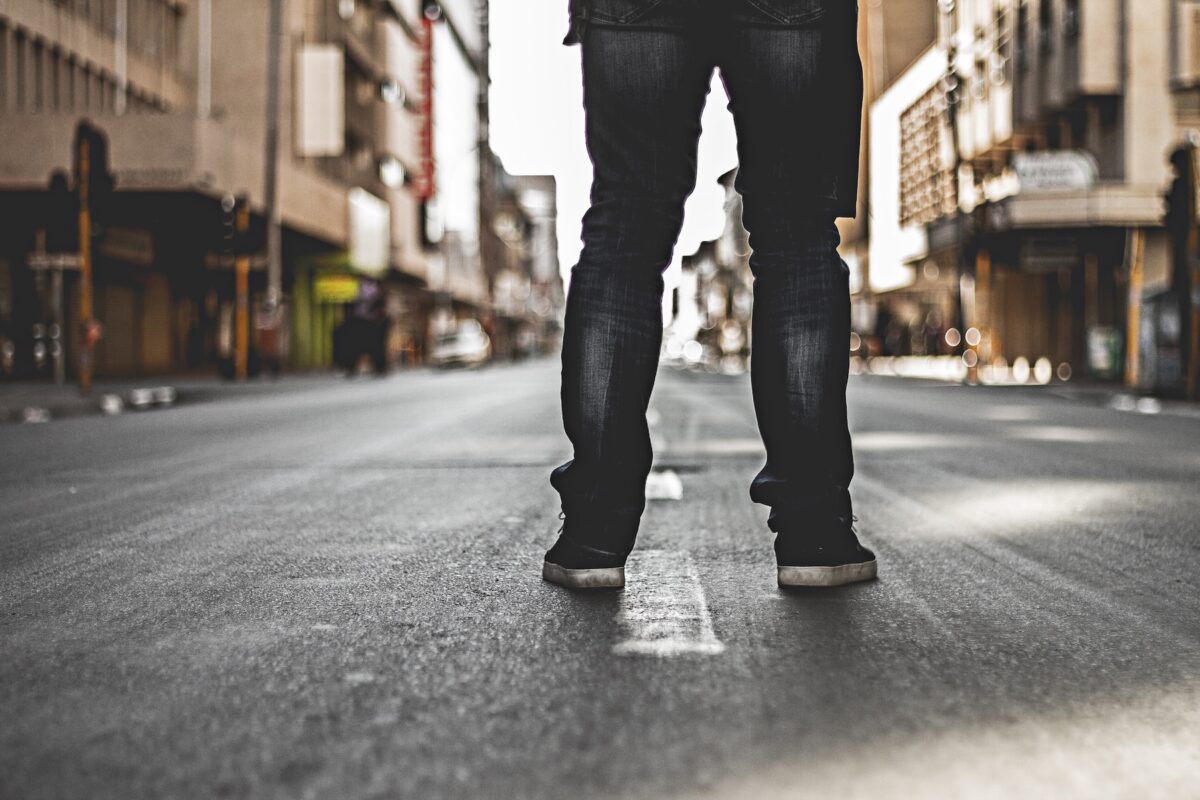 A former gang leader who was once homeless has won a Pride of Britain Award after turning his life around.
Hezron Browns life spiraled into chaos at the age of 13 after he was expelled from two elementary and secondary schools and asked to leave the family home by his mother.
Brown was subsequently left homeless and forced to sleep on friends sofas until social services found him a place to live and he secured a place at college.
Despite seemingly getting his life back on track, the young man soon found himself caught up in gang life, owing to what he calls the "sense of camaraderie and belonging it gave me".
Sharing his story on the Princes Trust website, Brown explained: "At the age of 5, I had an accident that left me physically branded by burns. It was a traumatic thing to experience at such a young age. Kids were nasty to me at school and it meant I developed a defensive and violent anger problem.
"I was kicked out of two primary schools and as many secondary schools. It was the same story at home and for a while my mum would kick me out and Id come back, shed kick me out and Id come back. Then at age 13 I was out for good.
"I lived on the streets and sofa-surfed with family and friends. I was then put into temporary accommodation when I was 16. It was a really tough time and although I had my own flat and a place at college, I got drawn into gang life."
During his two years with the gang, Brown got a criminal record and faced up to 10 years in prison for armed robbery.
However, he credits his pre-sentencing report appointment as the moment his life changed for the better, after the judge granted him a second chance after telling him he didnt "deserve to go to prison."
Instead, he got a two-year suspended sentence, community service, and a fine and soon enrolled in the Princes Trust Get Started with Theater program. After impressing bosses, he was offered a job at the theater.
"Thats when I realized Id been given a second chance. I redid my education, I got involved with The Princes Trust, I became an ambassador for them," he said.
"And the work that I was doing with them, it made me see that I wanted to share my journey with young people. I never had that positive role model giving me the right advice and thats what I provide now for young people, through mentoring."
The youth woRead More – Source