News
Hezbollah Leader Calls for Attacks on US Bases in Region After Iran Generals Death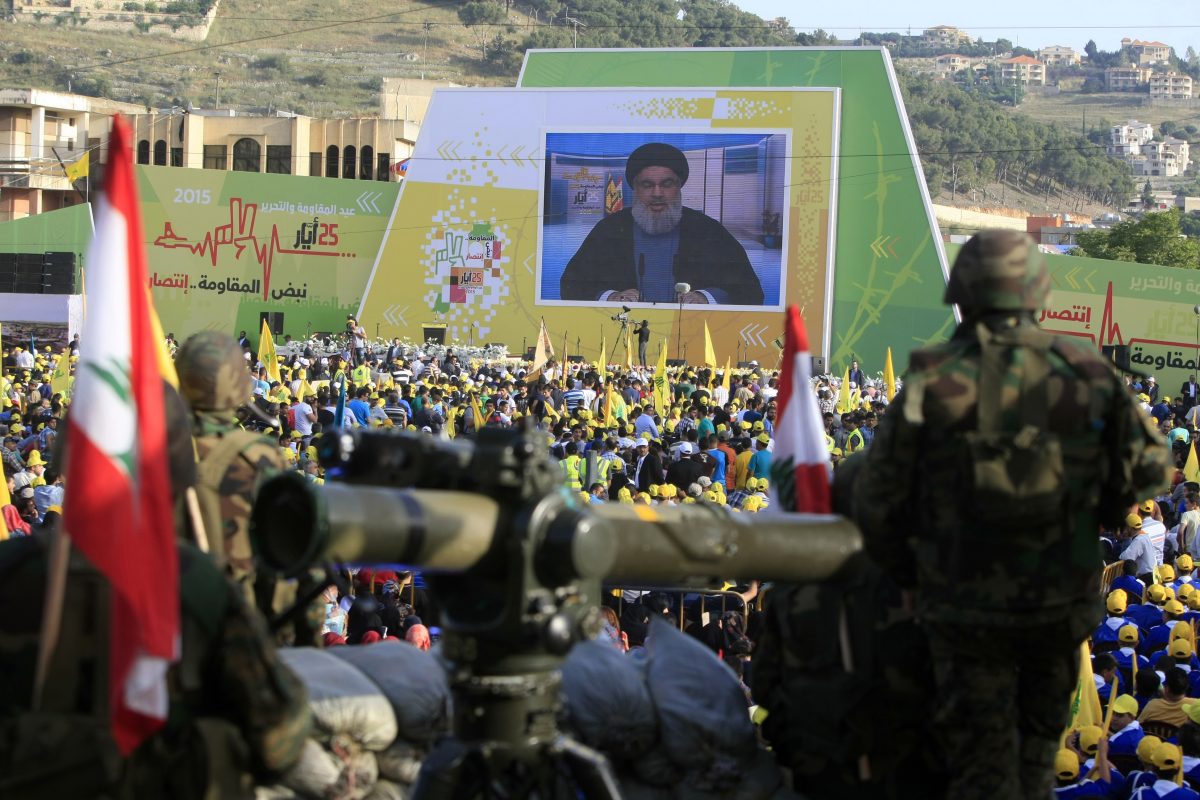 The leader of the Iran-backed Hezbollah called on Shiite militias in the Middle East to attack American military assets—including suicide bombings—in the wake of Iranian Gen. Qassem Soleimanis death in Iraq.
"It is the U.S. military that killed Haj Qassem, and they must pay the price," said Hassan Nasrallah, the leader of the Lebanese group that has been designated as a terrorist organization by the U.S. Department of State, in a speech on Sunday, reported The Washington Post.
"There are many U.S. civilians in our region—engineers, businessmen, journalists. We will not touch them. Touching any civilian anywhere in the world will only serve Trumps policy," he added.
But he stressed that the killing of Soleimani wasnt "a separate assassination operation" and marked the beginning of "a new U.S. war in the region," according to The Times of Israel.
Jan. 3, when Soleimani was killed in a U.S. airstrike near Baghdad, is now the "date separating two phases in the region… it is the start of a new phase and a new history, not just for Iran or Iraq but the whole region," Nasrallah said.
He then accused Israel of being behind Soleimanis death.
"Israel wanted to assassinate the Quds Force commander Qassem Soleimani in Syria, but it couldnt or didnt dare. It turned to the United States, which did it openly," he said.
"Israel saw Soleimani as the most dangerous man since the state was established, since he encircled the country with missiles," the Hezbollah leader said.
The Times of Israel reported that Nasrallah called for suicide bombers.
"If the resistance … heads in this direction, the Americans will leave our region, humiliated, defeated, and terrified. The suicide martyrs who forced the U.S. out of the region before [still] remain," he said, according to translator David Daoud.
His comments follow similar statements made by Irans top leadership, who have promised to retaliate against the United States. Esmail Qaani, the replacement for Soleimani, said Tehran would avenge his predecessors death.
"God the almighty has promised to get his revenge, and God is the main avenger. Certainly actions will be taken," Qaani said on Monday, according to The Associated Press.
But amid the escalating rRead More – Source