News
Australian Actor Chris Hemsworth Pledges $1Million to Support Fight Against Wildfires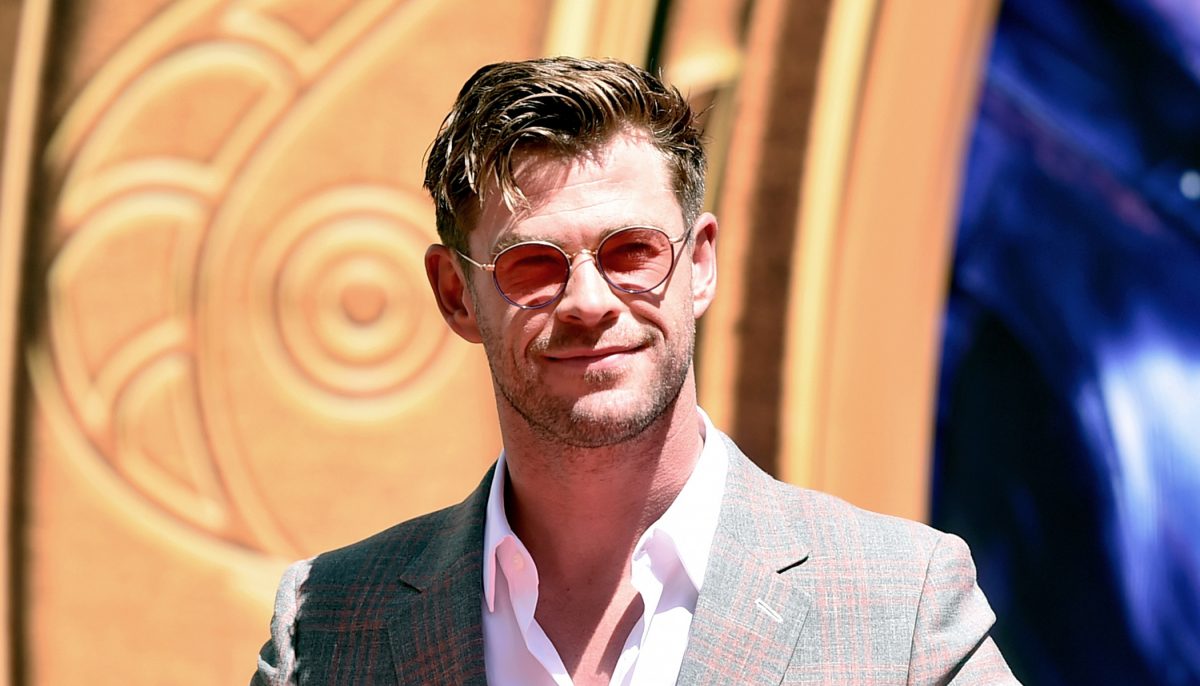 Australian actor Chris Hemsworth and his family have pledged to donate $1 million to help support the fight against the countrys devastating bushfires.
The 36-year-old "Avengers: Endgame" star announced his generous contribution on Twitter and Instagram on Jan. 6, with a video message to fans.
"Hi, everyone. Like you, I want to support the fight against the bushfires here in Australia," Hemsworth wrote on Twitter.
"My family and I are contributing a million dollars. Hopefully, you guys can chip in too. Every penny counts, so whatever you can muster up is greatly appreciated.
The Marvel star included a number of links on his social media account which fans could click on and donate to charities including the Australian Red Cross, the World Wildlife Fund and NSW Rural Fire Service.
Hemsworth told his fans that "firefighters, organizations and charities" are "working flat out to provide support and relief during this devastating and challenging time."
"Beyond appreciative to everyone around the world for their well wishes and donations. It really does make a difference, so dig deep! Love ya," he added.
The Aussie actor is the latest in a string of celebrities who have contributed towards relief efforts in the nation as bushfires continue to rage on.
Earlier this week, actress Nicole Kidman and her husband, singer-songwriter Keith Urban, both of whom are native Australians, announced they were donating $500,000 to the Australian Rural Fire Service.
Meanwhile, American singer Pink has also donated $500,000 to local fire services after telling fans she was "totally devastated watching what is happening in Australia right now."
Selena Gomez, Russell Crowe, and Ellen DeGeneres have also made donations while Australian tennis player Nick Kyrgios vowed to donate $200 per ace that he hits during his upcoming matches.
Australian Actress and comedian, Celeste Barber, led an online campaign to raise money for volunteer firefighters, which has raised more than $40 million in just a few days.
Meanwhile, state authorities in Australia have taken legal action, ranging from cautions to criminal charges, against nearly 200 people for alleged