News
NATO Announces Temporary Suspension of Training Mission in Iraq After Soleimani Death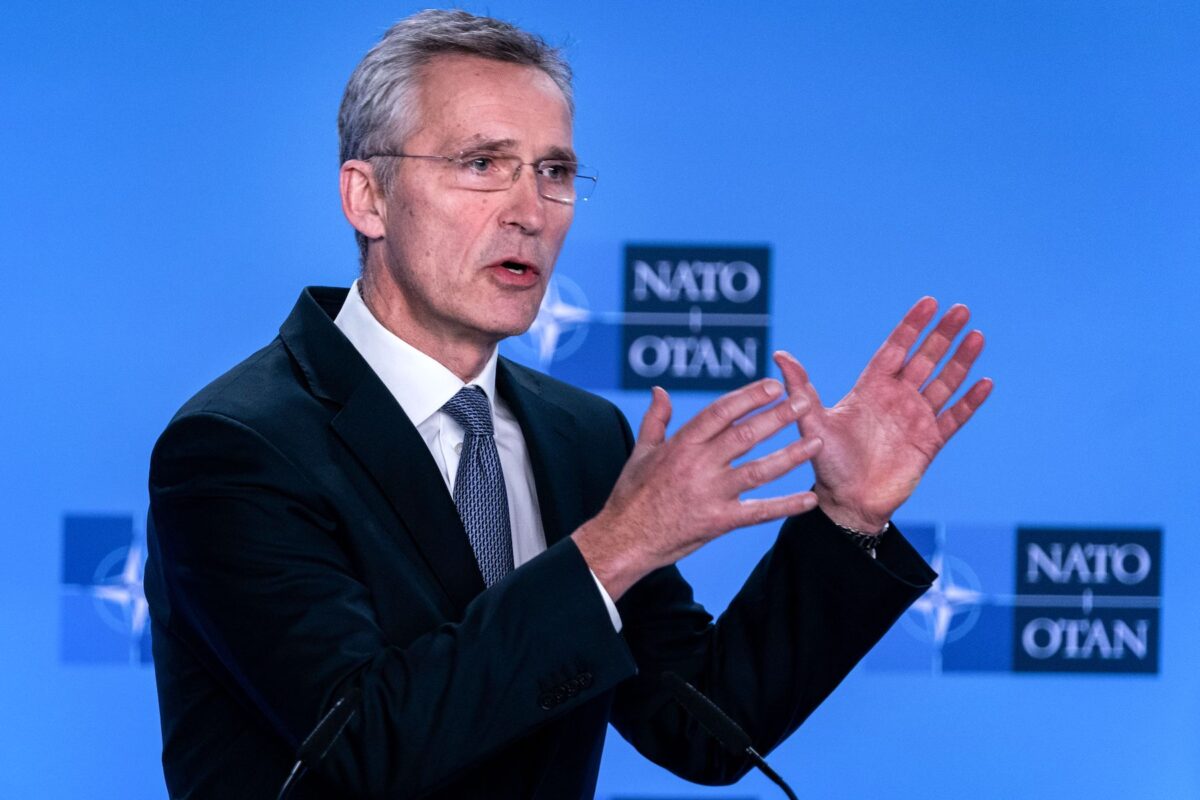 The North Atlantic Treaty Organization (NATO) announced Monday that it has temporarily suspended its training operations in Iraq to ensure the safety of its personnel, amid tensions in the Middle East after the Jan. 2 killing of Qassem Soleimani.
"In everything that we do, the safety of our personnel is paramount," NATO Secretary-General Jens Stoltenberg told reporters in Brussels after a meeting of the North Atlantic Council. "As such, we have for the time being suspended our training on the ground, and we are taking all precautions necessary to protect our people. We are keeping the situation under close review."
Stoltenberg noted that NATOs mission in Iraq is an important contribution to the Global Coalition to Defeat ISIS, of which NATO and all NATO allies are a part.
"We have suspended our training mission now because of the security situation on the ground. But we are ready to restart the training when the situation on the ground makes that possible," he said.
At the Iraqi governments request, NATO scaled up its training and advising efforts in Iraq after ISIS was hugely stamped out of the country in late 2017. NATO Mission Iraq (NMI) was later established in October 2018, after three years of war against ISIS.
NMI is a non-combat "train-and-advise" and capacity-building mission that seeks to strengthen Iraqi security forces and Iraqi military training institutions so that Iraqi forces can independently prevent the return of the ISIS terrorist group and help to stabilize the country. NMI includes up to several hundred trainers, advisers and support staff from the 29 Allied countries as well as non-NATO partners such as Australia, Sweden, and Finland.
Stoltenberg said that the meeting of the North Atlantic Council involved the United States briefing allies on the regional situation after recent attacks on the United States and Iraqi troops in Iraq and Soleimanis death.
He said that NATO allies continue to express concern about Irans activities in the Middle East.
"All Allies have, several times, expressed their concerns about Irans destabilizing activities in the region, including Irans support for different terrorist groups," he said. "And, of course, all Allies agree that Iran should never be able to develop nuclear weapons. We have also expressed again and Read More – Source