News
Video Appears to Show Moment Ukrainian Airliner Is Struck by Missile Over Iran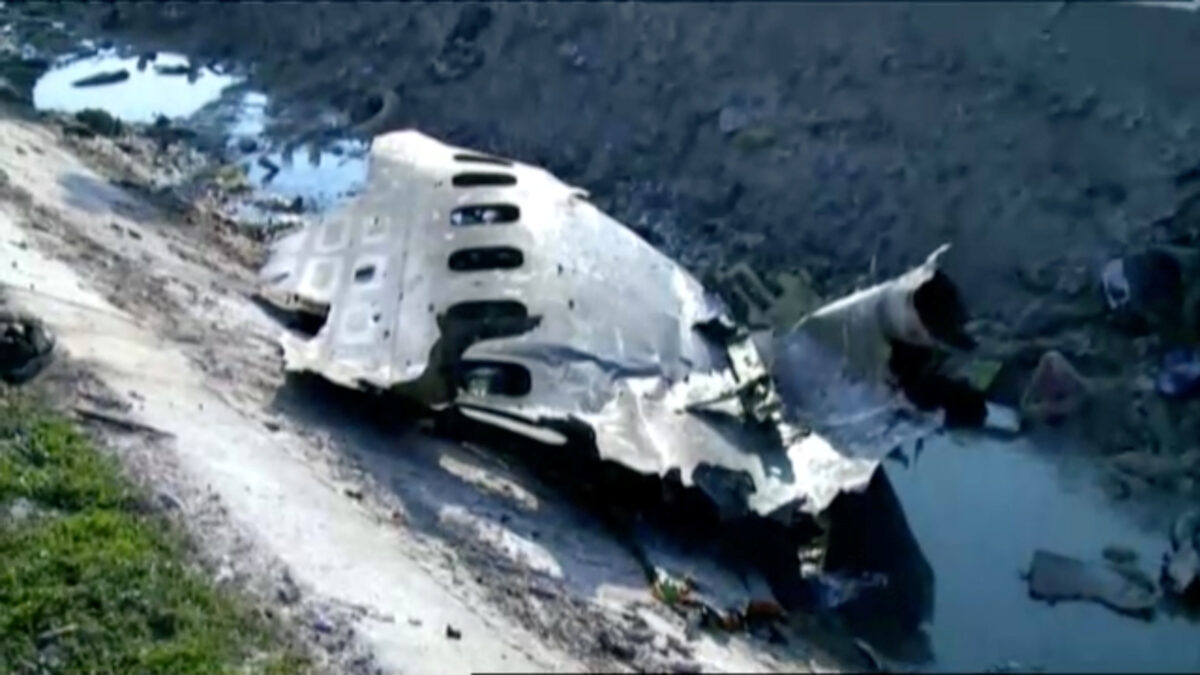 A video obtained by several news outlets appears to show a missile hitting a plane near Tehrans airport before it went down.
The New York Times and CNN said the plane appears to have been struck above Parand, Iran, which near where a Ukrainian jetliner stopped transmitting signals before it went down, killing all 176 people on board.
A projectile is seen hitting the plane, but the jet didnt explode. It continued flying for several minutes before trying to move back toward the area of the airport, according to the NY Times.
The 19-second clip shows a dark sky suddenly illuminated by a flash of bright light, followed by a boom. The sounds of sirens could be heard in the background toward the end of the video.
Canadian Prime Minister Justin Trudeau said that based on intelligence reports, he believes Iran likely fired missiles at Ukraine Airlines flight PS752.
"We have intelligence from multiple sources, including our allies and our own intelligence. The evidence indicates that the plane was shot down by an Iranian surface-to-air missile. This may well have been unintentional," the prime minister told reporters Thursday in a news conference.
Trudeau said he didnt rule out whether the missile strike was an intentional act.
"It is really too early to draw any conclusions," he told reporters. "The families of the victims and all Canadians want answers. I want answers. That means closure, accountability, and justice. We will not rest until we get that," he added.
UK Prime Minister Boris Johnson also said Thursday there is now a "body of information" that indicated the plane was shot down.
Johnson said in a statement, "There is now a body of information that the flight was shot down by an Iranian surface-to-air missile. This may well have been unintentional. We are working closely with Canada and our international partners and there now needs to be a full, transparent investigation."
Unnamed American officials told Fox News,