News
Canadian Firefighters Expect to Use Tailored Tactics to Battle Australia Blazes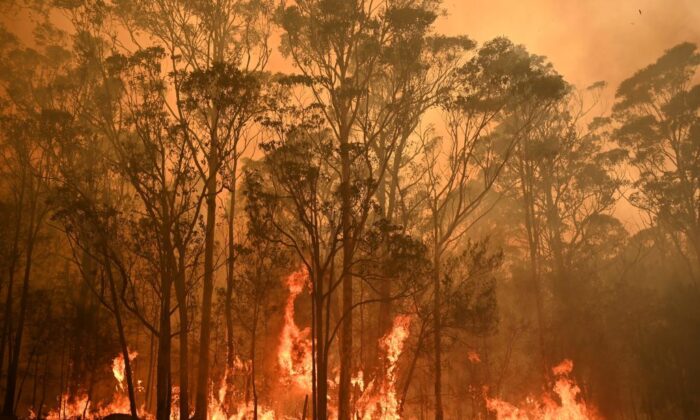 A bushfire burns in the town of Moruya, south of Batemans Bay, in New South Wales, Australia, on Jan. 4, 2020. (Peter Parks/AFP via Getty Images)
HALIFAX—As Canadian firefighters boarded flights on Jan. 15 to battle blazes in Australia, they noted they will likely have to employ some different tactics than they do to fight local fires.
In Halifax, the first three of 69 Canadian firefighters heading to the island continent say hotter temperatures and drier conditions call for different measures than typical East Coast fires, where water is plentiful and the advance of the blazes are slower.
Paul Schnurr, a wildfire training officer with the Nova Scotia Department of Lands and Forestry, says differing weather, topography, and ecology affect forest fires, and Canadians are trained to work with all of those variables.
However, the incident commander says the Australian bush fires can spread quickly due to the lack of moisture, and responsRead More – Source