News
Coronavirus Live Updates: First Italian Tests Positive for Virus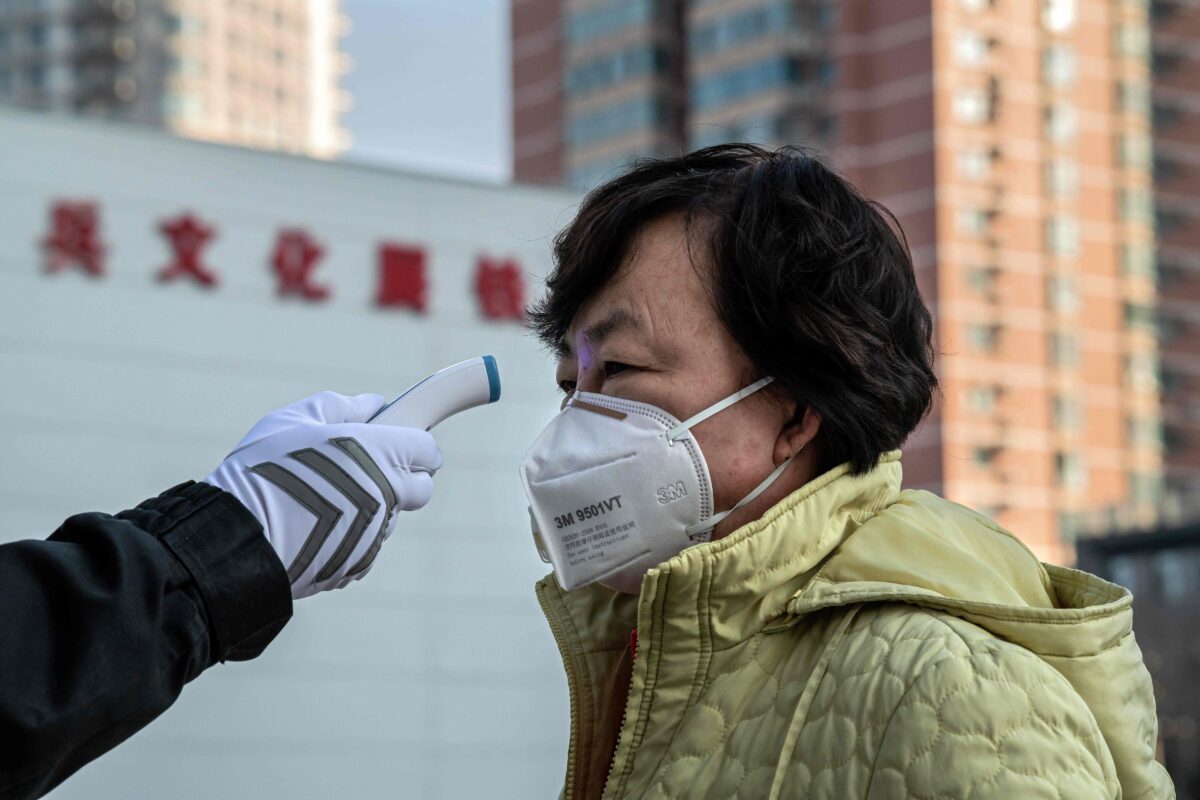 Roughly two dozen countries around the world have taken precautionary measures to stem the spread of the new coronavirus as the death toll continues to rise.
Refresh for updates.
First Italian Tests Positive for Virus
An Italian man, who was one of 56 Italian nationals repatriated from Wuhan on Feb. 3, has tested positive for coronavirus on Feb. 6, Reuters reported, citing the local health ministry.
The man is now at the Spallanzani infectious diseases institute in Rome.
The case marks the third confirmed case in Italy. The two previous cases were Chinese tourists who tested positive last week.
US Ambassador to UN Urges WHO to Engage With Taiwan
Andrew Bremberg, the U.S. ambassador to the U.N. in Geneva, has urged World Health Organizations (WHOs) executive board to engage with Taiwan, according to Reuters.
"For the rapidly evolving coronavirus, it is a technical imperative that WHO present visible public health data on Taiwan as an affected area and engage directly with Taiwan public health authorities on actions," Bremberg said.
Beijing views Taiwan as a renegade province and has tried to diminish the islands international presence by blocking it from becoming a member of international organizations such as the WHO.
Taiwans Ministry of Foreign Affairs has criticized the WHO for misreporting the number of confirmed cases in the island and calling the island the wrong name.
.@WHO, whats wrong with you? First you called us "Taiwan, China," then you changed to "Taipei." You misreported the confirmed cases, & now you call us "Taipei & Environs." Look! Taiwan is #Taiwan & not any part of the #PRC. JW

— 外交部 Ministry of Foreign Affairs, ROC (Taiwan) (@MOFA_Taiwan) February 6, 2020
A number of governments around the world have recently voiced support for Taiwans participation in the WHO, including Paraguay and Guatemala, according to local government-run Central News Agency, citing the islands foreign ministry.
I want to thank the representatives from #Eswatini, #Paraguay, & #Guatemala for taking a stand for global health & safety by supporting #Taiwans @WHO participation & highlighting ways that #TaiwanCanHelp combat the spread of #2019nCoV. pic.twitter.com/Q2niR21y7H

— 蔡英文 Tsai Ing-wen (@iingwen) February 5, 2020
British National Was Infected in Singapore: Reports
In the third known coronavirus case in the UK, the patient, a middle-aged man, became infected with the virus in Singapore, according to British media rRead More – Source