News
Heavy Rains Bring Bushfire Relief to Australia as Northwest Braces For Cyclone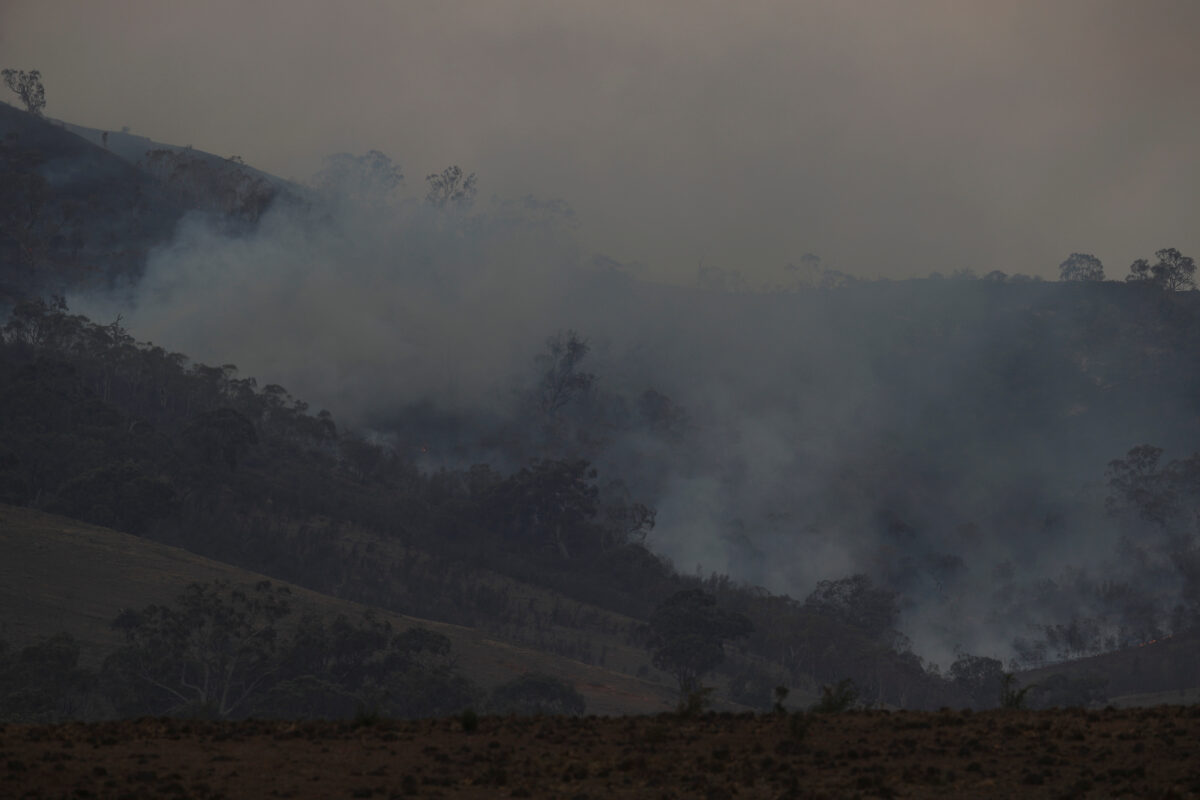 Parts of Australia were hit by heavy rains on Feb. 6, while the countrys northwest prepares for its first severe tropical cyclone to hit.
The Bureau of Meteorology issued severe thunderstorm warnings for people in parts of Riverland and Murraylands districts in South Australia, and parts of Central, East Gippsland, North Central, North East, and West and South Gippsland districts in Victoria.
State Emergency Services advised people that in areas affected by bushfires in Victoria, rainfall run-off into waterways may contain debris such as ash, soil, trees, and rocks and there is a potential for landslides.
Flood warnings were also issued for Queensland, which has seen about 8 in (200mm) of rain falling in some locations, along with flash flooding, which has caused widespread commuter delays, 9news reports.
In the states capital of Brisbane, emergency services have responded to two crashes south of the city and a red alert has been issued.
Heavy rain and flooding warnings were also issued in New South Wales, where rains are expected to last for several days, and winds in excess of 56 mph (90 km/h) are possible for coastal areas between Forster and Wooli during Feb. 6.
"Theres a great feed of easterly warm, moist air feeding into the system and were seeing that kick off in the form of rainfall today," BOM forecaster Mike Funnell told the Australian Broadcasting Corporation.
"We are expecting those larger totals and heavier rainfall to come into the northeast coast of NSW and then sort of track slowly southwards."
Coastal communities in Western Australias north are being urged to prepare for a cyclone expected to develop off the west Kimberley coast today. The Pilbara coast can expect gales from later Friday and a severe cyclone impact is probable on Saturday, BOM said. The cyclone is expected to bring destructive winds of up to 90 mph (150 km/h)Read More – Source