News
Coronavirus Live Updates: More Infections Reported For South Korea and Singapore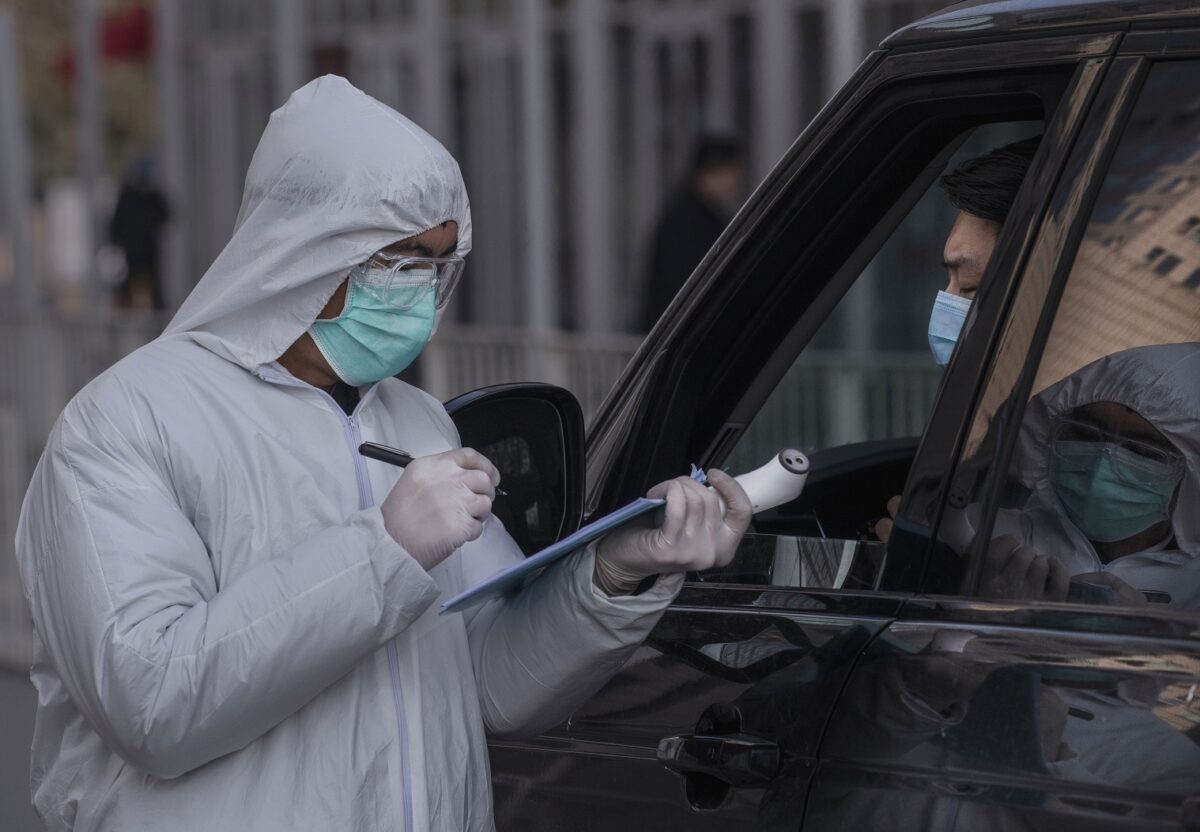 Roughly two dozen countries around the world have taken precautionary measures to stem the spread of the new coronavirus as the death toll continues to rise.
Refresh for updates.
More Infections Reported For South Korea and Singapore
The Korean Centers for Disease Control and Prevention announced on Feb. 11 another new confirmed case, bringing the national total to 28.
The new patient is a 30-year-old Chinese woman who came in contact with the third confirmed case in South Korea. The patient is now being isolated for treatment at Myongji Hospital.
According to South Koreas national broadcaster KBS, the third confirmed case was identified as a 54-year-old South Korean man had been living in Wuhan. The man returned to South Korea on Jan. 20 and tested positive for the virus on Jan. 26. He is also being treated at Myongji Hospital.
Singapores Ministry of Health has reported two new cases, bringing the countrys total to 45.
One involves a 37-year-old Singaporean man who has no recent travel history to China. He tested positive on Feb. 9.
The second new case involves a 2-year-old Singaporean girl who was repatriated from Wuhan on Jan. 30. The girl tested positive on Feb. 10.
Among the 45 cases in Singapore, seven have been discharged from the hospital while seven are in critical condition.
See the latest information on the number of reported cases globally here.
One More Pending Case Cleared in New York State
New York Governor Andrew M. Cuomo announced on Feb. 10 that one additional sample sent to the Centers for Disease Control and Prevention has tested negative for the novel coronavirus.
So far, 22 out of 23 tests sent to the CDC have returned negative for the virus. One test from New York City is still pending.
Cuomo said: "We are continuing to take every necessary precaution to protect New Yorkers from this virus.
"While there areRead More – Source