News
North Korea Quarantines 7,000 to Prevent Coronavirus Outbreak: Report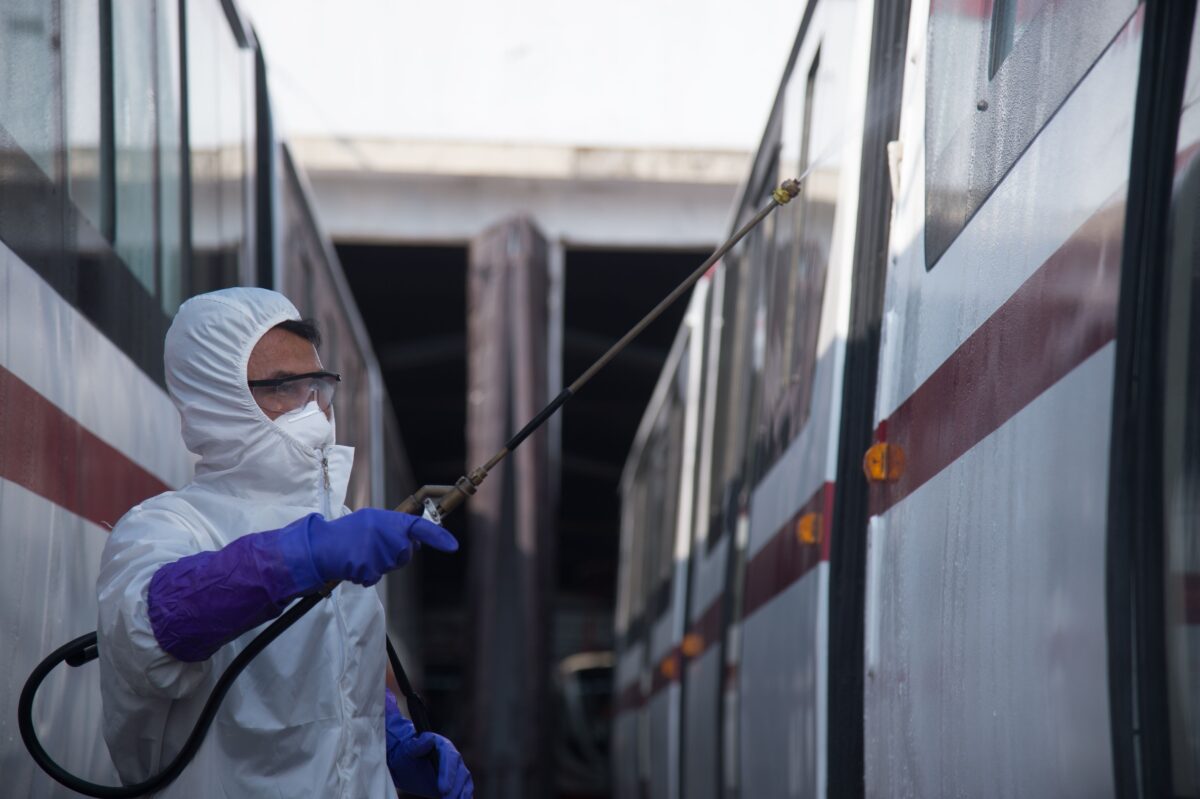 North Korea has placed at least 7,000 people under quarantine in an attempt to prevent the spread of the novel coronavirus in the country, according to reports.
Thousands in the countrys Kangwon and North and South Pyongan provinces have reportedly been placed under quarantine, according to Lee Eun-Jae, a representative of South Koreas United Future Party, who cited information from the Seouls National Intelligence Service.
"While North Korea has not yet confirmed the outbreak in the country, South Korea is closely monitoring the situation as people are put under quarantine in Gangwon and Pyongan Provinces," he said, according to South Koreas Yonhap News Agency.
"There are possibilities that North Koreans who visited China before the borders were closed may have been infected with the virus," he added.
The dynastic totalitarian dictatorship in North Korea has not confirmed any cases of COVID-19, the disease caused by the novel coronavirus which originated in neighboring China, but it has put in place "high-intensity" measures that the countrys state media says are to prevent coronavirus infections.
These measures include a ban on foreign tourists, reinforced border checks, and the suspension of most air and rail travel within and out of the country. State media KCNA also said a that month-long quarantine period had been imposed on people showing symptoms of the virus.
As the total number of confirmed coronavirus cases in South Korea soared to 5,766 Thursday morning, including 35 deaths, experts have become increasingly concerned that Pyongyang is covering-up cases and deaths.
"There is no way that North Korea is not being impacted by the coronavirus—they are clearly lying as they dont want to show any weakness or that there is any threat to the regime," Harry Kazianis, director of Korean Studies at the Center for National Interest, told Fox News last month.
"Considering how there are many porous sections of the North Korea-China border—and how the Kim regime depends on illegal trade to survive—it is clear the virus has come to North Korea," he added.
"Im 100 percent sure that North Korea already has infected patients," Nam Sung-wook, a North Korea expert at South Koreas Korea University, told AP.
He added that North Korea would be "helpless" if it were to suffer an outbreak siRead More – Source