News
27 Killed by Alcohol Poisoning in Iran Attempting to Protect Themselves From Coronavirus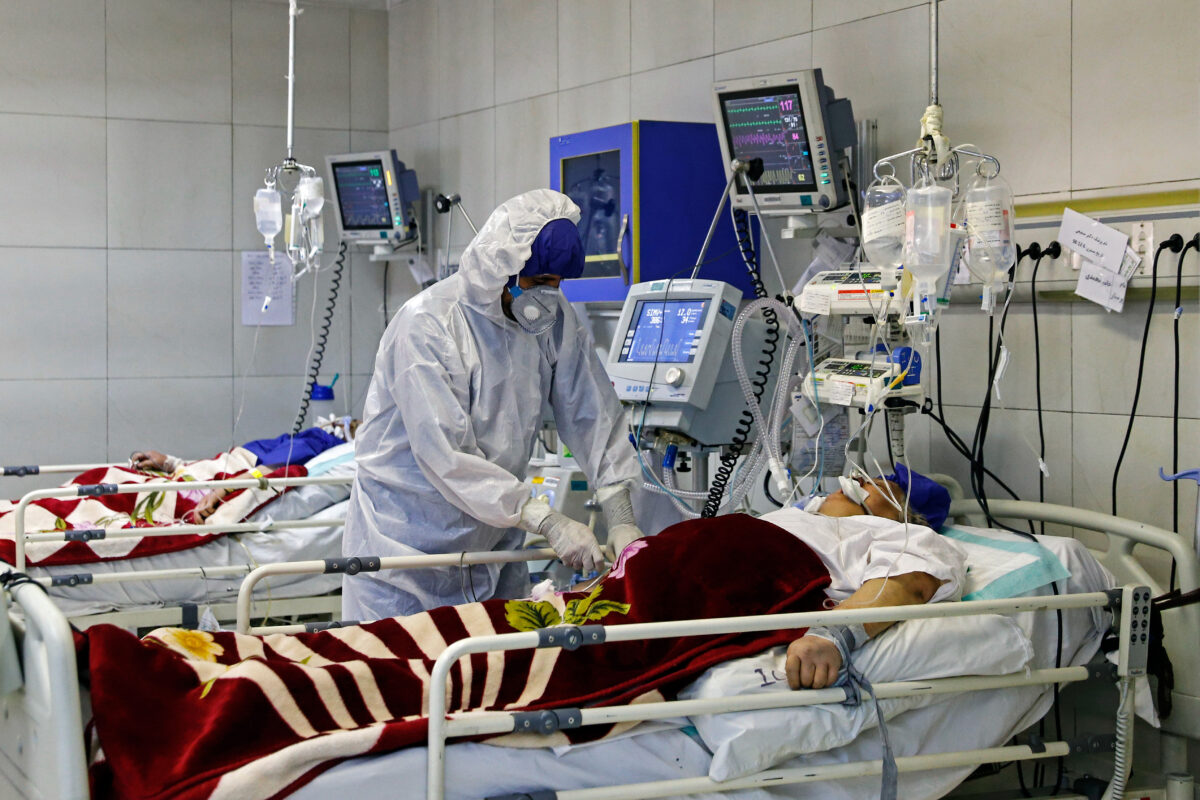 At least 27 people have died from alcohol poisoning in Irans Khuzestan and Alborz provinces in an attempt to fight off the COVID-19 coronavirus, said state-run media on Monday.
"Some of the citizens of Ahwaz had heard that drinking alcohol could help them fight the coronavirus, so they used it as a preventive measure," said Ali Ehsanpour, spokesman of Ahwaz University of Medical Sciences, told Iranian state-run media, as reported by ABC News.
Twenty have died in Khuzestan and seven died in Alborz after drinking bootleg alcohol, reported IRNA, according to the AFP news agency.
There have been rumors of unscientific treatments on how to cure the virus, which has killed hundreds of people and infected thousands in Iran.
Alcohol is officially banned in Iran, meaning that some people have consumed industrial alcohol that is not fit for human consumption, officials said.
At least 218 people were hospitalized from alcohol poisoning in Khuzestan while only 73 coronavirus cases have been confirmed in the same province, said Ehsanpour.
"One of the victims got blind and some others are in critical condition," Ehsanpour added, reported ABC. And these illnesses were caused by "rumors that drinking alcohol can be effective in treating coronavirus," he added, according to AFP.
The deputy prosecutor of Alborz, Mohammad Aghayari, saRead More – Source