News
Italy to Suspend Mortgage Payments Amid Coronavirus Outbreak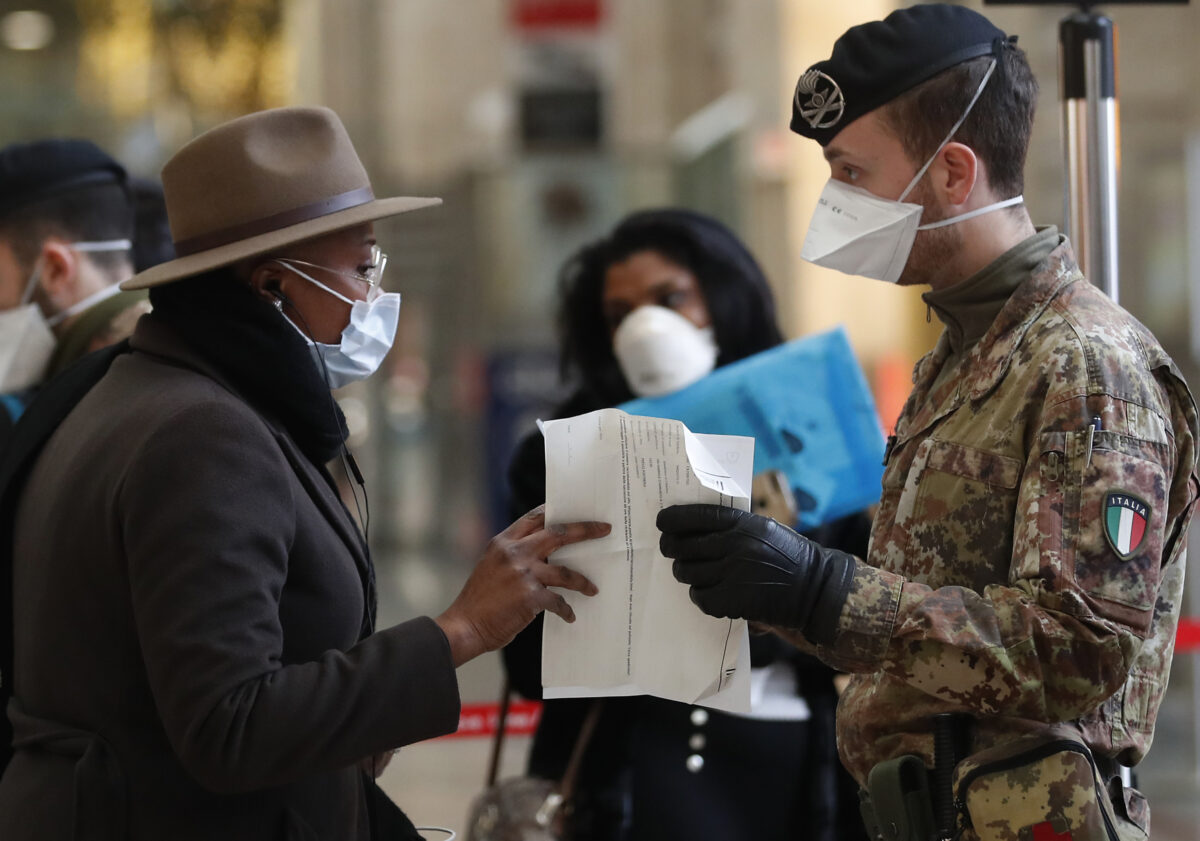 Mortgage payments, bills, and taxes will be temporarily suspended across Italy as part of the governments measures to soften the economic impact of the coronavirus outbreak, the countrys deputy finance minister said on March 10.
According to Italian media reports, anyone who is not earning more than 30,000 euros, has been suspended from work, or has suffered a reduction in working hours for at least 30 days, may request the suspension of mortgage installments for a maximum period of 18 months. It is up to the bank to decide whether they qualify or not.
"Yes, that will be the case, for individuals and households," Laura Castelli, Italys deputy economy minister, said in an interview with Radio Anchio on Tuesday when asked about the possibility of mortgage payments being temporarily frozen.
The suspension of mortgage and other debt payments is an additional measure that the country is adding to its emergency economic package. The initial deficit spending package of 7.5 billion euros ($8.5 billion) has also been raised up to 10 billion euros ($11.38 billion), according to the Financial Times.
Italy has placed more than 60 million people under lockdown and extended its emergency coronavirus measures, placing travel restrictions and a ban on public gatherings on the entire country, including funerals and weddings, in an effort to stop the virus from spreading. Theaters, gyms, and pubs have been shut down, while schools and universities will remain closed until April 3, according to The Guardian.
Images have been circulating on social media in recent weeks of near-abandoned streets and deserted historical sites which have typically served as hot-spots for tourists visiting the country.
The countrys death toll jumped from 366 to 463 on Monday and there are now 10,149 reported cases of the virus, which causes the disease COVID-19, making it the worst-hit country after China and the epicenter of the disease in Europe.
On Monday, Prime Minister _

_ <img src=" rel="noreferrer noopener" target="_blank">