News
Italian Medical Chief Dies Days After Being Infected With Coronavirus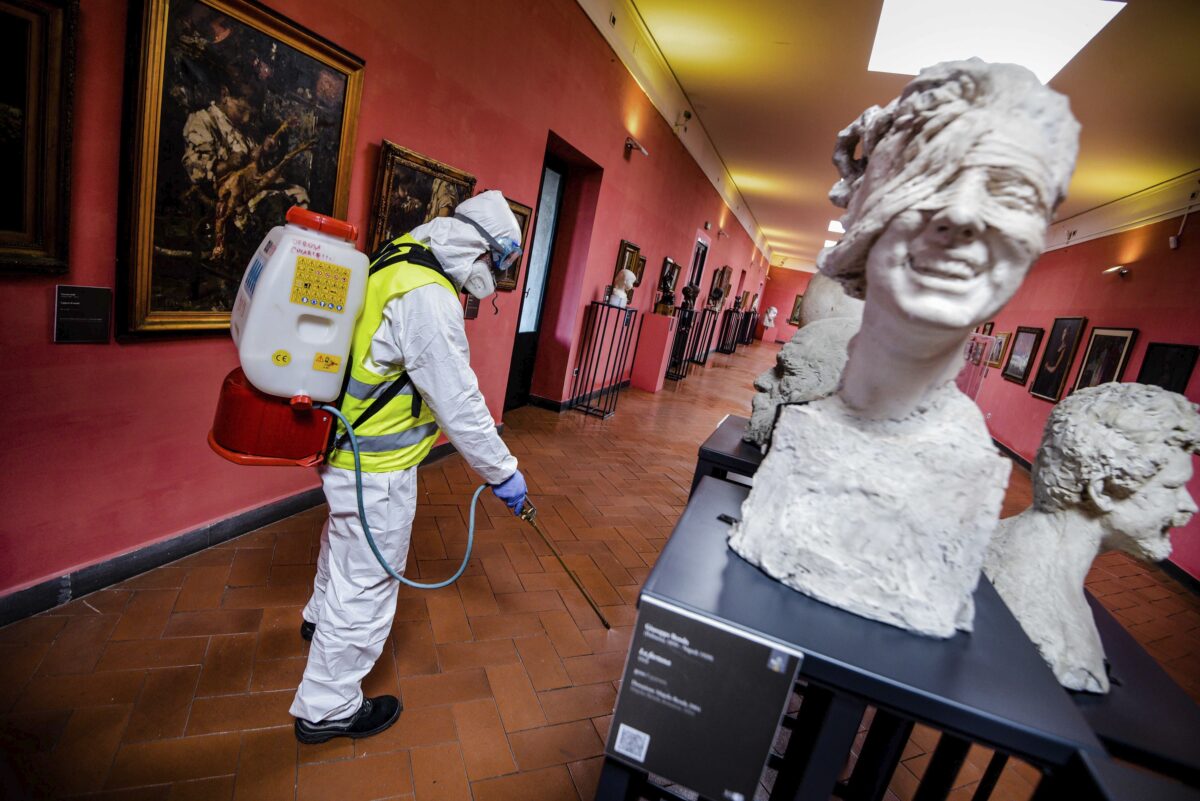 The head of the medical association in the northern Italian province of Varese has died after being hospitalized for respiratory failure due to coronavirus, Italys state-run ANSA reported.
Roberto Stella, 67, had reportedly been working at an outpatient clinic in Busto Arsizio, northwest of Milan, when he and a colleague both became infected with the virus at the weekend. He died on the evening of March 10 at a hospital in Como, Lombardy, which has been at the center of Italys coronavirus outbreak. The health condition of Stellas colleague is not currently known.
Stella was President of the Order of Doctors and Dentists of the Province of Varese, a position he held for several mandates, and was also very active in scientific societies linked to the role of the general practitioner at local and national level, according to Varese News.
Italys National Federation of Doctors and General Practitioners confirmed Stellas death in a statement, saying it was a "huge loss."
"The death of Roberto Stella is a huge loss for general medicine and beyond," said Silvestro Scotti. "He represented the capacity for commitment and sacrifice of family doctors. And his death represents the cry of all colleagues who are still not equipped with personal protective equipment. It is the dramatic testimony that we are an integral part of this national health system in an emergency today, but often the healthcare companies still do not seem to realize it."
"The National and Lombardy Health Service, national and Varese medicine have lost careful guidance, a secure friend, a passionate, acute, tireless worker; his patients have lost a friend and a man capable of curing and taking care without limits," The Order of Doctors-Surgeons and Dentists of the province of Varese said in a statement.
As of March 11, 827 people in Italy have died from the coronavirus, while confirmed cases rose more than 20 percent to 12,462, making Italy the worst-affected country in the world outside of mainland Read More – Source