News
Trudeaus Wife Tests Positive for Coronavirus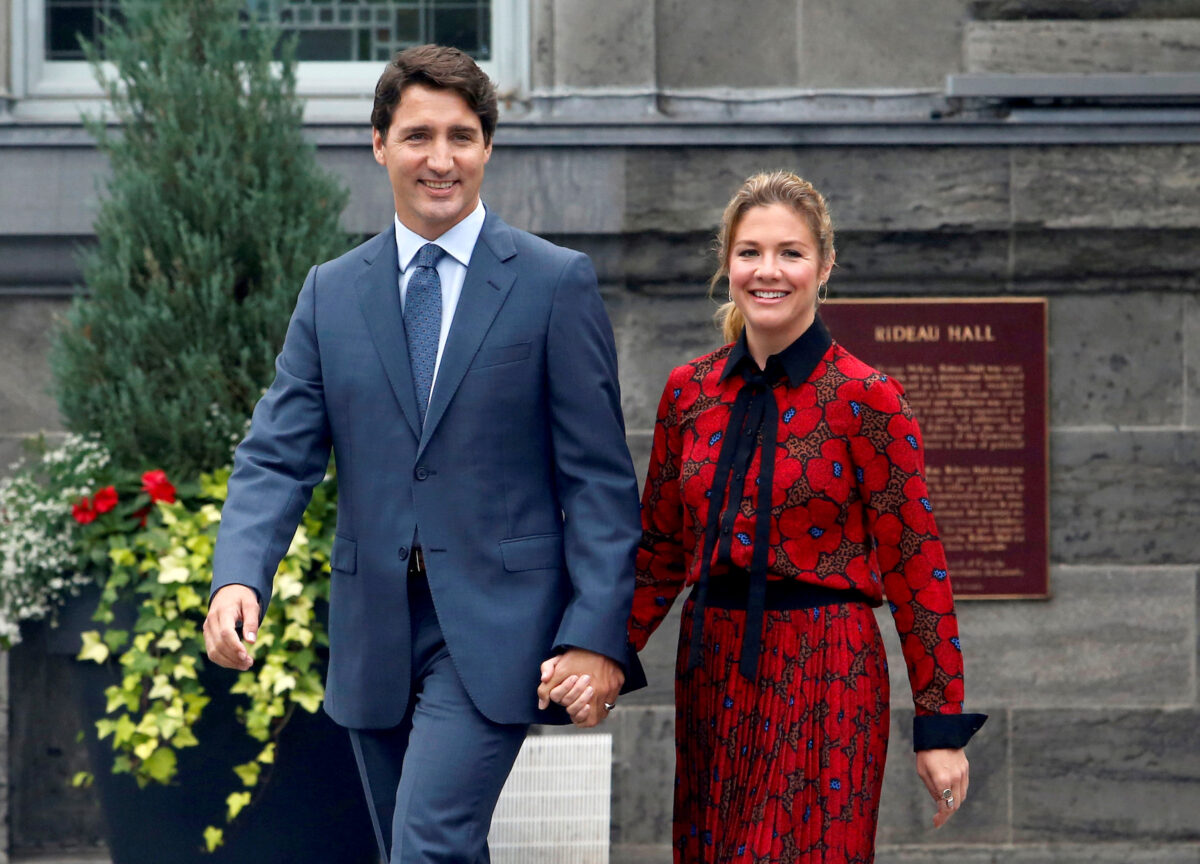 Canadian Prime Minister Justin Trudeaus wife, Sophie Gregoire Trudeau, has tested positive for COVID-19, the disease caused by the new coronavirus known as SARS-CoV-2, the Prime Ministers office confirmed.
"Following medical recommendations, Sophie Grégoire Trudeau was tested for COVID-19 today. The test came back positive," the PMO said in a statement Thursday, cited by multiple media reports.
"Also following medical advice, she will remain in isolation for the time being. She is feeling well, is taking all the recommended precautions and her symptoms remain mild," the statement said.
The PMO also said that Justin Trudeau is in good health and does not have any symptoms, however he will be in isolation for 14 days as a precaution.
"First Id like to say a big thank you to all of you who have reached out to me asking how Im doing," Gregoire Trudeau in a statement. "Although Im experiencing uncomfortable symptoms of the virus, I will be back on my feet soon.
"Being at quarantine at home is nothing compared to other Canadian families who might be going through this and for those facing more serious health concerns."
Trudeau put himself in quarantine after his wife started showing flu-like symptoms and a low fever late Wednesday. As they awaited results for COVID-19 test for Sophie, the couple were self-isolating at home.
On WednesRead More – Source