News
New Zealand Requires All Travelers Entering Country to Self-Isolate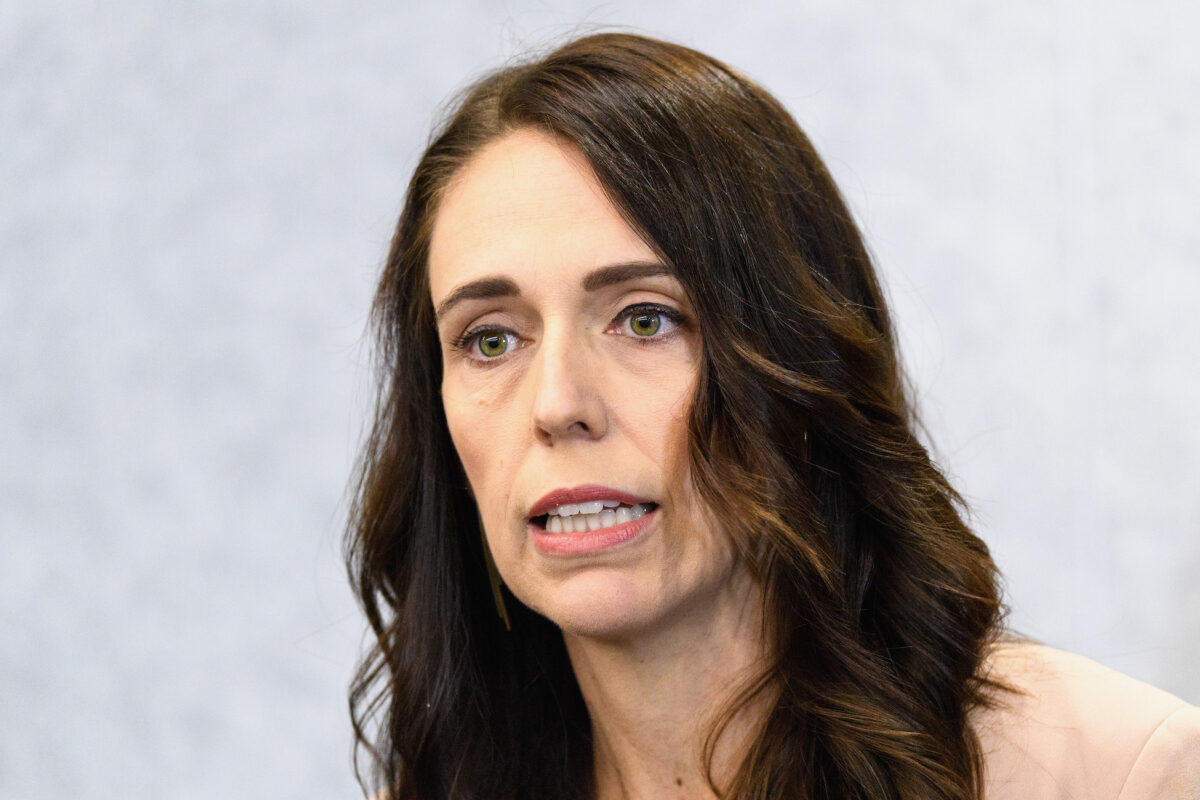 New Zealand will impose new travel restrictions requiring all travelers entering the country—including New Zealand citizens and residents—to unconditionally self-isolate for 14 days upon entering the country, amid coronavirus concerns.
"The Pacific Islands are exempted from this measure. They are the only ones," New Zealand Prime Minister Jacinda Ardern told reporters on Saturday after an emergency cabinet meeting. "Anyone from this country, though, will be required to automatically self-isolate should they exhibit any Covid-19 symptoms upon arrival in New Zealand."
Small South Pacific island countries have no reported cases to-date. New Zealand has a large South Pacific islander population.
The restrictions go into effect midnight Sunday local time and will be reviewed in 16 days.
New Zealanders are also being advised to avoid all non-essential travel abroad.
Ardern says the latest decision means New Zealand will have "the widest-ranging and toughest border restrictions of any country in the world."
"We do not take these decisions lightly," she said.
"In addition to restrictions on air travel, we are also taking firm measures on cruise ships," the New Zealand prime minister added. "As of midnight tonight, were issuing a directive to all cruise ships not to come to New Zealand until at least 30 June, 2020—that is for incoming cruise ships—at which time the directive will be reviewed."
New Zealand has six confirmed cases of COVID-19, with the latest case confirmed on Saturday. The country has not repRead More – Source