News
UK to Finally Close Schools to Tackle COVID-19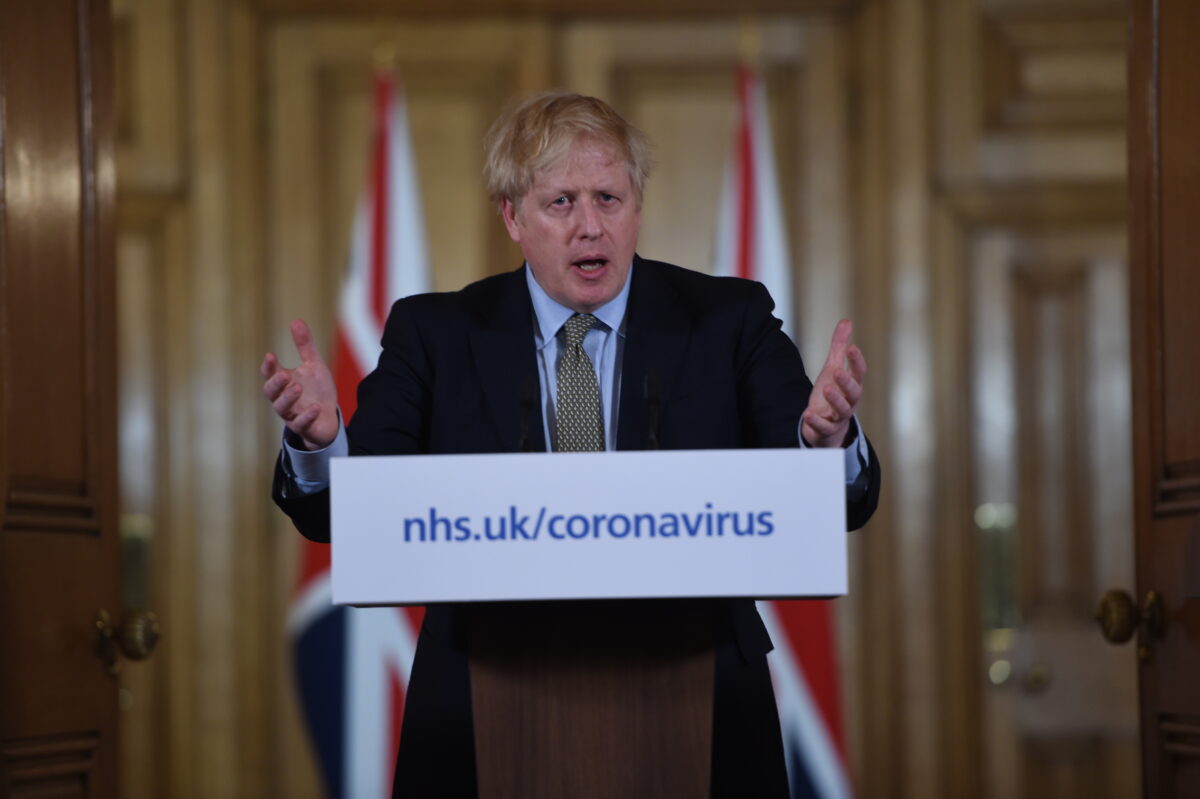 The United Kingdom has announced it will close all schools indefinitely, finally falling in line with other European countries as they try to stem the spread of COVID-19.
"After schools shut their gates from Friday afternoon, they will remain closed for most pupils—for the vast majority of pupils—until further notice," said Prime Minister Boris Johnson.
A small proportion of schools will be kept open for the children of health workers and those performing other vital roles, Johnson said during what is now a daily national briefing.
The issue of school closures has been controversial in the UK, where scientific modeling and advice were different from other European nations.
Since it spread from China, the CCP virus, commonly known as the novel coronavirus, has formed a secondary epicenter in Europe.
The UK currently has 2,642 confirmed cases of the virus—the 10th highest in the world and two places behind the 7,323 cases in the United States.
Italy is currently the worst affected nation outside of China, with a total of 31,506 confirmed cases according to currently available data from Johns Hopkins University.
Seeing the rising number of death cases in Italy, many other European nations were quick to follow with lockdowns and school closures.
But the UK has marched to its own beat, especially when it comes to school closures.
The Prime Minister and his advisers originally cited modeling which said shutting schools would cause a later surge in cases that could swamp the national health system.
As the situation evolved and new modeling emerged, British advisers shifted towards policies more typically adopted by other nations.
The UK is the last European nation, other than Belarus, to announce school closures.
"So far the judgment of our advisers has been that closing schools is actually of limited value in slowing the spread of the epidemic," said Johnson on March 18. "And that is partly because counterintuitively schools are actually very safe environments."
Now, however, he said that the government needed "further downward pressure on that upward curve by closing the schools."
The UK has so far avoided the stricter containment approach taken in countries such as Italy, Spain, and France, where death rates are higher.
The British prime minister has so far also shied away from enshrining the current approach in law, instead couching measures as advRead More – Source