News
France Reports 186 More Coronavirus Deaths, Raising Total to 860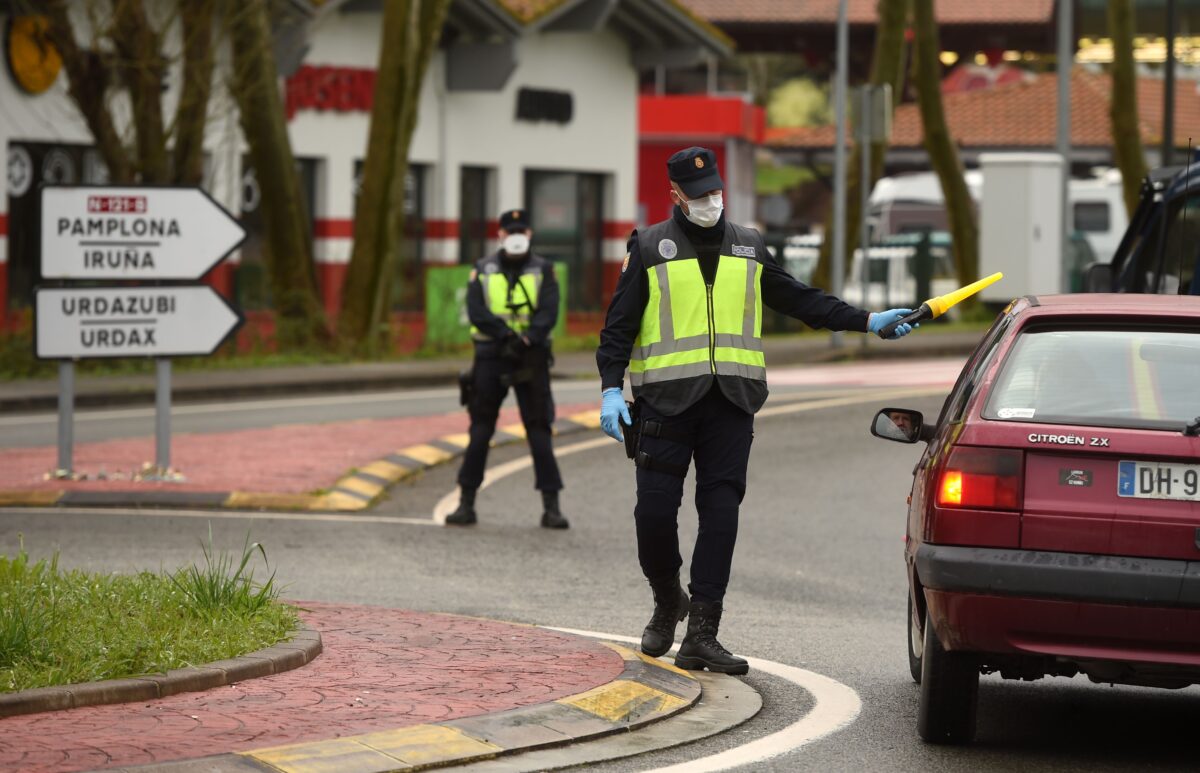 PARIS—French health authorities reported 186 new deaths from the CCP virus on Monday, taking the total to 860 or an increase of 28 percent, with the toll rising more sharply than the last three days as the country is about to enter its second week of lockdown.
The Epoch Times refers to the novel coronavirus as the CCP virus because the Chinese Communist Partys coverup and mismanagement allowed the virus to spread throughout China and create a global pandemic.
During a press conference, Health Minister Olivier Veran added the number of cases had risen to 19,856, which is a rise of about 20 percent in 24 hours.
Veran said 2,082 people were in a serious condition needing life support, up 19 percent compared to Sunday, another increase compared to the last three official tallies.
Macron Against Total Lockdown
President Emmanuel Macron told religious authorities on Monday he was against the idea of imposing a total lockdown in France to combat the coronavirus outbreak, a source close to one of the participants said.
Macron has ordered the French to stay at home other than to buy groceries, travel to work, exercise or for medical care. However, some medical professionals have called for stricter measures.
"There will be no total lockdown," a source close to Frances Chief Rabbi Haim Korsia, who took part in the meeting at the Elysee palace, told Reuters. "(Macron) Read More – Source