News
Greta Thunberg Says Its Extremely Likely She Contracted CCP Virus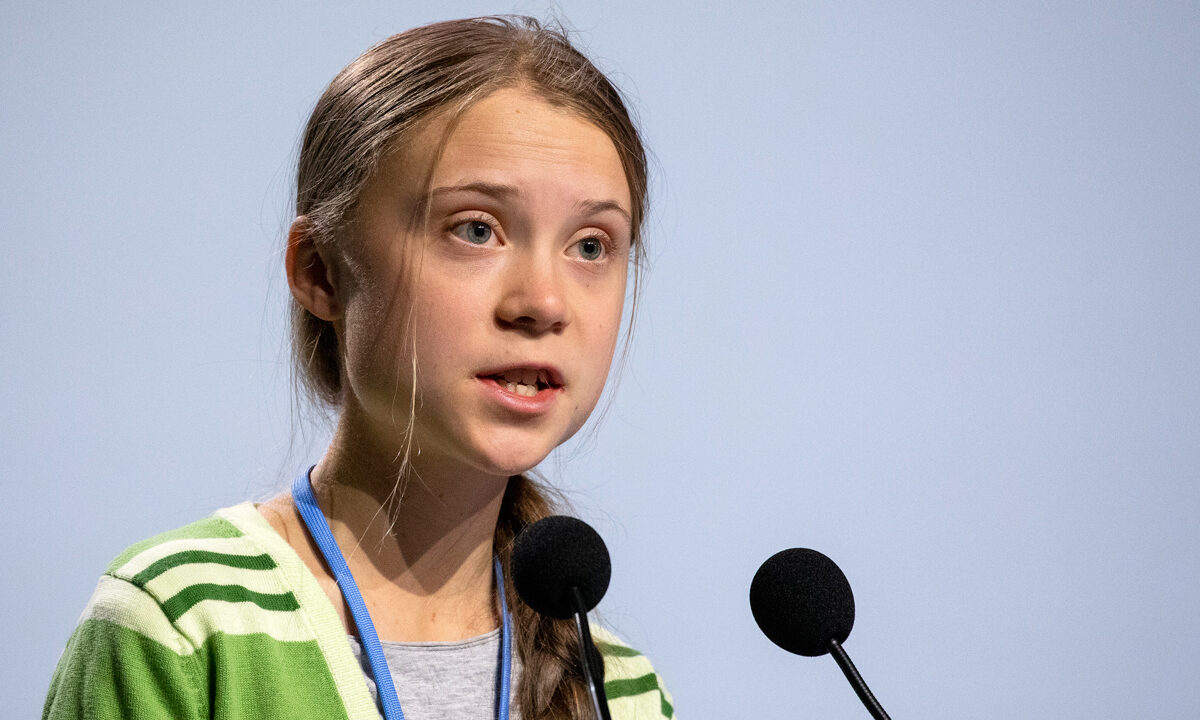 Activist Greta Thunberg said that she might have contracted the CCP virus and has self-quarantined along with her father after showing symptoms.
The 17-year-old wrote that she "stayed inside" for the past two weeks, saying in a social media post, "When I returned from my trip around central Europe I isolated myself (in a borrowed apartment away from my mother and sister) since the number of cases of COVID-19 (in Germany for instance) were similar to Italy" at the start of the outbreak.
The Epoch Times refers to the novel coronavirus, which causes the disease COVID-19, as the CCP virus because the Chinese Communist Partys coverup and mismanagement allowed the virus to spread throughout China and create a global pandemic.
"Around 10 days ago I started feeling some symptoms, exactly the same time as my father—who traveled with me from Brussels," Thunberg continued. "I was feeling tired, had shivers, a sore throat, and coughed."
Thunberg added that her father experienced similar symptoms.
In Sweden, she added, "Everyone feeling ill are told to stay at home and isolate themselves."
"I have therefore not been tested for COVID-19, but its extremely likely that Ive had it, given the combined symptoms and circumstances," Thunberg wrote.
She added that as she disRead More – Source