News
UK COVID-19 Deaths Surge to 759, Rising 181 Overnight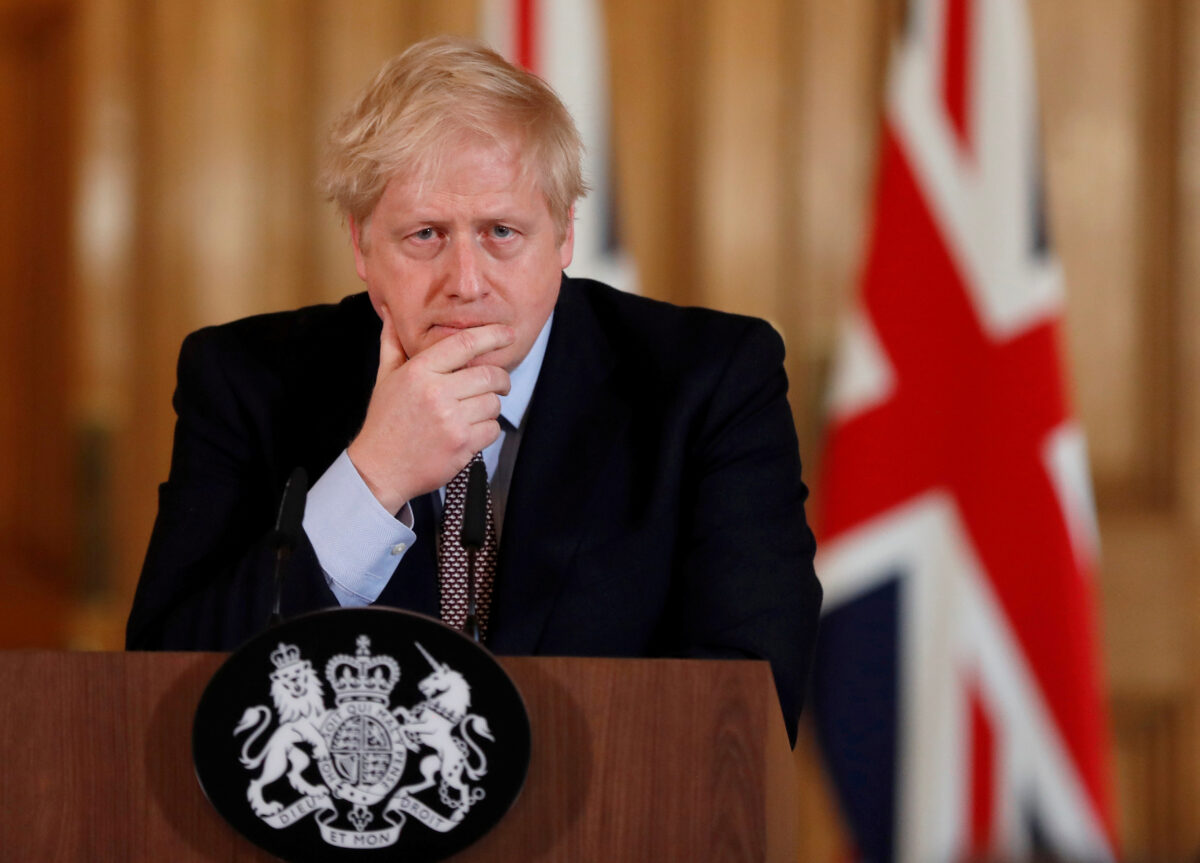 The number of COVID-19 deaths in the UK has surged to 759 as the prime minister and the health minister both revealed that they had tested positive.
According to official data, the daily death toll rose from 103 yesterday to 181 today, as the total number of people identified with the virus rose to over 14,500. In total, over 113,000 have been tested.
Around one-fifth of cases are in London.
The prime minister Boris Johnson announced this morning that he had tested positive for the CCP virus, commonly known as novel coronavirus.
"Over the last 24 hours I have developed mild symptoms and tested positive for coronavirus," he said in a statement. "I am now self-isolating, but I will continue to lead the governments response via video conference as we fight this virus."
The UK governments chief medical officer Professor Chris Whitty—who has stood alongside the prime minister in daily briefings—has since said he is self-isolating after experiencing symptoms of the CCP virus.
Health Minister Matt Hancock said he has tested positive.
The UK initially held back from the stricter lockdown rules adopted by many European countries, finally announcing on Monday that people had to stay home except for essential trips, and could not gather in groups of more than two people.
Yesterday those rules were backed up by new laws which gave police enhanced powers to disperse gatherings, arrest those flouting the rules, and fine them.
The British public are only allowed to leave home for essential shopping for food, and for a single period of exercise a day, such as walking, cycling, or running. People can also travel to and from work.
All stores are shut except for food stores and others selling essential items.
Parks remain open for exercise, but any gatherings other than immediate family in the home are limited to two people.
Rights lawyers have said that they are keeping a close watch on how the poRead More – Source