News
Australia Tightens Rules for Foreign Investors as Pandemic Drags Down Economy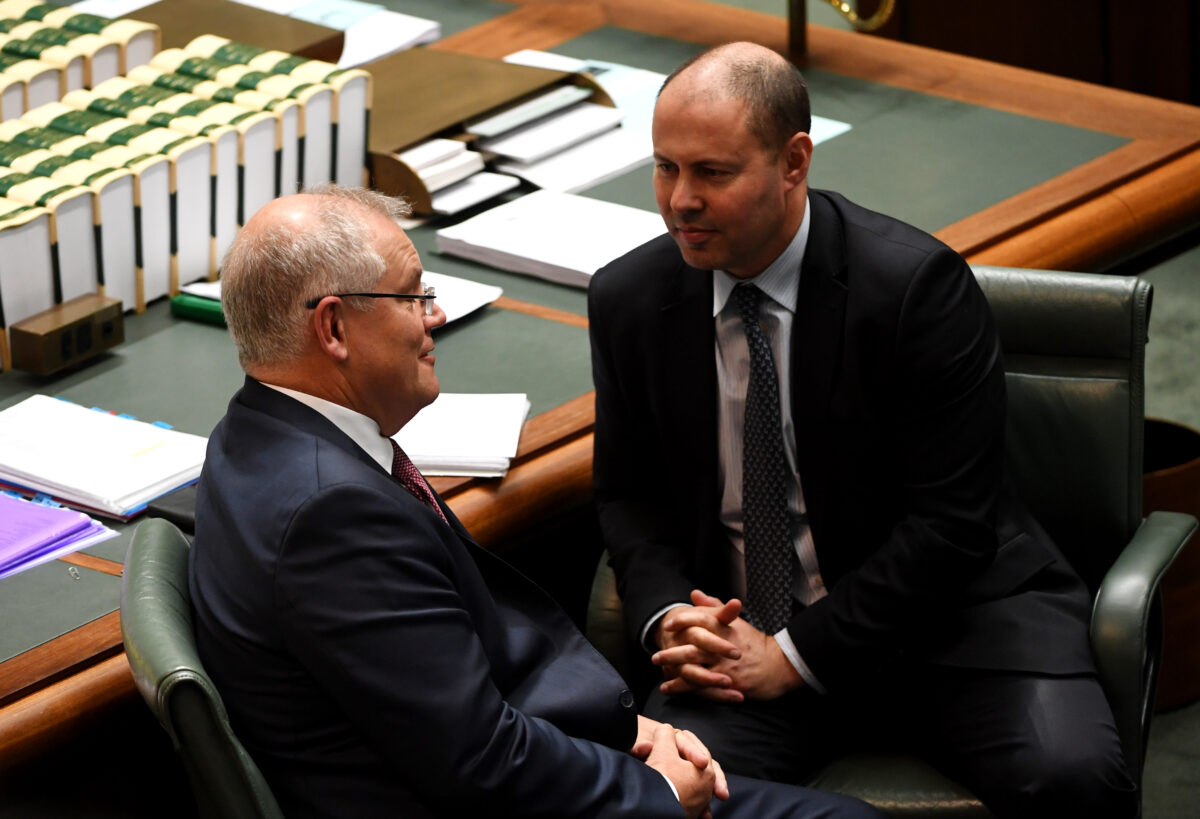 The Morrison government has granted the treasurer powers to block all foreign bids for Australian companies under tighter investment rules sparked by the Chinese Communist Party virus pandemic, also known as the coronavirus pandemic.
Treasurer Josh Frydenberg will be able to block any overseas takeovers after the threshold to intervene was temporarily slashed from A$1.2 billion to zero.
It comes amid concerns cashed-up foreign predators could target Australian businesses following major losses on the share market and a weaker Australian dollar.
Frydenberg denied the move was aimed at Chinese state-owned enterprises, saying that U.S. investment in Australia far outstripping that of communist China.
"We want to stop any predatory behaviour that is not in the national interest," he told 3AW radio on Monday.
Chinese firms invested A$13 billion in Australia last year, while U.S. companies made investments worth A$58 billion.
Read MoreAustralia Says No Such Thing as Private Chinese Company, Will Guard National Interest
But Liberal backbenchers and independents have raised concerns that Australian companies could be exposed after company values slumped in stock exchange carnage.
Chinese companies bought Australian medical supplies in recent weeks with the CCP virus sparking a surge in demand.
The Epoch Times refers to the novel coronavirus, which causes the disease COVID-19, as the CCP virus because the Chinese Communist Partys coverup and mismanagement allowed the virus to spread throughout China and create a global pandemic.
Frydenberg said national security, competition issues, tax concerns and the investors character would shape any decision to block foreign investment.
"This is a precautionary, temporary measure to increase our visibility and scrutiny over all foreign investment proposals to ensure that theyre in the national interest," he told ABCRead More – Source