News
UK Surgeon Dies After Contracting CCP Virus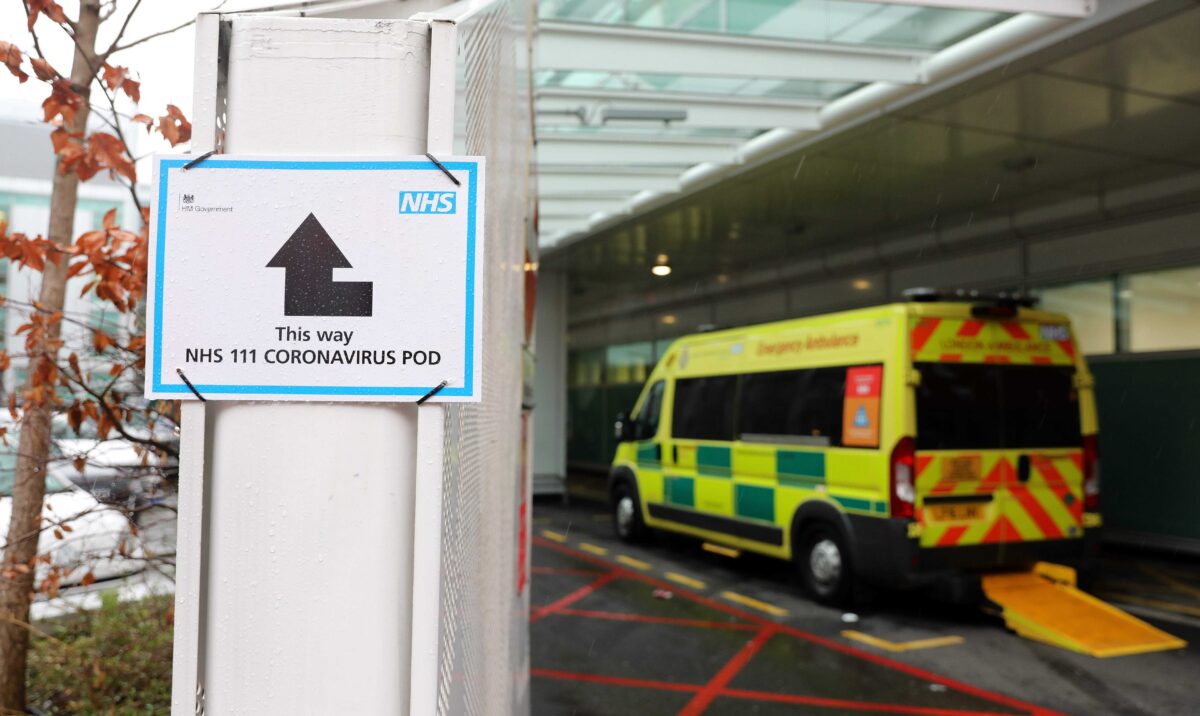 LONDON—A surgeon has become the first front-line National Health Service worker to die after contracting COVID-19.
The University Hospitals of Derby and Burton say Amged El-Hawrani, 55, died at the Glenfield Hospital in Leicester on Saturday.
El-Hawrani worked as an ear, nose, and throat surgeon at the Queens Hospital Burton.
A statement made on behalf of El-Hawranis family said he viewed his role "as a doctor as one of lifes most noble pursuits.
Stephen Powis, NHS national medical director, says El-Hawranis death "is not just an individual human tragedy but a stark reminder to the whole country that we all must take this crisis seriously.
___
SOAVE, Italy—The number of the CCP virus, also known as the novel coronavirus cases in Italy showed signs of narrowing again, with officials expressing cautious optimism that the most severe shutdown in the industrialized west is showing results.
The Epoch Times refers to the novel coronavirus, which causes the disease COVID-19, as the CCP virus because the Chinese Communist Partys coverup and mismanagement allowed the virus to spread throughout China and create a global pandemic.
Italys civil protection agency said 5,217 cases were recorded in the last 24 hours—the lowest number in four days and an increase of just 5.6 percent—bringing the total number to 97,689. In that period, another 756 people with the virus died, bringing Italys total deaths in the crisis to 10,779.
___
ATHENS, Greece—Greece has added six new fatalities from COVID-19 to its total in the past 24 hours.
The death toll now stands at 38. The Greece health ministry also said there are 95 new confirmed cases, bringing the total to 1,156.
___
PRAGUE—Czech Prime Minister Andrej Babis has recommended President Donald Trump make it mandatory to wear protective masks in public to slow the spread of the CCP virus.
The Czech Republic is among the countries where people must wear a mask in all public places.
Babis wrote to Trump on Twitter Sunday to "try tackling the virRead More – Source