News
Ecuador Struggles to Collect the Dead as Coronavirus Spreads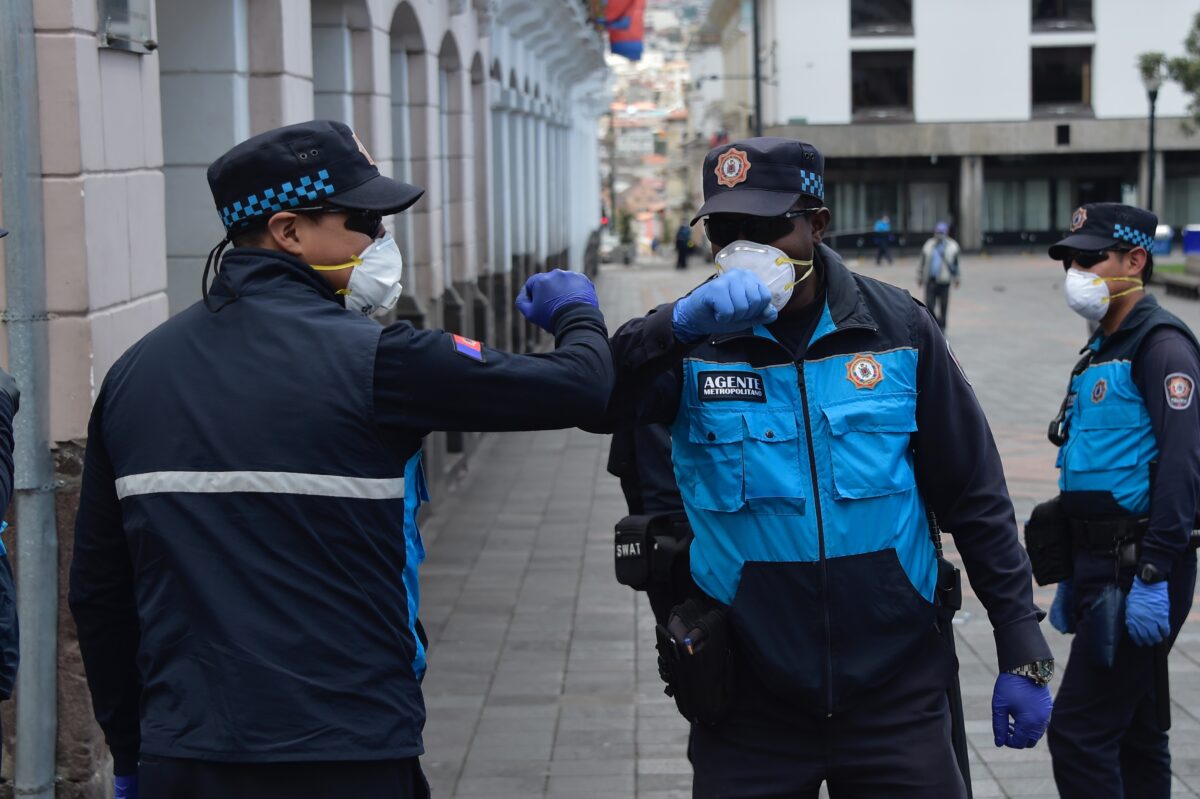 GUAYAQUIL, Ecuador—Ecuadorean authorities said on Monday they would improve the collection of corpses, as delays related to the rapid spread of the CCP virus, commonly known as the novel coronavirus, has left families keeping their loved ones bodies in their homes for days in some cases.
Residents of Guayaquil, Ecuadors largest city, have complained they have no way to dispose of relatives remains due to strict quarantine and curfew measures designed to prevent spread of the disease. Last week, authorities said they had removed 100 corpses from homes in Guayaquil.
But delays in collecting bodies in the Andean country, which has reported 1,966 cases of the CCP virus and 62 deaths, were evident midday on Monday in downtown Guayaquil, where a mans dead body lay on a sidewalk under a blue plastic sheet, according to a Reuters witness.
Police said the man had collapsed while waiting in line to enter a store. Reuters could not identify the man or the cause of his death. Hours later on Monday, the body had been removed.
"The governments intention is that everyone who passes away these days in Guayaquil, not just those who have died from COVID-19, can have a dignified burial," Vice President Otto Sonnenholzner told reporters on Monday,
Authorities also announced they would create a task force for collecting and burying the dead. Emergency humanitarian flights were suspended for Ecuadoreans who had been stranded abroad due to travel restrictions and were seeking to return to the country.
More than 70 percent of the countrys CCP virus cases, which is among the highest tallies in Latin America, are in the southern province of Guayas, where Guayaquil is located.
Luiggi Ponce, a 22-year-old who lives in a working class area ofRead More – Source