News
Tennis Ace Kyrgios Offers Food to Anyone Having Tough Time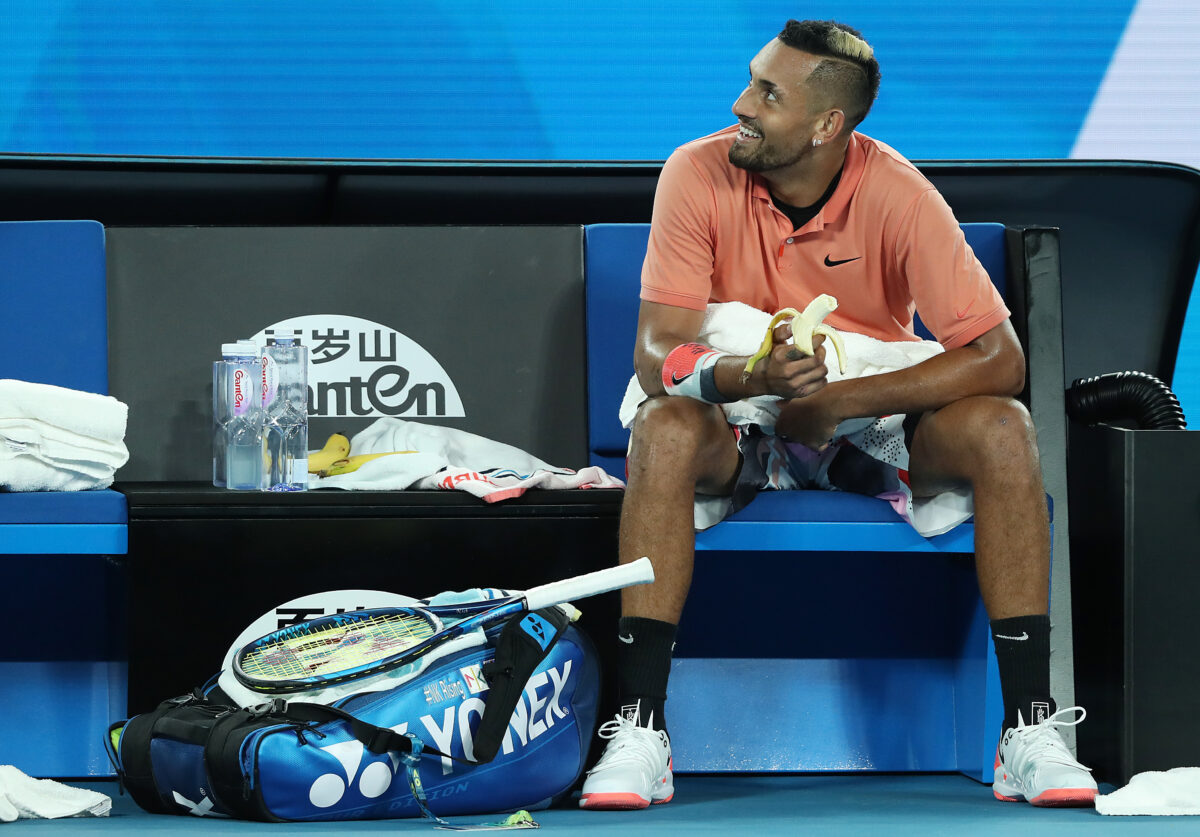 Australian tennis player, Nick Kyrgios has attracted a lot of attention recently with an act of compassion he posted on social media offering to help those having a tough time. He had received over 90,000 likes, as of 12 p.m. April 7, for the message he posted on Instagram.
View this post on Instagram

A post shared by NK (@k1ngkyrg1os) on Apr 5, 2020 at 8:46pm PDT
This is not the first time the former junior tennis champion has used his profile to help others during a crisis. During the bushfires that recently swept through Australia, he offered to donate $200 (US$122) for every ace he served during the Australian Open Grand Slam in Melbourne. His efforts moved U.S. legend John McEnroe to donate a further $1,000 for each set Kyrgios won during the tournament. About $45,000 was generated, it also inspired others to donate, bringing the final total to over $90,000.
Canberra-born Kyrgios is also known for his on-court incidents. Early this year he was fined $37,000 and given a 16-week ban from the Association of Tennis Professionals for "agRead More – Source