News
Australia Expecting First Flight from Wuhan After Lockdown Measures Lifted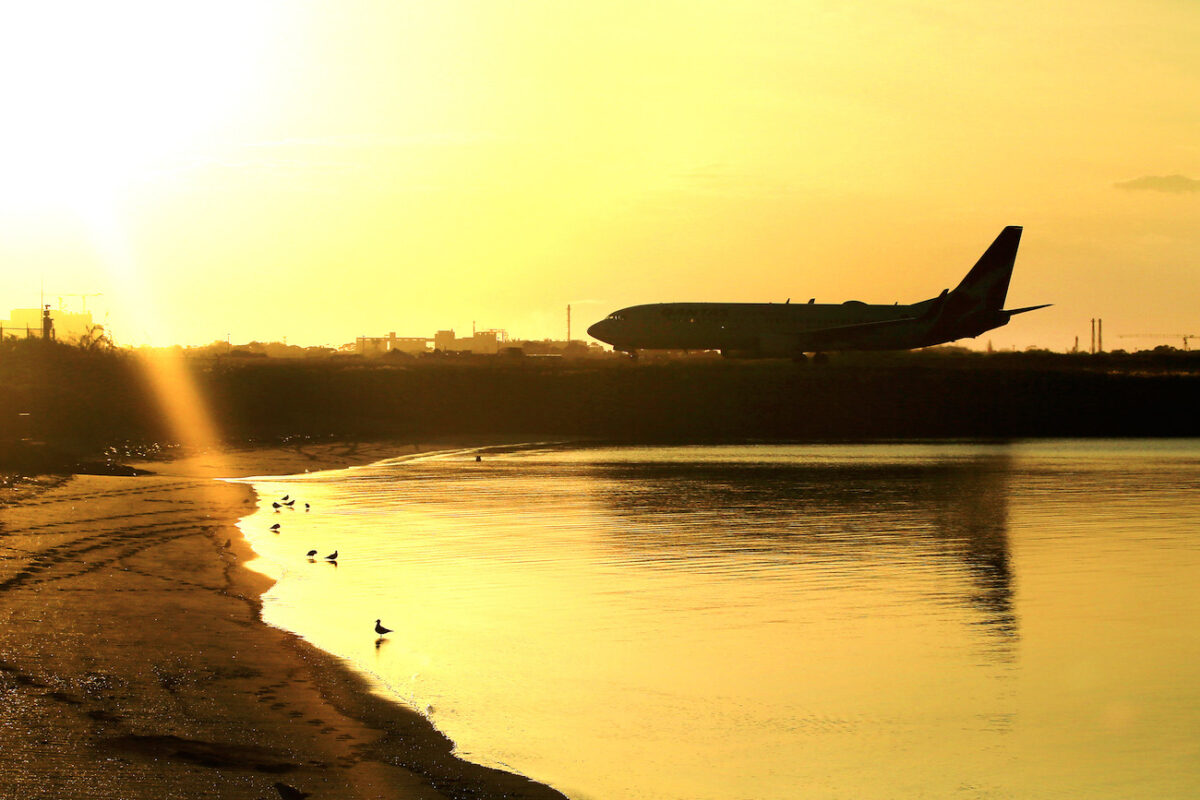 A direct flight from Wuhan, ground zero of Chinas CCP virus epidemic, is scheduled to arrive in Australia on Wednesday evening.
The arrival of the cargo plane in Sydney will mark the first flight to the city in over two months, following an end to lockdown in Wuhan on Wednesday.
The Boeing 747, operated by Chinas Suparna Airlines, departed from Wuhans Tianhe International Airport and is expected to land at Sydney international airport at 9:13 p.m., where it will be unloaded in a special freight apron area, The Australian reported.
It is not entirely clear what the cargo aircraft is carrying, however several crew members are reported to be on board. Chinese-language aviation news outlet Air66 reported that it is transporting more than "70 tons of materials," including "masks, protective clothing, goggles, and medicine."
A spokesperson from the Department of Home Affairs told The Epoch Times in an emailed statement: "The Australian Border Force is aware of a cargo flight arriving into Sydney from Wuhan today. International crew are permitted to transit through Australia, but must remain in the port or airport, or self-isolate in accommodation for the duration of their transit. Quarantine and isolation arrangements in each state are the responsibility for each state and territory government."
Airline crew are expected to to spend the night in a hotel in Sydney before flying back to Wuhan on Thursday. Meanwhile, those in charge of handling the cargo at Sydney Airport will follow strict disease control protocols, a spokesperson for the airport told Daily Mail Australia.
"Cargo handlers operating out of the airport are following the strictest hygiene and infection control protocols in line with advice from health authorities," the spokesperson said.
According to Air66, the Hubei Association of Australia—a Chinese Communist Party (CCP)-backed organization—is one of the owners of the cargo, as well as "other large domestic pharmaceutical logistics companies and international Chinese elite groups."
Air Lifts from Australia
Last week, The Age and The Sydney Morning Herald found that a Sydney-based man who runs a number of CCP-backed organizations in the city and Melbourne, including the Hubei Association, assisted the air lifts of tons of Australian medical supplies to Wuhan.
According to the outlets, Kuang Yuanping, a former Chinese military officer, worked with CCP agencies and a group with links to organized crime to export the goods to hospitals and medical facilities in Wuhan and five other cities. These included 200,000 pairs of gloves, 35,000 sets of protective medical suits, and 10 tons of disinfectant.
Kuang now hopes to bring critical supplies to Australia, according to the report, which cited sources saying he also wished to carry out charitable activity to assist Beijings soft power and political influence goals in the country.
More Virus Patients Detected in Wuhan
Meanwhile in Wuhan, locals report that many are still infected with the CCP virus, commonly known as novel coronavirus, despite a lift of the citys lockdown.
More asymptomatic carriers have been detected, and Wuhan hospitals are discharging _

_ <img src=" rel="noreferrer noopener" target="_blank">