News
Cardinal Pell Holds No Ill Will to Accuser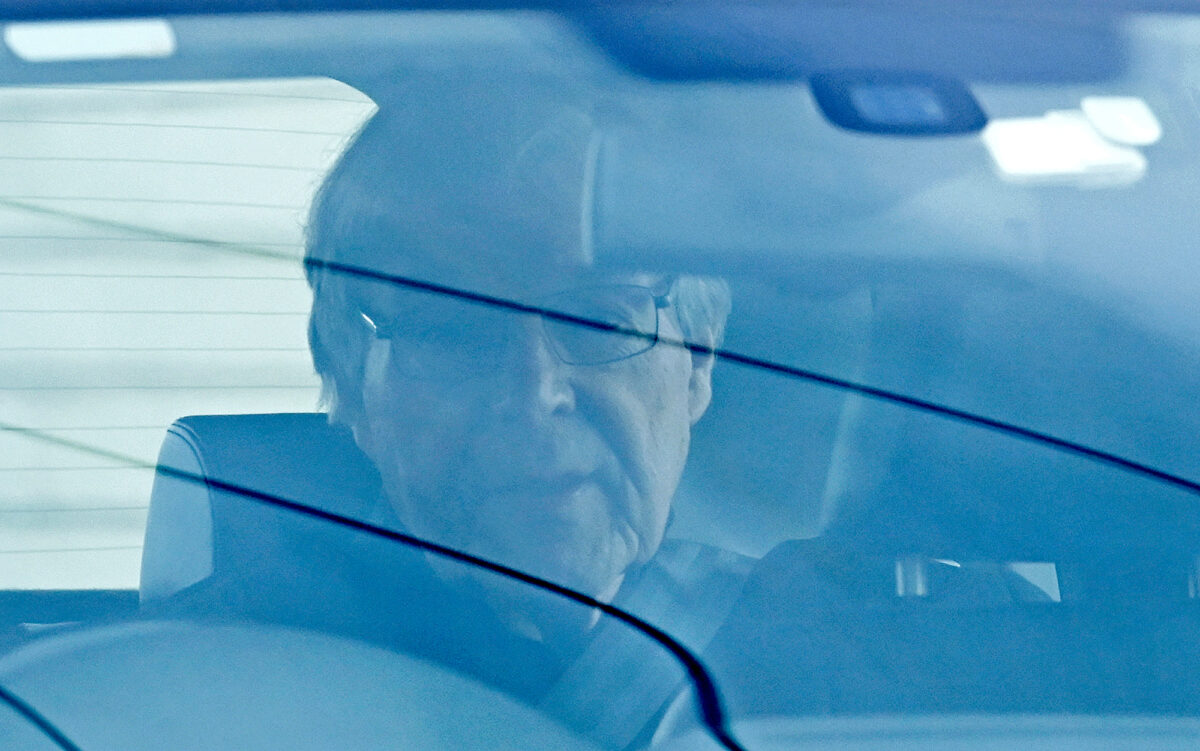 After more than a year in prison, Cardinal George Pell has spent his first night as a free man after Australias High Court acquitted him of five child sexual abuse offences.
On April 7, the High Court ruled (pdf) that there wasnt enough evidence for the jury to convict him beyond reasonable doubt in December 2018.
Pell released a statement marking the courts decision.
"I hold no ill will to my accuser, I do not want my acquittal to add to the hurt and bitterness so many feel; there is certainly hurt and bitterness enough," he said.
The trial was focused on whether he committed the alleged abuse of two 13-year-old choirboys at St Patricks Cathedral in Melbourne in 1996.
"My trial was not a referendum on the Catholic Church; nor a referendum on how Church authorities in Australia dealt with the crime of paedophilia in the Church. The point was whether I had committed these awful crimes, and I did not," he said.
Pell was convicted by a jury in December 2018 after an earlier jury was unable to reach a unanimous verdict. Their decision was upheld by Victorias Court of Appeal 2-1 last year.
The High Court found that the rulings were a mistake because there remained reasonable doubt as to Pells guilt.
"There is a significant possibility that an innocent person has been convicted because the evidence did not establish guilt to the requisite standard of proof," the full bench of seven judges said in their judgment handed down by Chief Justice Susan Kiefel in Brisbane in the morning on April 7.
One of the former choirboys—who came forward after the other boy died in 2014—said he respected the High Courts decision and accepts the outcome.
In a statement released by his lawyer, Vivian Waller, Witness J said, "I understand [the High Courts] view that there was not enough evidence to satisfy the court beyond all reasonable doubt that the offending occurred."
Witness J said he hoped the outcome wouldnt discourage child sexual abuse survivors from coming forward, and reassured them "most people recognise the truth when they hear it."
"I am content with that," he said.
The father of the boy who died said through his lawyers on April 7 that he was shocked at the result and heartbroken for his sons friend "who had nothing to gain from speaking out."
The Vatican welcomed Pells acquittal, praising him for having "waited for the truth to be ascertained."