News
RCMP Gets More Powers to Enforce Quarantine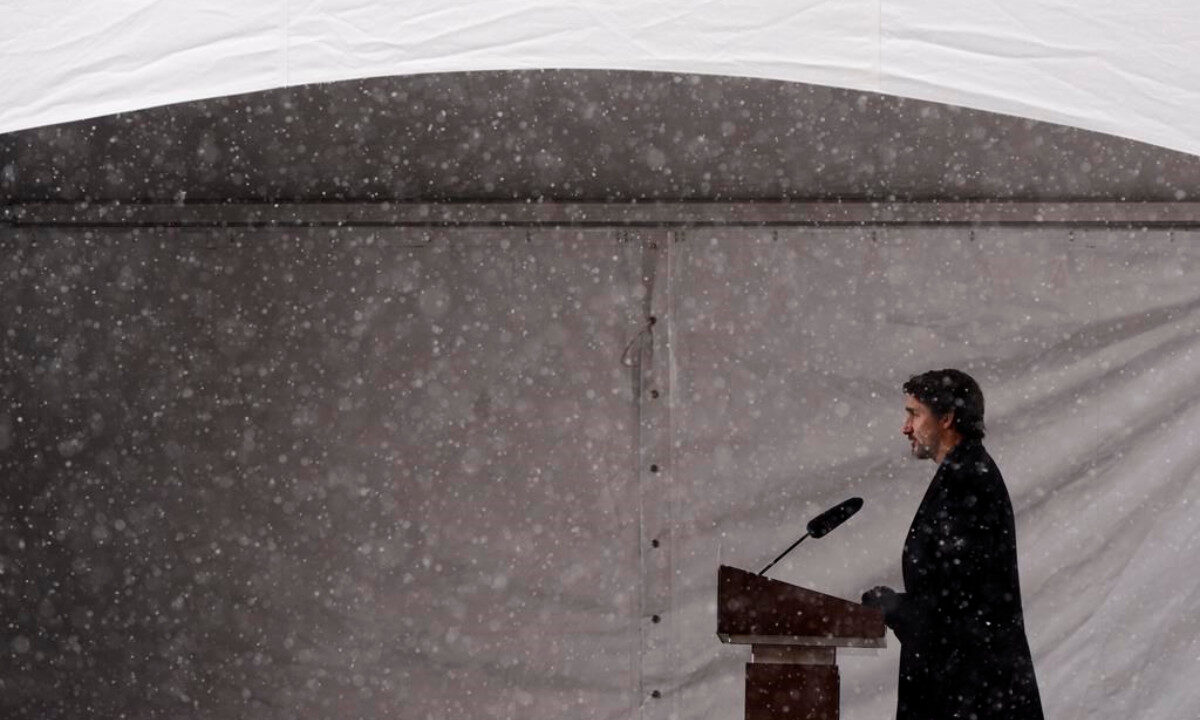 The RCMP announced new powers aimed at enforcing the Quarantine Act, while Prime Minister Justin Trudeau hinted Friday that rules could be loosened this summer if Canadians act now to contain the spread of COVID-19.
The police force says it has been asked to assist in enforcing the act in the midst of the pandemic. Officers could visit homes to ensure anyone entering Canada is self-isolating for 14 days, and police can now make arrests, rather than issue a court appearance notice or summons.
The RCMP says arrests under the act, violations of which could include a fine of up to $750,000 and imprisonment for six months, will be a last resort.
Trudeau said Friday he is not planning to invoke the Emergencies Act, which would give the federal government sweeping powers.
On Friday, the prime minister reminded Canadians that vigilance against future outbreaks will be the norm for the next 12 to 18 months until a vaccine is developed, but hinted that regulatory changes could bring relief in the summer if people stay strong and stay home for the time being to save lives.
"If we do things right, this will be the first and worst phase that we go through as a country in terms of COVID-19," Trudeau said.
"It is possible we may be out of that wave this summer, and at that point we will be able to talk about loosening up some the rules that are in place."
He said some people may be able to return to work to "get things rolling again," though those changes will require a cautious approach.
Trudeaus personal schedule is about to change, with a return to parliament and a break from daily public appearances that have been the norm for the last 26 days.
Trudeau will be at the House of Commons on Saturday as the government attempts to pass the wage subsidy bill.
The prime minister primarily has been working from home since March 12 when his wife tested positive for COVID−19. He says he will conduct his daily address to the country from parliament on Saturday, a change in pace from appearances outside his Ottawa residence since March 16.
The prime minister will not condRead More – Source