News
Wuhan Flight to Australia Delivers 90 Tons of Possibly Defective Medical Supplies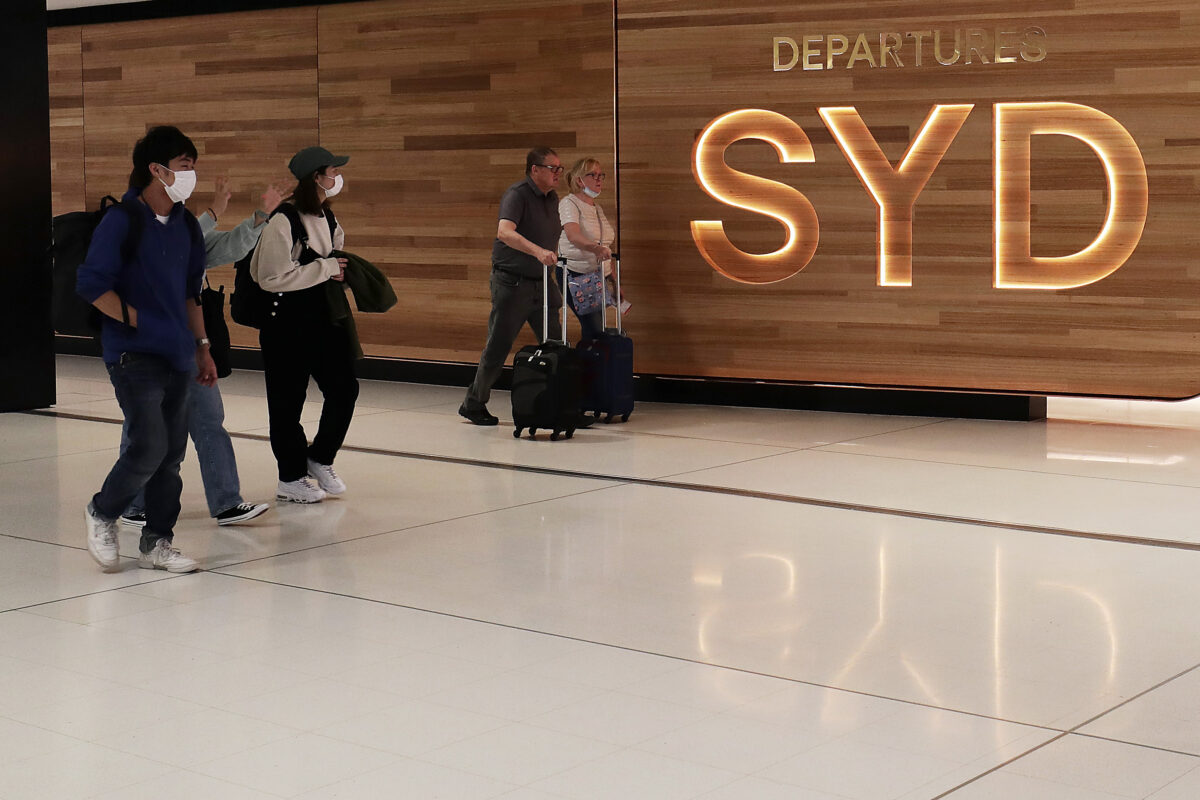 A cargo flight from Wuhan, ground zero of Chinas CCP virus epidemic, which arrived in Australia on April 8, contained roughly 90 tons of medical, and personal protective equipment, officials have confirmed.
The arrival of the Boeing 747, operated by Chinas Suparna Airlines, just after 9 p.m. Wednesday in Sydney marked the first flight to the city in over two months, following an end to the lockdown in Wuhan on April 8.
"This flight will be carrying up to 90 tons of much needed medical supplies," a spokesperson for the Home Affairs Department told the ABC. "Flights like this are crucial in ensuring the ongoing supply of these critical goods."
A spokesperson for the department told The Epoch Times in an emailed statement Wednesday that it was aware of the flight which departed from Wuhans Tianhe International Airport. They added that international crew are permitted to transit through Australia but must remain in the port or airport, or self-isolate in accommodation for the duration of their transit.
"Quarantine and isolation arrangements in each state are the responsibility for each state and territory government," the spokesperson said.
The medical equipment, which included protective masks, gowns, and ventilators, was unloaded by cargo handlers in a designated freight apron area of Sydney Airport, northwest of the inter­national terminal.
"Cargo handlers operating out of all Australian airports follow strict hygiene protocols in line with advice from health authorities," a spokeswoman told 7News.
Concerns Over Defective Medical Gear
News of the latest shipment to the country comes as defective medical gear from China is drawing growing backlash overseas, with Finland, Britain, and Ireland being the latest to complain about faulty equipment.
Eager to portray itself as humanitarian amid the global pandemic, the Chinese regime has sent medical supplies to virus-hit countries around the world from Spain to Peru. Since March 1, the country has around four billion masks, 37.5 million protective suits, and 2.8 million testing kits, according to an April 5 statement by the Chinese customs administration.
Yet mounting instances of defective masks and test kits have called into question whether Beijing attempts at "mask diplomacy" can succeed.
A Chinese broker who facilitates the export of masks manufactured in China told Chinese tech news outlet Tech World that workers at many factories that manufacture masks in China dont wear masks or gloves while handling the products. The individual, who used the pseudonym Chen Guohua, said that 60 percent of factories dont have sterile work environments.
"Who would dare to use masks that are manufactured like this? Who would dare to wear it on their face?" he said.
Upon receiving 2 million surgical masRead More – Source