News
Qld Funds $28M for Covid-19 Mental Health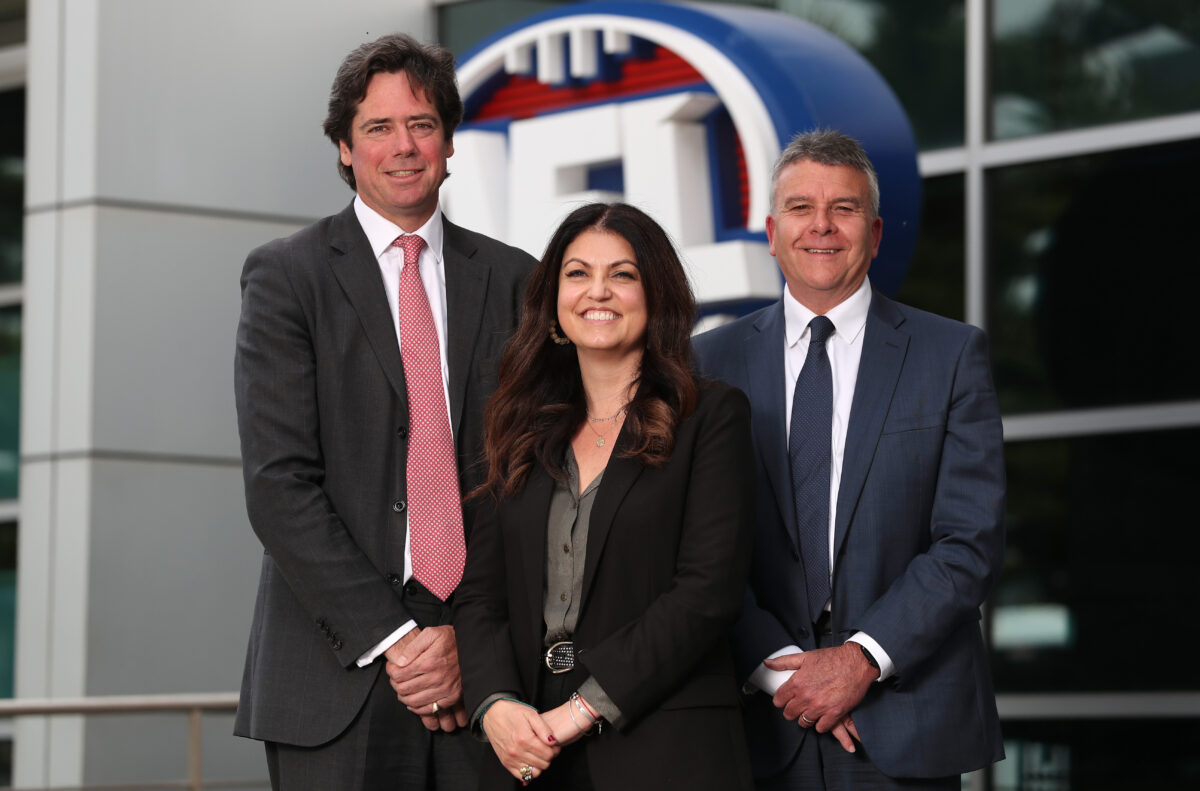 A new $28 million COVID-19 mental health fund will help Queenslanders who are becoming increasingly vulnerable during the current health crisis.
Premier Annastacia Palaszczuk announced the fund for non-government services on April 14, as the states total number of cases jumped to almost 1000 and a childcare centre was shut because of infection.
She said the money would help support those with mental illnesses, and drug and alcohol issues who are "doing it tough" in quarantine while facing job losses and financial pressure.
The funding has been welcomed by the states mental health Commissioner Ivan Frkovic, who said many Queenslanders were at risk.
"Whether we were well before this, whether we were vulnerable at the time, or whether we were living with mental illness," he said.
"The level of vulnerability has an aspect to all of us."
The commissioner said the funding will support other mental health initiatives already being rolled out by the federal government.
He said it would provide structure and guidance for those struggling with this unprecedented crisis.
"This particular measure will help people to manage better and come out the other end, with much stronger mental health and ability to rebuild and to regain control," Frkovic said.
An additional 11 COVID-19 cases have been recorded across the state overnight bringing the total to 998 cases.
Five Queenslanders have died from coronavirus while 442 patients have recovered.
Although the rate of infection has dropped, public gathering restrictions will remain.
An early learning centre at Jimboomba, south of Brisbane, was ordered to close on the weekend due to the virus.
A child will the illness was reportedly at the Jimboomba Education and Childcare Centre four times in early April.
Parents and staff have been notified, and the centre has been shut down for a fortnight so a deep clean can be done.
It comes as Queensland schools prepare to switch to remote learning when the second term begins on Monday.
Schools, kindergartens and childcare centres will remain open for vulnerable studentRead More – Source
The post Qld Funds $28M for Covid-19 Mental Health appeared first on News Wire Now.