News
Strong Earthquake Rattles Japanese Islands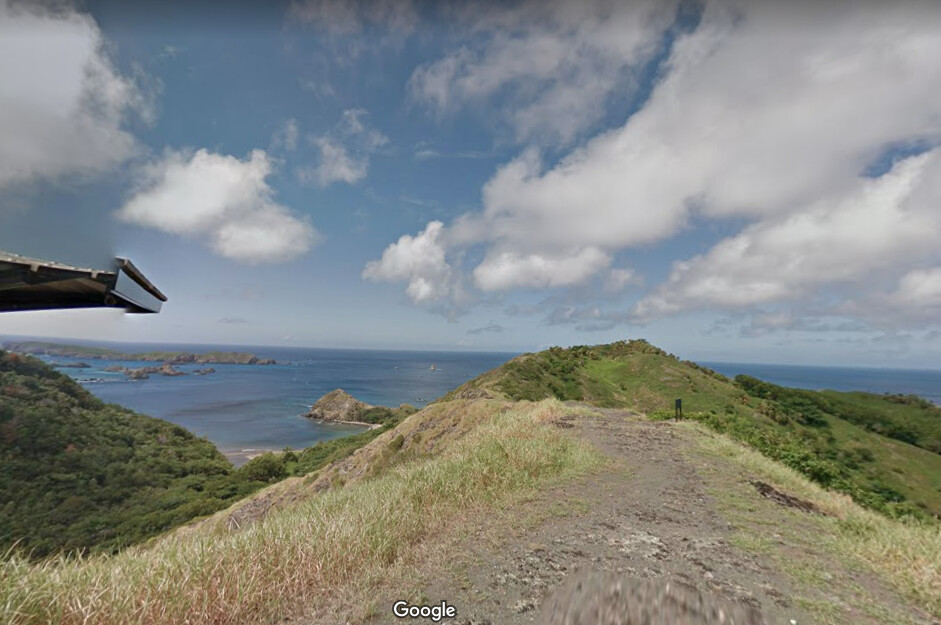 A strong earthquake shook the Ogasawara Islands south of mainland Japan Saturday.
The Japan Meteorological Agency initially said the quake measured 6.9 in magnitude. The agency later listed the magnitude as 6.0.
The quake was centered in the Pacific Ocean, about 885 kilometers (550 miles) south of Shizouka, Japan, to the west of the Ogasawara Islands, which are also known as the Bonin Islands.
The earthquakes epicenter was 490 kilometers (305 miles) deep. There was no tsunami threat.
There are no reports of damage or injuries.
Read More – Source