News
Elective Surgery May Be Back on the Table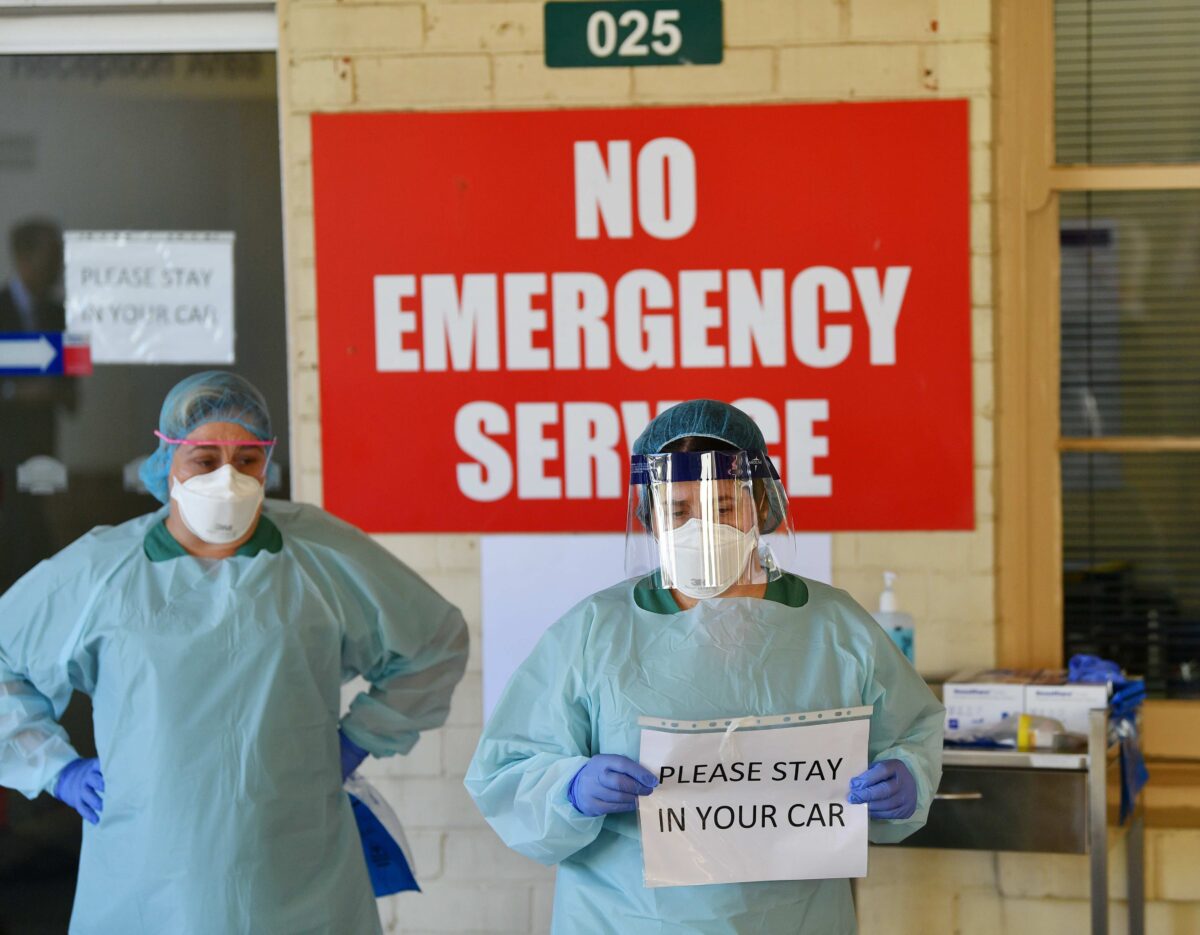 The Australian Medical Association (AMA) has released its requirements for the re-introduction of elective surgeries which were stopped in March amid the spread of the CCP virus.
On April 20, AMA president Dr. Tony Bartone said the key to restarting surgery was that hospitals have an adequate supply of personal protective equipment (PPE) for all medical and hospital staff.
"This is a necessary precursor before any surgeries are undertaken," he said.
National Cabinet should adopt a phased timetable to restart elective surgery providing there is sufficient personal protective equipment for all clinicians, and that surgeries with a high risk of #COVID_19 transmission are avoided #auspol #medtwitter https://t.co/iqgxBgSbDc

— AMA Media (@ama_media) April 19, 2020
"Doctors should be authorized to make decisions about what surgeries can proceed in the best interests of patients and clinicians," said Bartone.
Suggesting that the government adopt a phased timetable approach to restart elective surgery, he also said that any operation involving a high risk of COVID-19 transmission be avoided.
"It is important for patients that we re-activate access to private hospital care that is deemed safe," he said.
"The AMA supports treatment proceeding as determined by doctors. It would be logical to restart procedures at low risk of spreading COVID-19 and of high benefit to the patient, and this would include IVF treatments," said Bartone.
Both the federal government and the AMA agree that patients should not ignore existing health concerns, and seek medical care when needed.
The federal government canceled elective surgery on March 25 a day after the Australian Health Protection Principal Committee (AHPPC) notified them of a shortage in the national medical supply of PPE.
This shortage has now been addressed. On April 19, Federal health minister Greg Hunt announced at a press conference that the government had received 60 million masks and that they had been able to secure an additional 100 million masks between now and the end of May.
According to Hunt, the government was able to obtain 6 million more masks than anticipated and two weeks earlier than expected.
60 million masks received plus 100 million more to come between now and the end of May.

•A secure supply to protect our healthcare workers; and