News
Beijing Angry After German Newspaper Demands Regime to Pay $160 Billion for Causing Pandemic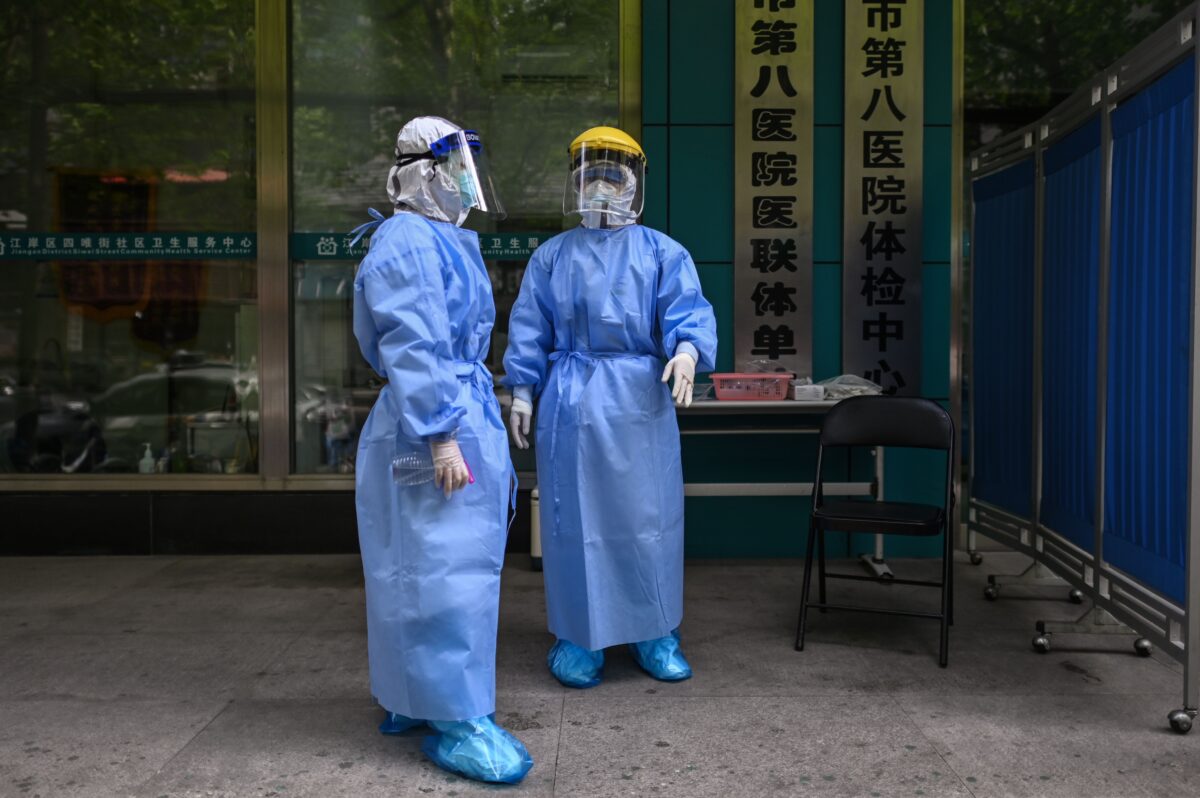 Europes most-read newspaper has joined calls for compensation from Beijing over its coverup of the CCP virus outbreak causing the pandemic that has devastated economies around the world.
Bild, Germanys largest paper, in an article titled "What China owes us" published last week, said the regime ought to pay damages totaling nearly 150 billion euros ($163 billion) for loss to the country caused by the pandemic.
The "invoice" included 24 billion euros ($26 billion) in lost tourism revenue in March and April, 1 million euros ($1 million) per hour in costs for flag carrier Lufthansa, and $50 billion euros ($54 billion) in lost profits for German small businesses.
Growing calls for compensation come as Western governments increasingly demand more transparency from the regime about its handling of the outbreak.
The article prompted an angry response from the Chinese embassy in Germany, which in an open letter to Bilds editor-in-chief Julian Reichelt denied that the regime had breached its obligations under international law, and accused the paper of xenophobia.
Reichelt then responded with his own open letter to Chinese leader Xi Jinping, which said "your Government and your scientists had to know long ago that corona[virus] is highly infectious, but you left the world in the dark about it."
"Your top experts didnt respond when Western researchers asked to know what was going on in Wuhan," he wrote.
Earlier this month, a report by UK think tank Henry Jackson Society found that the regime could be sued for trillions of dollars for its initial coverup of the outbreak, which it said was a breach of international law.
Several lawsuits have been launched in U.S. courts suing the regime for economic loss caused by the pandemic.
Meanwhile, Western countries, including the United States, Britain, and Australia have stepped up calls for an investigation into the origins of theRead More – Source