News
Virgin Australia Enters Voluntary Administration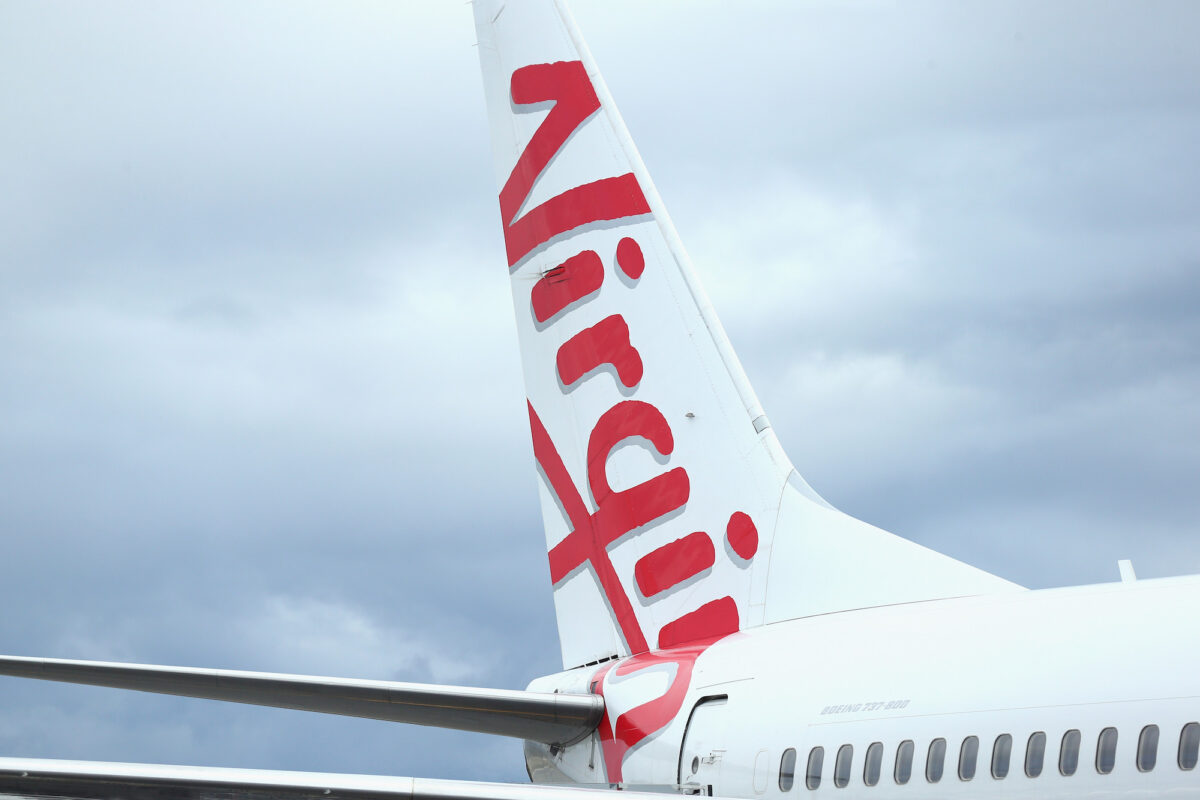 Virgin Australia announced Tuesday that it has gone into voluntary administration.
This comes after its international shareholders voted against rescuing the struggling airline on Monday after failing to get the Australian government to bail it out.
The airline has appointed Deloitte as voluntary administrators of the company and a number of its subsidiaries, Virgin announced in a media release.
"We have commenced a process of seeking interest from parties for participation in the recapitalisation of the business and its future, and there have been several expressions of interest so far," said Vaughan Strawbridge, a Deloitte administrator.
The Australian government believes voluntary administration will provide an opportunity to find a private-sector solution, restructure the companys debt, and emerge with a new owner.
Doubling down on comments made by the treasurer yesterday, the finance minister today told ABC News Breakfast that the government is not in the business of owning an airline. "But we do want to see two airlines continue," said Senator Mathias Cormann.
"Theres a lot of opportunity from here on in to ensure that there is a viable second airline in Australia moving forward," he said.
Opposition Labor Perspective
Opposition Labor Leader Anthony Albanese said he doesnt agree with the federal governments decision to not intervene for Virgins employees.
"This isnt a market failure," he told ABC radio this morning. "This is as a result of a government decision, the right decision, to shut down sections of the economy to deal with the health crisis."
Albanese wants the government to step in and save the airline, cutting through the complexities of a private-sector solution to protect Virgins 15,000 direct and indirect employees.
He said the governments lack of intervention could pose a long term threat to the national economy as more people would become unemployed.
However, Virgin will continue to be eligible for the federal governments Jobkeeper payments during the period of administration. The Jobkeeper package provides $750 (US$360) per week to companies per employee to help with retaining staff until the pandemic is over.
Albanese posted a joint statement on Twitter with MP Catherine King calling on the federal government to buy a stake in the failing airline.
My statement with @AlboMP on #VirginAustralia entering voluntary administration.@ScottMorrisonMP must outline a plan to take an equity stake in Virgin and ensure we continue to have two major airlines in this country.https://t.co/UN31nOsSzW pic.twitter.com/uQfxZN3aJb

— Catherine King MP (@CatherineKingMP) April 21, 2020
Virgin founder Richard Branson wrote an open letter that he published on Twitter to console the airlines employees while taking a swipe at the Australian federal government for not bailing the company out.
He wrote: "I know how devastating the news today will be to you all, in most countries federal governments have stepped in, in this unprecedented crisis for aviation, to help their airlines. Sadly, that has not happened in Australia."
As the pandemic hit, Virgin already carried about $5 billion (US$3.16 billion) in debt. It employs about 10,000 people and supported another 5,000 indirect jobs.
Dear @VirginAustralia team. I am so proud of you and everything we have achieved together. This is not the end of Virgin Australia, but I believe a new beginning. I promise that we will work day and night to turn this into reality https://t.co/GJH1zhEqEd pic.twitter.com/GelLiA6DKG

— Richard Branson (@richardbranson) April 20, 2020
In fact, the Australia government has offered support to the aviation industry as a whole amid the CCRead More – Source