News
Taiwan President Visits Bookstore to Show Support for Hong Kong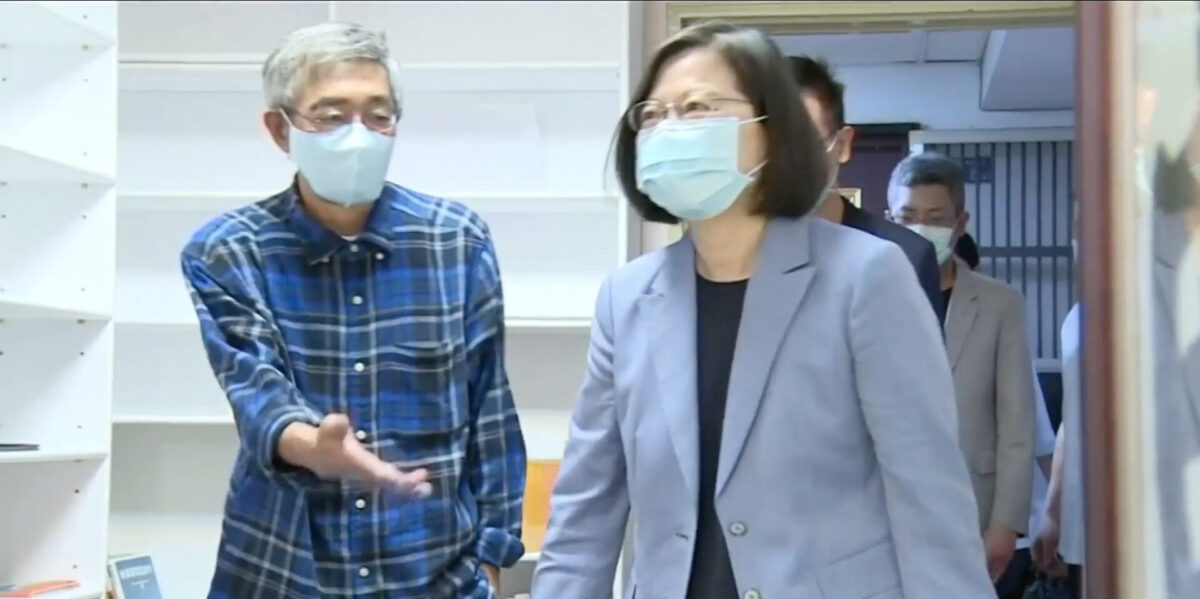 Honest News Straight to Your Home. Try the Epoch Times yourself, and get a free gift.
Taiwan President Tsai Ing-Wen visited Causeway Bay Books on May 29 to show support for the Hong Kong people. Tsai also left a message on the Lennon Wall: "A Free Taiwan Holds Up The Freedom Of Hong Kong." Other countries are concerned that Hong Kongs autonomy is under threat after Beijing passed a security law for the city.
A day after Chinas rubber-stamp legislature enacted a national security law in Hong Kong, Tsai met with the founder of Causeway Bay Books, Lam Wing-kee. She expressed concern about the changing situation in Hong Kong and said that the Taiwanese government would do its best to provide assistance to Hongkongers coming to Taiwan.
"I think more energy of assistance is needed in the next stage so we have established an ad hoc group under the Executive Yuan to specifically focus on this issue. We will do our best to assist friends from Hong Kong who need help," Tsai said.
"I hope that, with you being here, we can work together towards the development of freedom and democracy. At the same time, we can understand what special assistance the Hong Kong people need when they come to Taiwan or who are already in Taiwan."
The first version of the bookstore,Read More – Source