Politics
George Floyds Death Is Changing the World, His Brother Tells Lawmakers
The death of George Floyd is sparking change, one of his brothers told lawmakers in Washington on Wednesday.
"The people elected you to speak for them to make positive change. Georges name means something. You have the opportunity today to make your names mean something, too," Philonise Floyd said at a House Judiciary Committee hearing on policing.
"If his death ends up changing the world for the better—and I think it will—then he died as he lived. It is on you to make sure his death is not in vain."
Speaking to his brother, who he called Perry, Floyd said: "Perry, look at what you did, big brother. You changed the world. Thank you for everything."
Philonise Floyd said there were many who loved his brother, including his children. Younger than George Floyd, Philonise said he has to be the strong one, filling the role his brother traditionally did.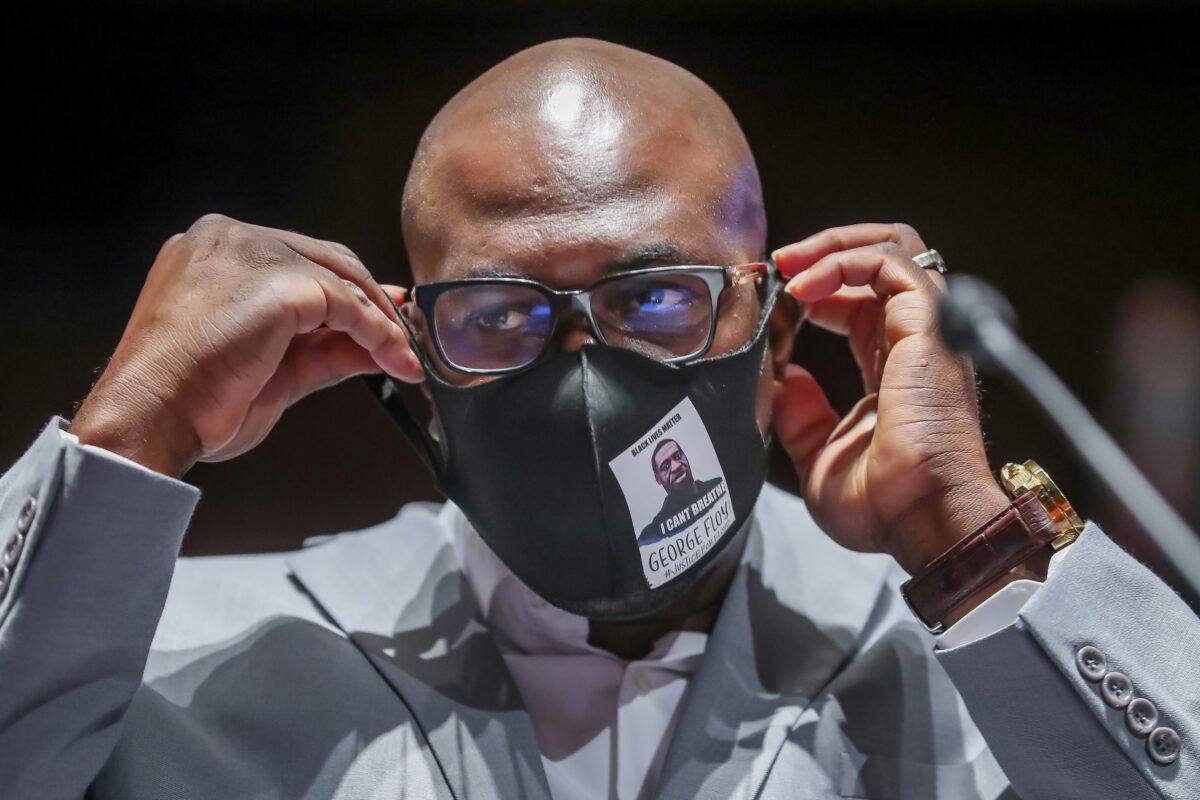 He said he traveled to the hearing in an effort to make Floyd "more than another face on a T-shirt, more than another name on a list that wont stop growing."
He described his brother as "a gentle giant" who was mild-mannered and called police officers "sir."
Video footage captured by bystanders watching Floyd being arrested for alleged forgery in Minneapolis on May 25 showed three officers pinning Floyd to the ground, including one, Derek Chauvin, kneeling on Floyds neck.
Philonise Floyd said he felt immense pain watching the video, urging lawmakers "to make it stop."
"Stop the pain. Stop us from being tired. George called for help and he was ignored. Please listen to the call Im making to you now, to the calls of our family and the calls ringing out in the streets across the world," he said.
Examples of what he wants, Philonise Floyd said, are holding police officers accountable when they do something wrong and teaching them that deadly force should only be used rarely and when life is at risk.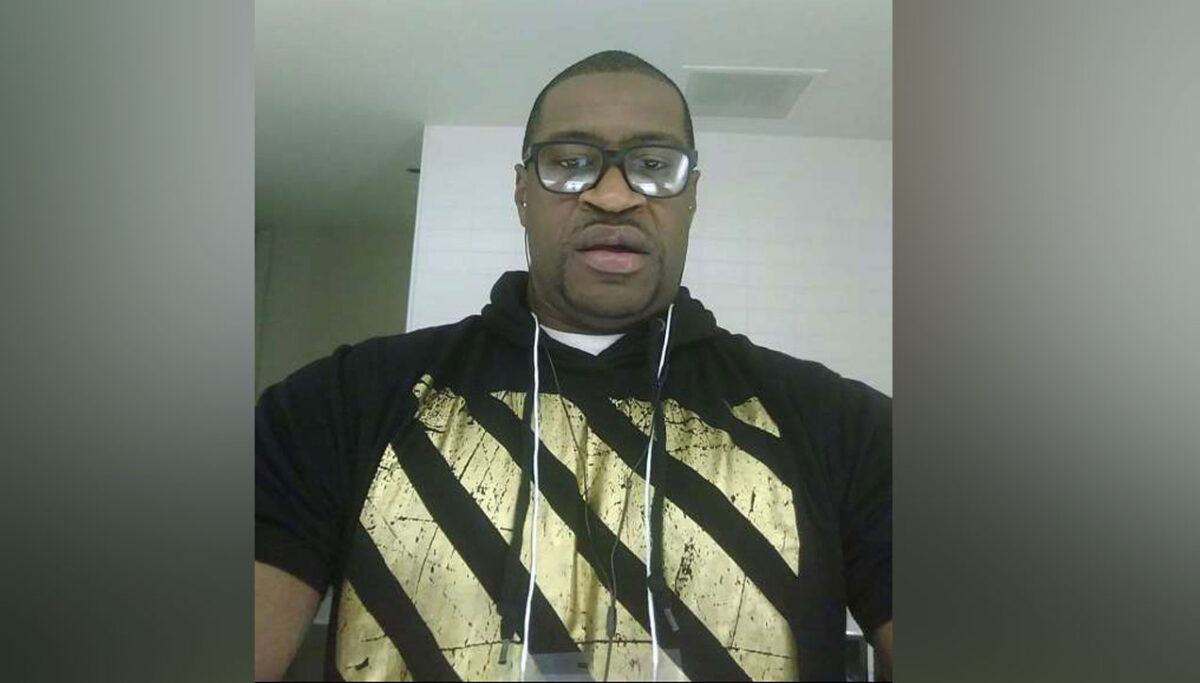 He wondered whether his brother deserved to die over $20, the amount of money George Floyd was accused oRead More From Source