Politics
Masks No Longer Required in White House West Wing, McEnany Says
White House press secretary Kayleigh McEnany announced Wednesday that masks will not be required in the White Houses West Wing.
In May, the Trump administration released a memo requiring staffers to wear protective masks to curb the spread of the CCP (Chinese Communist Party) virus, a novel coronavirus, when social distancing isnt possible.
"As an additional layer of protection, we are requiring everyone who enters the West Wing to wear a mask or facial covering," the May 11 memo said.
McEnany confirmed to reporters that the policy has changed.
"Masks are recommended but not required," she said on Wednesday when she was asked about the protocol.
It came after Dr. Anthony Fauci, director of the National Institute of Allergy and Infectious Diseases and member of the White House virus task force, said that masks arent 100 percent effective against the spread of the virus, but he said they do provide some protection.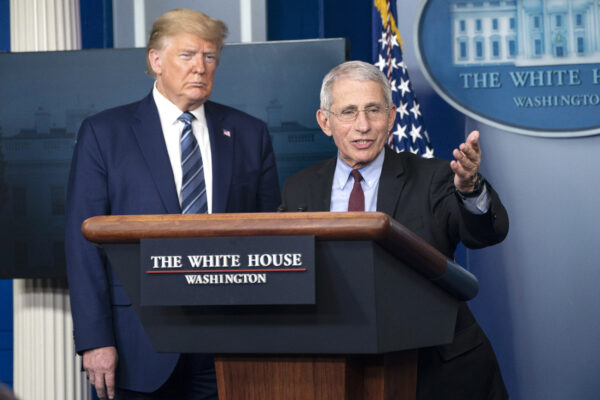 "If you happen to be a person who may feel well, but has an asymptomatic infection that you dont even know about, to prevent you from infecting someone else," said Fauci to The Street. "But also, it can protect you a certain degree, not a hundred percent, in protecting you from getting infected from someone who, either is breatRead More From Source