Politics
Pelosi to Meet With House Committee Chairs Over Bolton Allegations
House Speaker Nancy Pelosi (D-Calif.) plans to meet with House Intelligence Chairman Adam Schiff (D-Calif.) and other chairs about allegations against President Donald Trump from former White House official John Bolton.
"Well make a judgment. Ill be meeting with the chairs to make a judgment," Pelosi told reporters at a press conference in Washington on June 18.
"Well be discussing how the American people are best served by oversight. The public has a right to know."
Bolton, Trumps national security adviser from April 2018 to September 2019, made a number of explosive claims, including that Trump asked Chinese leader Xi Jinping for help getting reelected. That allegation was forcefully denied by another official in the room.
Schiff, who led the impeachment inquiry against the president, said in a statement that "we will be consulting with the Speaker and other chairs on next steps" in the coming days.
Boltons testimony was sought during the inquiry, which took place in 2019, but House Democrats never issued a subpoena for him to testify.
Boltons book is slated for release on June 23, but sections have been published in various media outlets. The White House is trying to block the books publication, asserting it contains classified information.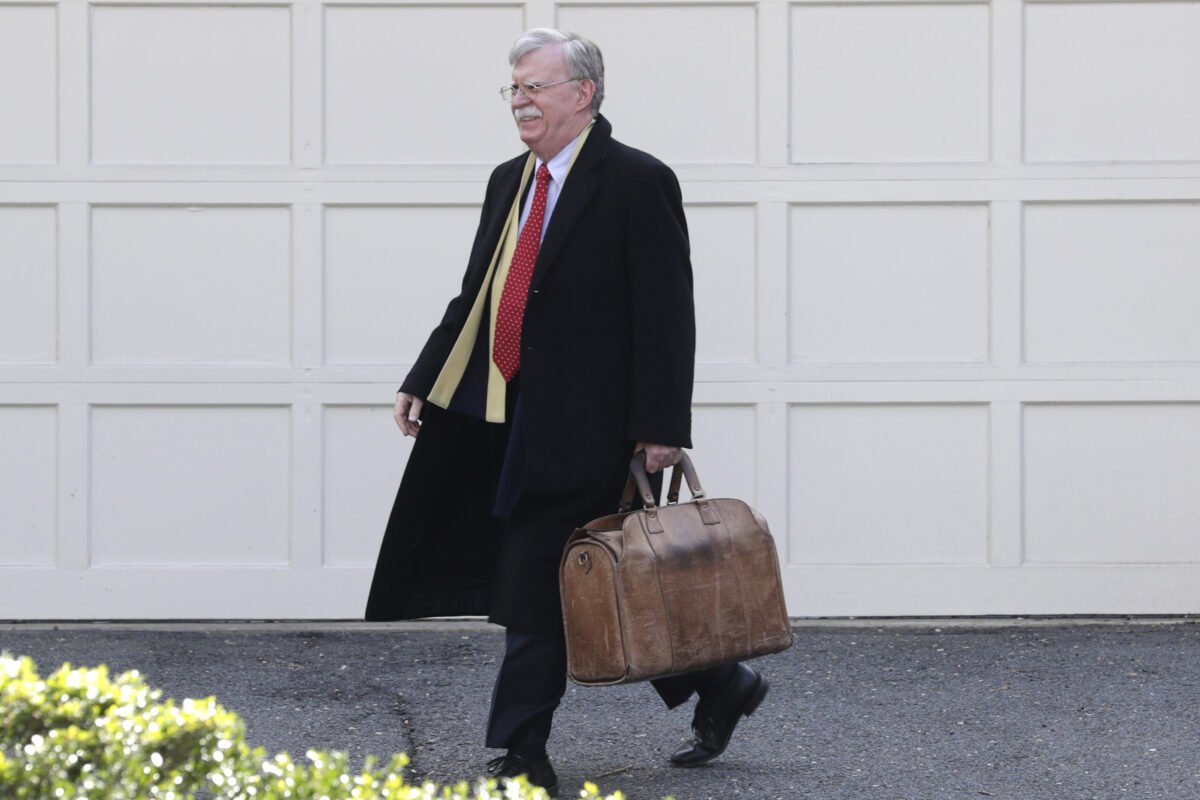 Even while promoting the allegations, Democrats have criticized Bolton himself. Pelosi called him "arrogant," alleging he "chose loyalty over patriotism" by refusing to voluntarily testify to Congress.
Bolton said in 2019 that he Read More From Source