News
Australian Minimum Wage to Increase by $13 a Week in July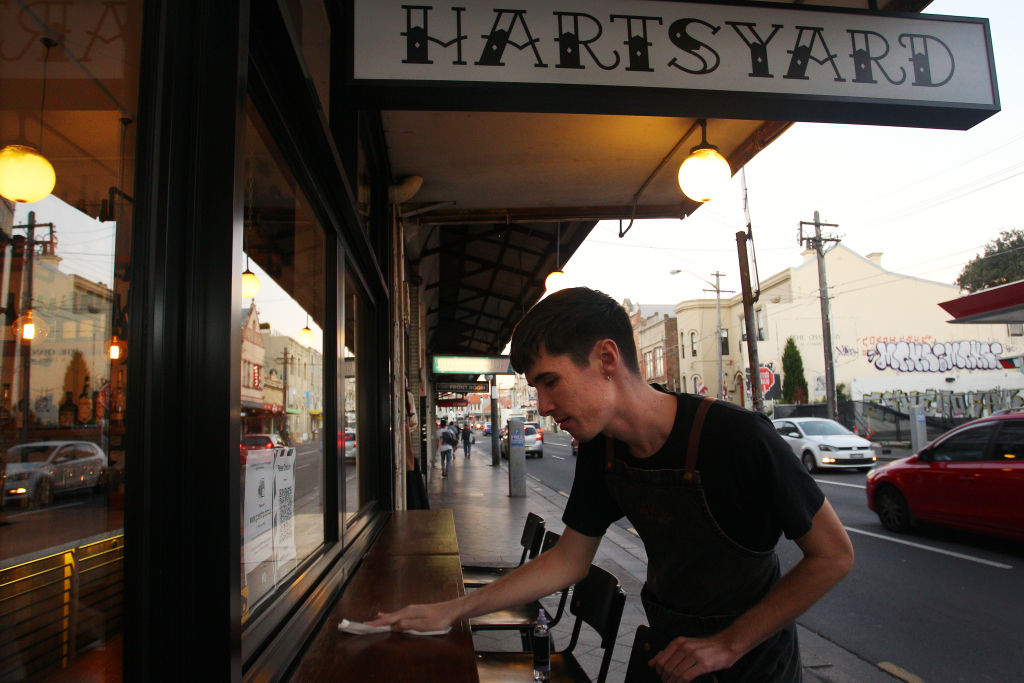 Over 2 million working Australians are set to take home a higher, if negligible, weekly income starting from July 1.
The Fair Work Commission (FWC) announced on June 19 that the minimum wage for full-time workers would rise by $13 to $753.80 (US$512) per week—or an extra 35 cents per hour to $19.84.
This equates to a 1.75 percent increase, a level below the headline inflation rate of 2.2 percent, in comparison to last years 3 percent.
FWC President Justice Iain Ross said the decision was handed down amid "sharply polarised" arguments between unions and employer groups.
"The Australian Council of Trade Unions (ACTU) proposed a 4 percent increase… the Australian Chamber of Commerce and Industry, [Australian Industry] Group and other employer bodies proposed that there should be no increase to minimum wages," he said in a recorded message.
The federal government had also put in its own submission urging the panel to "take a cautious approach and to prioritise keeping Australians in jobs and maintaining the viability of businesses."
A Larger Increase Risks Adverse Effects on Employees but Amounts to a Wage Cut Amid Rising Costs
In its report, the FWC said the panel has weighed up a variety of economic and social considerations before making its decision, noting the impact of the CCP (Chinese Communist Party) virus, commonly known as novel coronavirus, pandemic on the overall economy, as well as on different sectors.
The report said that the decision to freeze wages would result in the deterioration of the living standards for low-paid award-reliant employees, and go against the principle of building "a safety net of fair minimum wages."
The reports summary stated that the requirement to take into account relative living standards and the needs of low paid employees supports an increase in national minimum wages and modern award minimum wages.
Taking into account increased costs of living, the report admits the 1.75 percent raise would amount to a wage cut, while also acknowledging a larger increase would "pose a real risk of disemployment and of adversely affecting the employment opportunities of low-skilled and young workers."
Pay Rise Timing Varies by Industry
The minimum wage rise will be staggered for different industries depending on the impact of the pandemic.
Workers on minimum wage-linked awards in the essential service sectors, including education, health care, aged care, and child care will receive the boost on July 1, while those in construction and manufacturing will wait until November 1.
For the hardest-hit sectors, including the arts and entertainment, accommodation and food, retail, aviation, and tourism sectors, the new award will come into effect in February next year.
In responding to the decision, ACTU Secretary Sally McManus said that putting more money in consumers hands would actually help businesses.
"Increases for minimum wage workers are one of the best forms of stimulus the economy can get as it circulates back to business because these workers spend what they earn," McManus wrote on Twitter on June 19.
Increases for minimum wage workers are one of the best forms of stimulus the economy can get as it circulates back to business because these workers spend what they earn.

— Sally McManus (@sallymcmanus) _

_ <img src=" rel="noreferrer noopener" target="_blank">