Politics
Trump Campaign Rejects Claim That TikTok, K-Pop Fans Sabotaged Tulsa Rally
President Donald Trumps campaign said that media organizations are spreading false narratives about Trumps rally in Oklahoma on Saturday after a smaller-than-expected crowd of people turned up, saying that the CCP virus and protesters were the reason why fewer attended.
"Leftists and online trolls doing a victory lap, thinking they somehow impacted rally attendance, dont know what theyre talking about or how our rallies work," campaign manager Brad Parscale told Fox News on Sunday. "Reporters who wrote gleefully about TikTok and K-Pop [Korean pop music] fans—without contacting the campaign for comment—behaved unprofessionally and were willing dupes to the charade."
Parscale continued, "Registering for a rally means youve RSVPed with a cellphone number and we constantly weed out bogus numbers, as we did with tens of thousands at the Tulsa rally, in calculating our possible attendee pool. These phony ticket requests never factor into our thinking. What makes this lame attempt at hacking our events even more foolish is the fact that every rally is general admission—entry is on a first-come-first-served basis and prior registration is not required."
It came after Twitter users claimed they sabotaged Trumps rally by allegedly reserving scores of tickets online before failing to show up. The claims were highlighted by Rep. Alexandria Ocasio-Cortez (D-N.Y.), who said that teens on the Chinese social media app TikTok and fans of K-pop were responsible for the lower turnout.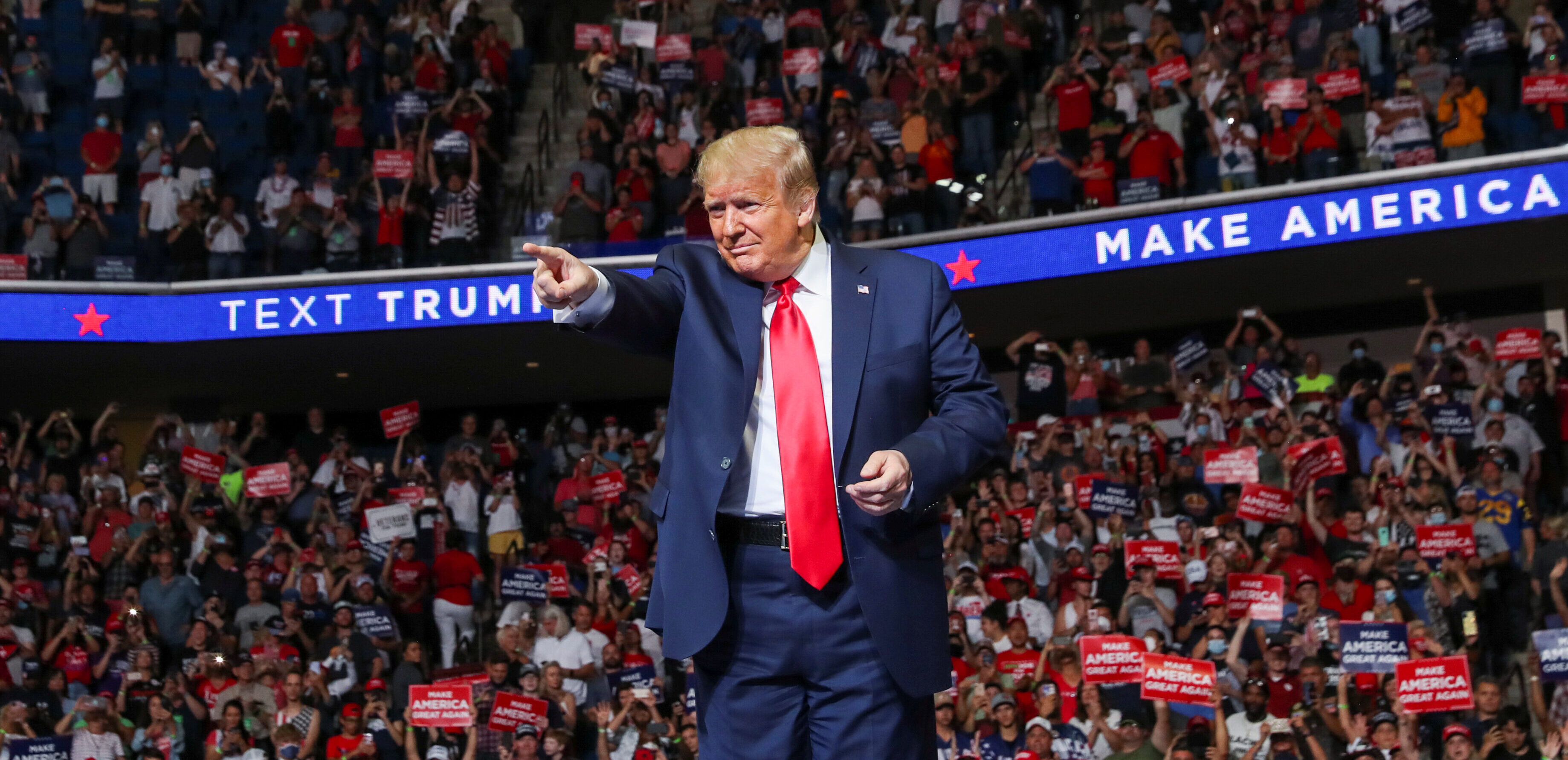 Media outlets repeatedly highlighted the attendance by publishing photos of empty seats at the top of the auditorium.
The Tulsa Fire Department confirmed to Forbes that about 6,200 people attended the rally at the BOK Center. The Trump campaign said thatRead More From Source