Politics
Bolton Says He Wont Vote for Biden as He Calls Democrats Almost as Bad as Trump
Former National Security Adviser John Bolton said he wont vote for presumptive Democratic presidential nominee Joe Biden after saying he thinks President Donald Trumps administration isnt conservative.
Bolton, who makes a number of unsubstantiated claims against Trump in his new book, served in the administration for nearly a year and a half, only leaving when he was fired.
Many of the allegations leaked to media outlets and others were detailed by Bolton in an interview with ABC News that was finally broadcast in full on Sunday.
Congressional Democrats are weighing up whether to try to get Bolton testify about the claims, even as they criticize him for not appearing voluntarily before the House of Representatives during the impeachment inquiry against Trump.
House Speaker Nancy Pelosi (D-Calif.), for instance, said Bolton was "arrogant," alleging he "chose loyalty over patriotism" by not testifying.
Bolton hit back in the ABC interview, saying he was fully prepared to testify but never received a subpoena.
"I think the way the House advocates of impeachment proceeded was badly wrong. I think it was impeachment malpractice. I think they were determined because of their own political objectives to conduct an impeachment proceeding that was very narrowly focused on Ukraine, and that went very, very quickly," he said.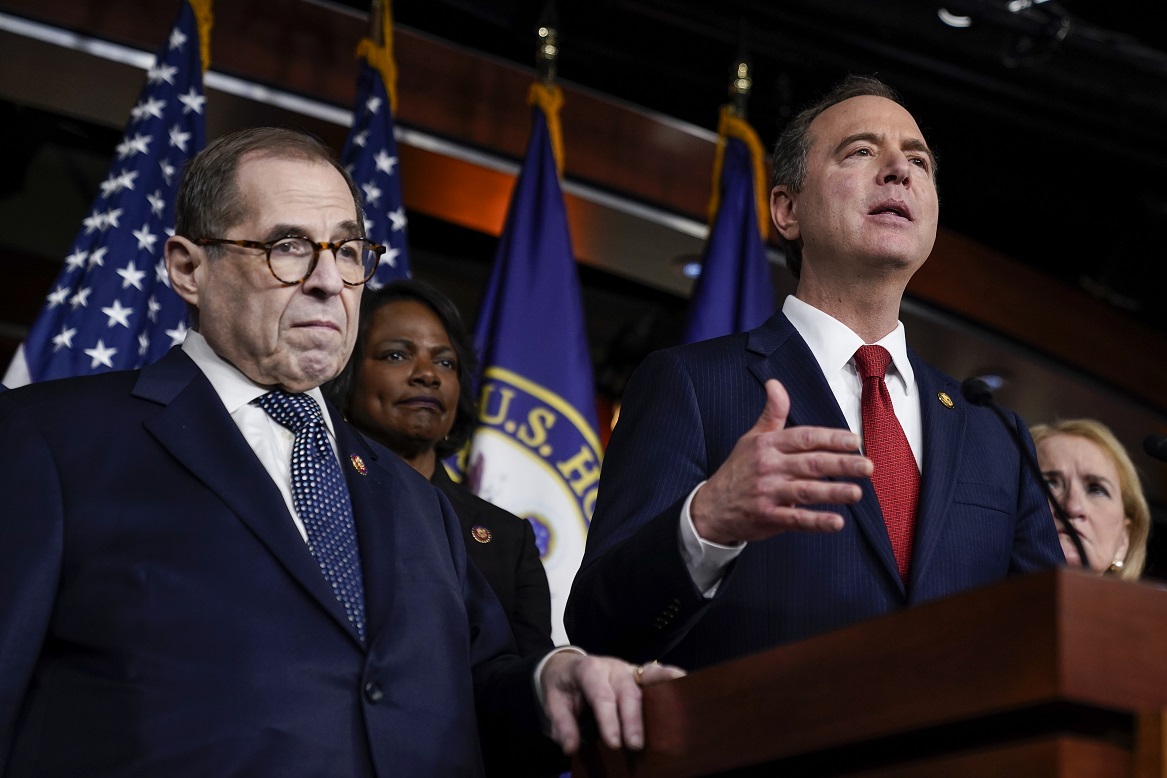 House Democrats "didnt wanna mess up the Democratic presidential nomination," he charged, adding, "I find that conduct almost as bad and somewhat equivalent to Trump."
Trump was impeached by the Democrat-controlled House but acquitted by the Republican-controlled Senate earlier this year.
"I think the House Democrats built a cliff, they threw themselves off of it. And halfway down, they looked up and saw me, and said, Hey, why dont you come along?'" Bolton said. Impeachment and removal wouldnt work unless Democrats sought and received cooperatRead More From Source