Politics
Trump Energized, Not Angry After Tulsa Rally: Press Secretary
President Donald Trump wasnt angry that there were a number of empty seats at his first campaign rally in months over the weekend, said the White House press secretary on Monday.
"He was in a great mood," Kayleigh McEnany said in an interview. "It was a great night and there was a lot to celebrate."
She dismissed reports citing anonymous sources that Trump was furious with the empty seats at the BOK Arena in Tulsa, Oklahoma. Trump "wasnt angry at all" and "was quite energized," she told Fox News.
The president "is in his best mood when he gets to speak directly to the American people because thats what he loves," McEnany said.
Her comments came after news outlets such as MSNBC and CNN highlighted the partially empty arena. The Trump campaign had announced beforehand that the arena was likely going to be filled.
"I was with him after the rally, it was a huge success," McEnany added to the broadcaster. "His speech got rave reviews."
The Trump campaign downplayed reports that teenage activists on Chinese-owned social media app TikTok and Twitter tried to sabotage the rally by registering to attend it but didnt show up.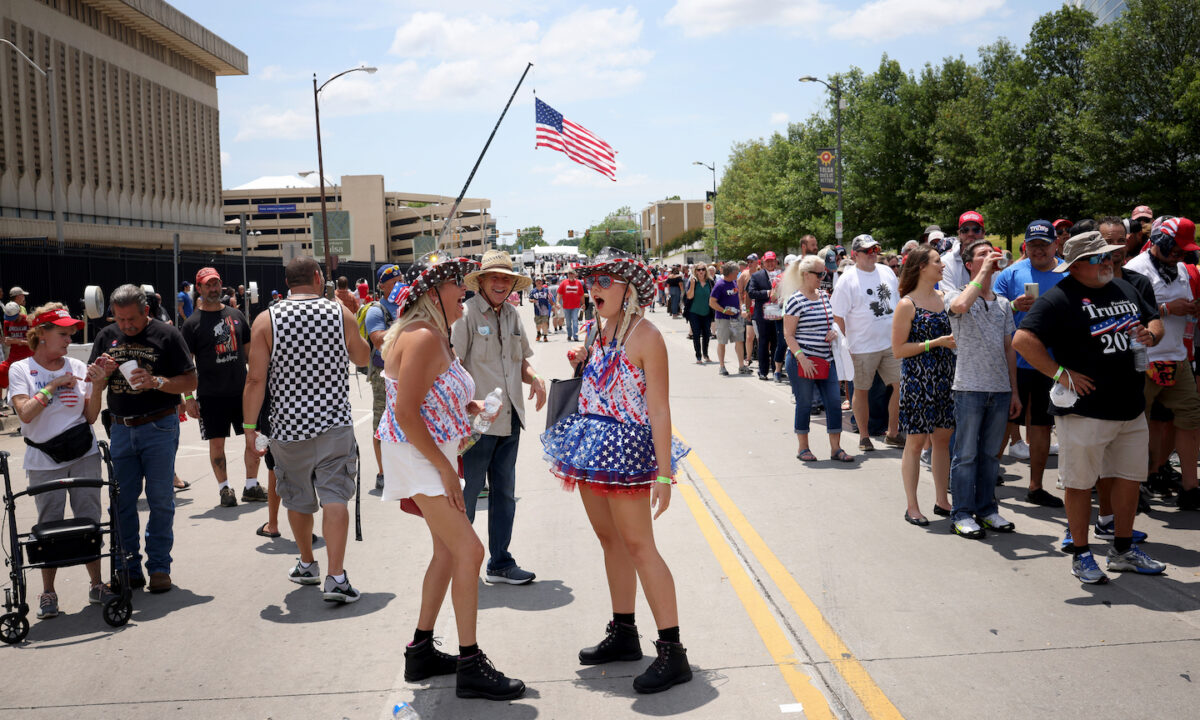 A spokesperson for the Tulsa Fire Department told news outlets on Sunday that over 6,000 people attended the rally. The arena has a capacity of about 19,000. "Leftists and online trolls doing a victory lap, thinking they somehow impacted rally attendance, dont know what theyre talking about or how our rallies work," Trump campaign manager Brad Parscale said on Sunday. "Reporters who wrote gleefully about TikTok and K-Pop [Korean pop music] fans—without contacting the campaign for comment—behaved unprofessionally aRead More From Source