Politics
Engel Trails Democratic Challenger With Most Votes Counted
A powerful Democratic U.S. representative appeared to have been unseated by a younger candidate who ran to his left, in the second shocking upset in two years.
Rep. Eliot Engel (D-N.Y.), the chairman of the House Foreign Affairs Committee, garnered less than 36 percent of the vote with 91.5 percent of precincts reporting as of Wednesday morning.
His main primary challenger, primary school teacher Jamaal Bowman, had 60.9 percent of the vote.
Bowman, 44, led Engel, 73, by over 9,000 votes.
"Our movement is designed to restore that faith, to restore that hope, to bring back the belief in what is possible, to root our values in everything we do," Bowman told supporters late Tuesday.
He said many impoverished people deal with issues like institutional racism and homophobia.
The apparent upset came just two years after Alexandria Ocasio-Cortez, a bartender, unseated Rep. Joe Crowley, a high-level Democrat who was part of House leadership.
Ocasio-Cortez, facing several challengers in the primary, won easily Tuesday night, garnering over 72 percent of the vote.
Bowman ran on a platform similar to Ocasio-Cortez, championing far-left ideas like Medicare for All and the Green New Deal, and was endorsed by the former bartender.
Bowman, who is black, also said he wants to repeal the 1994 crime bill, end cash bail, and stop the building of any more jails or prisons.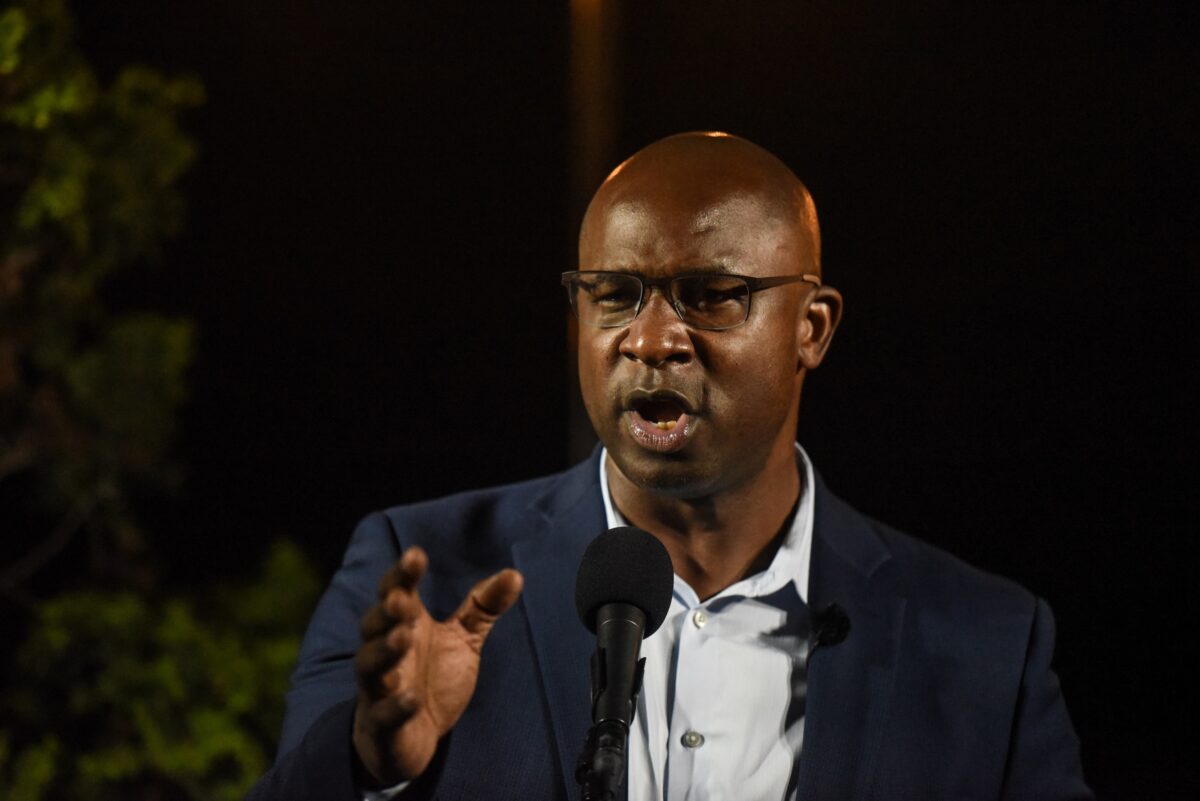 Engel, the son of Russian immigrants, was elected to the House of Representatives in 1988 and has represented three different districts since then.
Before that, he served for 12 years in the New York State Assembly.
Engel won his last primary with 73.7 percent of the vote.
No other incumbents lost in the primaries but several congressional newcomers are set to gain office in NovembeRead More From Source