Politics
Madison Cawthorn, 24, Beats Trump-Endorsed Candidate in Primary for US House Seat
A 24-year-old real estate developer who says he supports President Donald Trump emerged victorious from the Republican primary for a North Carolina U.S. House seat against another candidate who won an endorsement from the GOP president.
Madison Cawthorn, who describes himself as a constitutional conservative, says on his campaign website that he wants to secure Americas borders, protect religious freedom, and oppose socialized medicine. He also says hes pro-Trump, pro-life, and pro-Second Amendment.
Cawthorn won the Republican primary over real estate agent Lynda Bennett, who was endorsed by Trump, for a seat vacated by Rep. Mark Meadows (R-N.C.) this year when Meadows became Trumps chief of staff.
Meadows also endorsed Bennett.
In a statement released after the race was called, Cawthorn said, "I want to make something clear: I support our great president."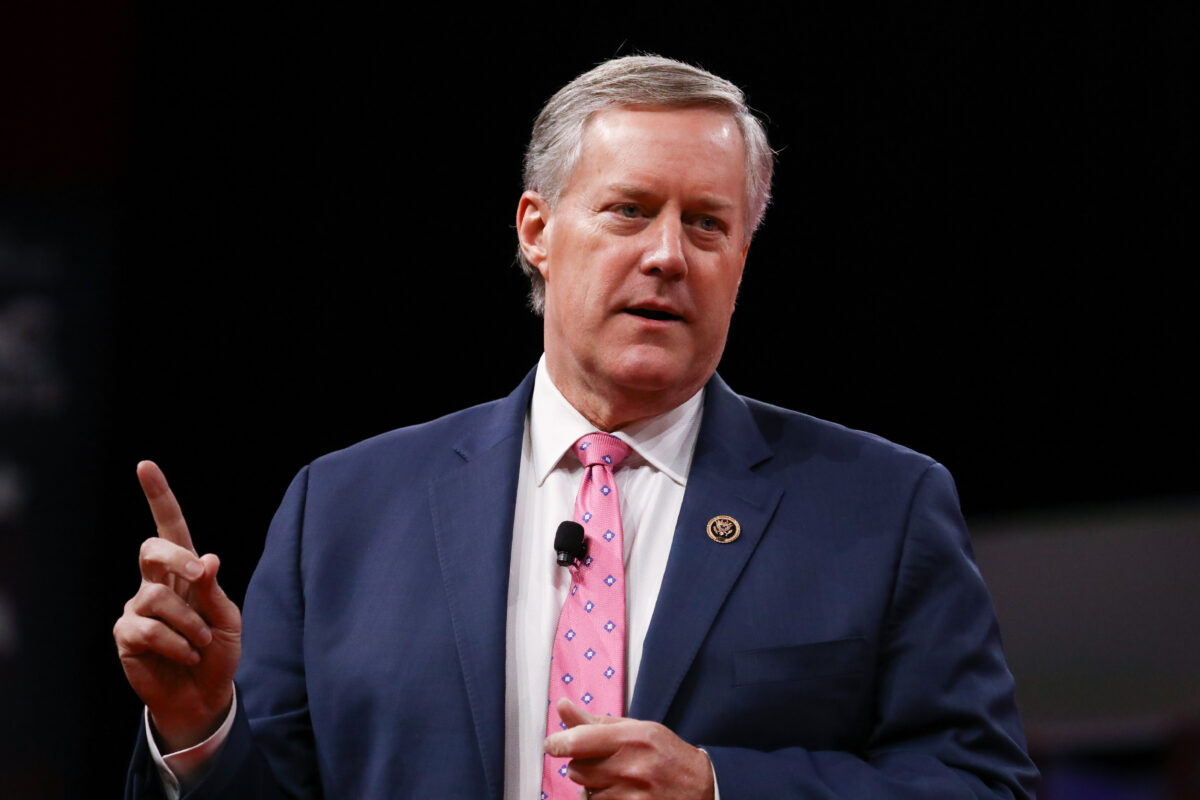 "I do not believe this election has been a referendum on the presidents influence. The people of western North Carolina are wise and discerning. You observed both candidates and simply made the choice you believed is best for our district," he added.
The young candidate sought to portray himself as part of a new generation of Republicans who, he said, are promoting a message of hope, opportunity, and freedom.
"While the far left is lighting our cities on fire, we are lifting the light of liberty," he said, adding later: "We can build new pillars all across this nation and prove Lincoln right when he said, That this nation, under God, shall have a new birth of freedom—and that government of the people, by the people, for the people, shall not perish from the earth."
Cawthorns biography describes him as a home-schooled student who was nominated to the U.S. Naval Academy by Meadows in 2014. That plan was derailed when he got into a car accident that left him partially paralyzed and in a wheelchair.
Cawthorn enjoys hunting, cooking, travel, and fitness and is engaged to be married.
A primary in March with no candidate earning a majority of the votes set the stage for Tuesdays runoff.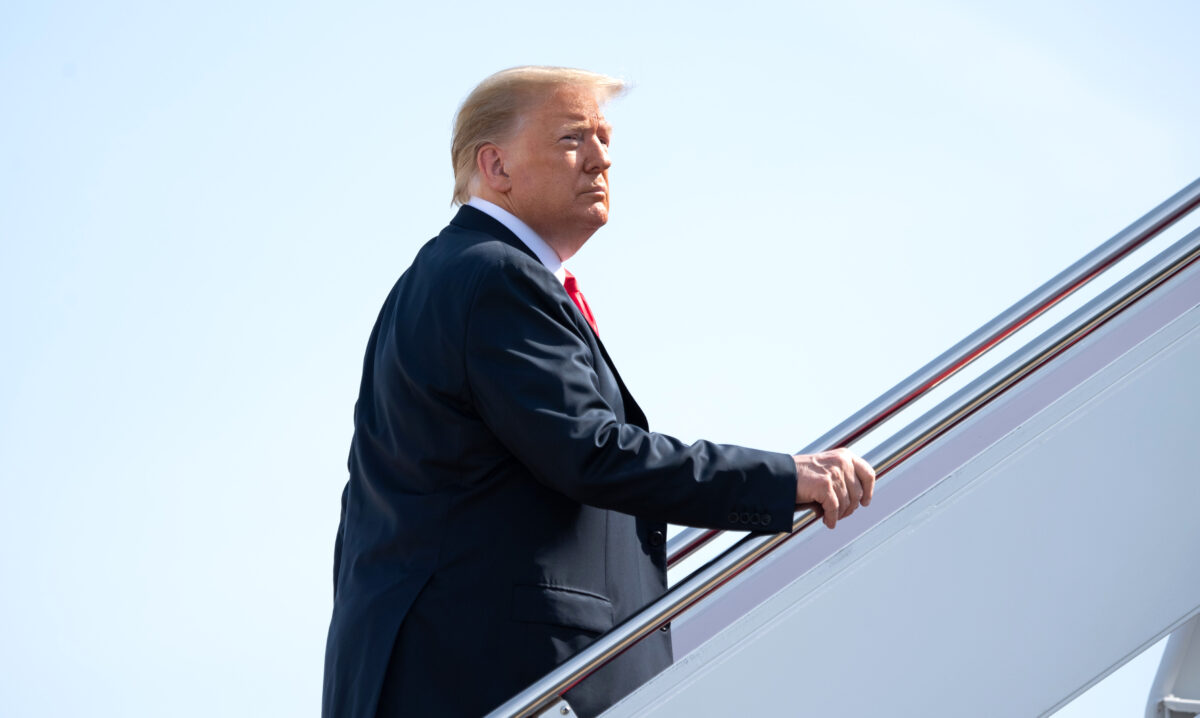 Morris Davis, a retired U.S. Air Force colonel, won the Democratic primary in March.
Davis is running on a platform that includes singlRead More From Source