Politics
Court Dismisses Attempt to Block Book From President Trumps Niece
A New York court on Thursday rejected a bid to halt the publication of a book from Mary Trump, a niece of President Donald Trump.
Robert Trump, the presidents brother, tried convincing a judge to block the book, which is slated for release next month. He believes Mary Trump violated a non-disclosure agreement she allegedly agreed to in the early 2000s after their father, Fred Trump, died.
Queens County Surrogate Court Judge Peter Kelly said the court "is preemptively improper," as the relief Robert Trump seeks should be sought in the state Supreme Court.
He dismissed the matter in a four-page ruling.
In a statement to news outlets, Robert Trumps lawyer, Charles Harder, said he will file in another court.
"Robert Trump, Mary Trump, and the other family members who settled in 2001, agreed to jurisdiction of future disputes in the Surrogates Court of Queens County, New York. This matter therefore was filed in that court," he said.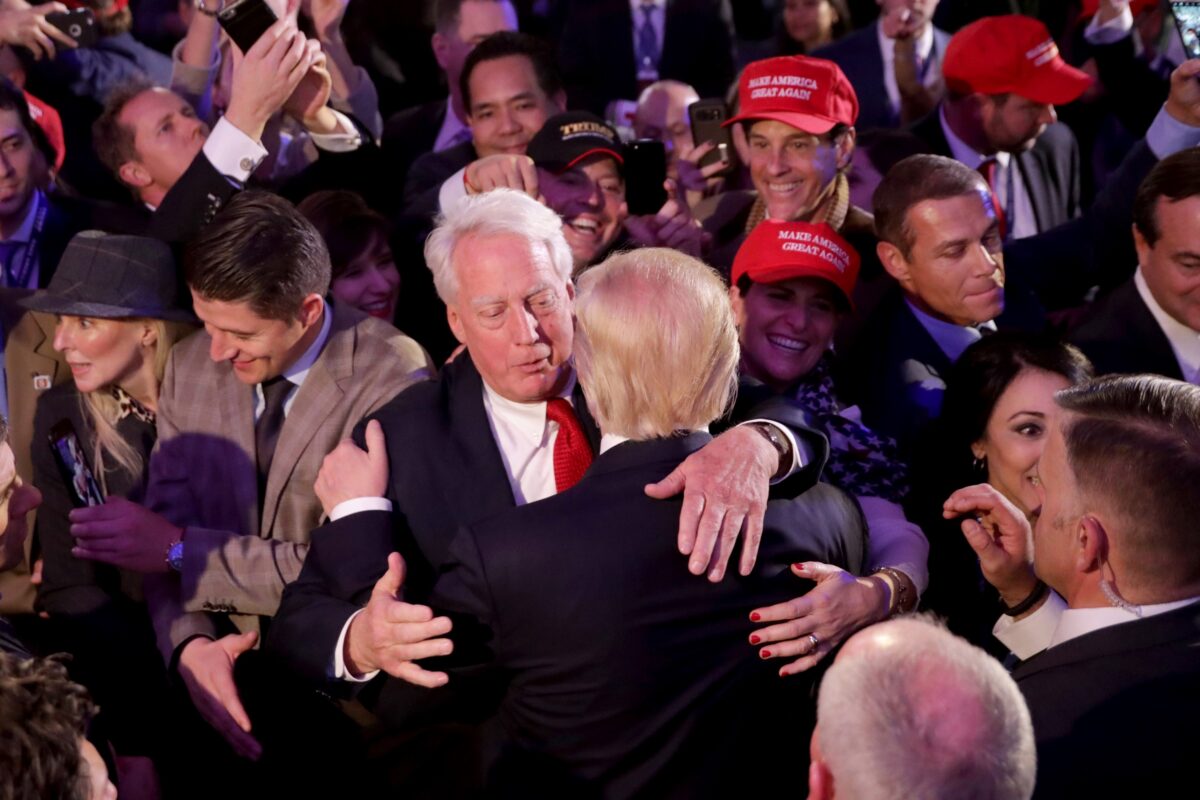 "Today, the Surrogates Court ruled that it does not have jurisdiction over the dispute. Therefore, Robert Trump will proceed with filing a new lawsuit in the New York State Supreme Court."
Ted Boutrous, who is representing Mary Trump, said in a statement that the court correctlRead More From Source