Politics
Trump Responds to BLM Organizers Threat to Burn Down This System
President Donald Trump said remarks from a Black Lives Matter organizer who called for burning down the current U.S. system were treasonous.
Hawk Newsome, who leads the groups Greater New York chapter, said late Wednesday: "If this country doesnt give us what we want, then we will burn down this system and replace it."
Trump took to social media to share the quote, adding: "This is Treason, Sedition, Insurrection!"
Its the most direct salvo the president has launched against Black Lives Matter, the co-founders of which are self-described "trained Marxists." One also said last week that "our goal is to get Trump out."
The group is advocating for dramatic change, including the defunding of police departments.
Newsome answered the president, telling him: "You call me treasonous? You are about to lose the election bc you are a terrible and racist leader. Dont try to rally your White Supremacist baseball vilifying me! "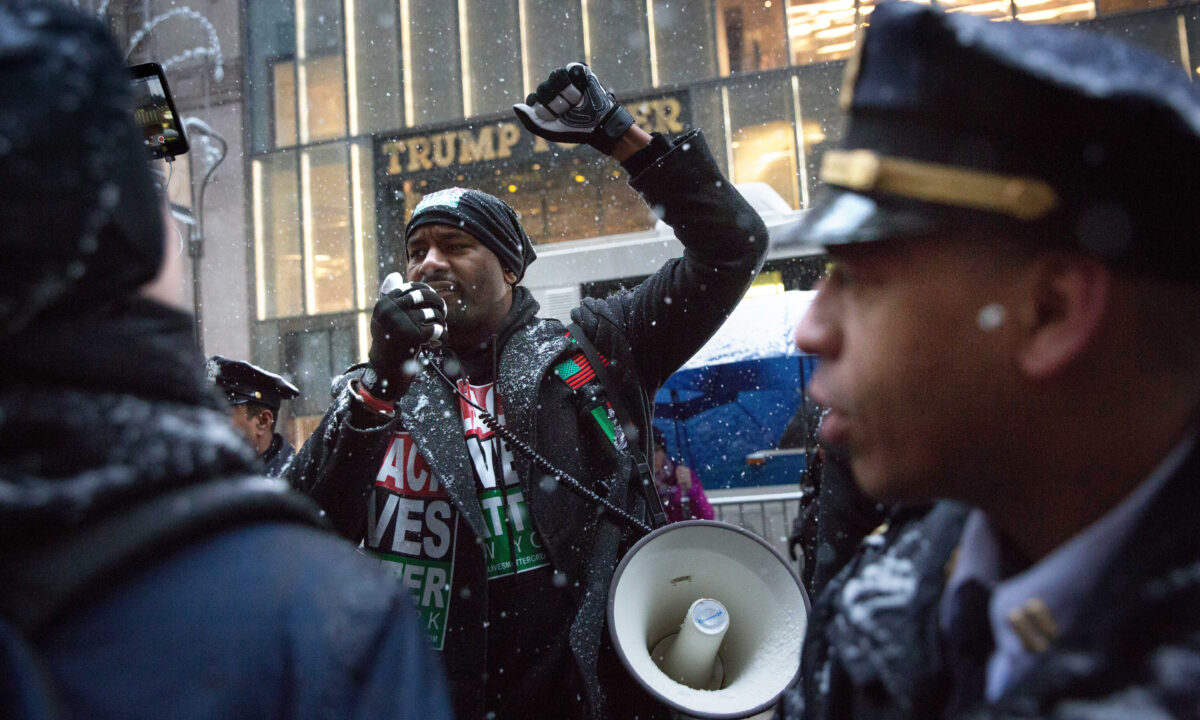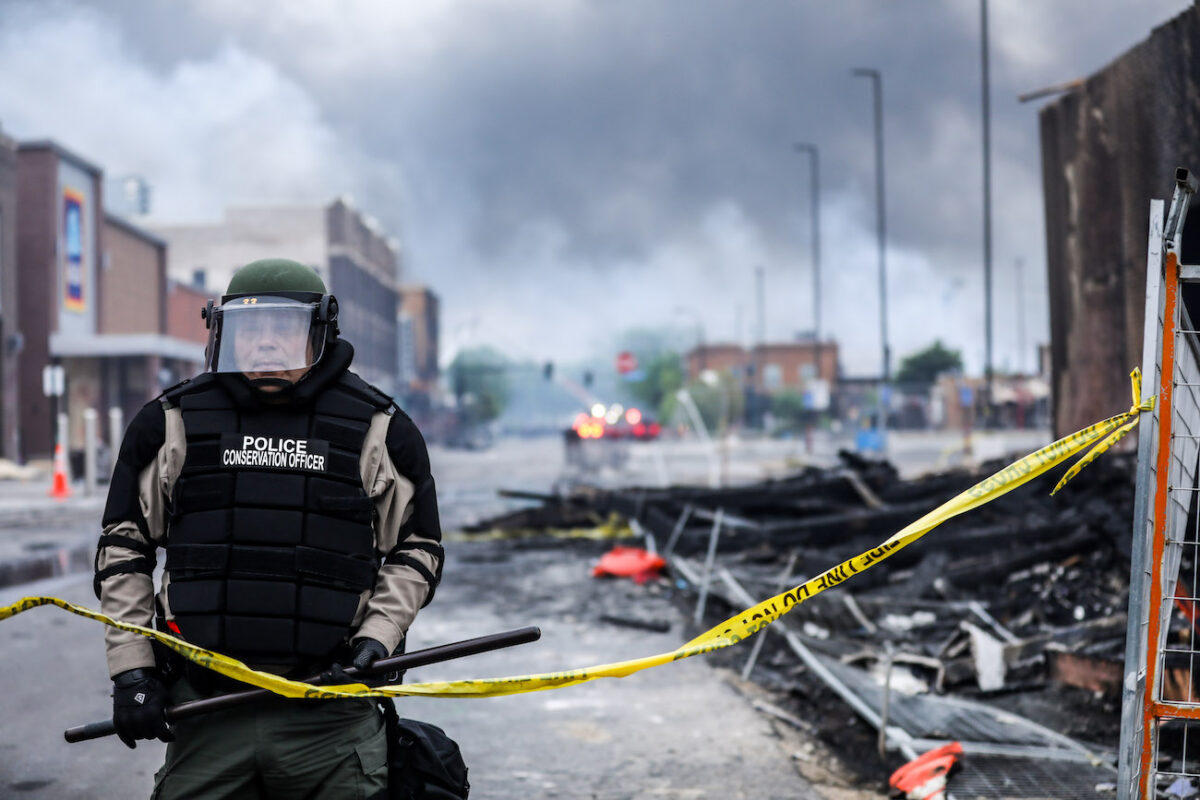 He called on Trump to "Vilify the police who commit murder with impunity. Vilify Americas failing schools."
"Black people riot we are terrorist. White people do it and they are sports fans celebrating a championship. Dont be mad bc I point out your hypocrisy," he said in another post.
Newsome the day prior said he feels rioting and destruction have led to results, citing how some police officers have been fired since property began being destroyed in a number of cities last month at or near protests.
The president also criticized New York City Mayor Bill de Blasio, a Democrat who plans on painting "Black Lives Matter" on city streets. The president said chants at protests organized by the group have included the chant: "Pigs in a Blanket, Fry Em Like Bacon, referring to killing Police."
"NYC Police are furious!" he charged.
Trump has stridently criticized rioters and looters, saying such actions sometimes lead toRead More From Source