Politics
House Democrats Pass Bill to Make DC the 51st State
House Democrats approved a bill to admit the District of Columbia as a state on Friday, marking the first time that a congressional chamber has passed a measure to make the city into a state.
The measure was introduced by Washingtons nonvoting House member, Del. Eleanor Holmes Norton, a Democrat, and it would limit the federal capital to a small area that encompasses the White House, Capitol, Supreme Court, and other federal buildings.
Norton wrote that it "[marks] the first time since the creation of the District of Columbia 219 years ago that either chamber of Congress has passed a bill to grant statehood to D.C. residents and, with it, equal citizenship."
The remaining part of Washington would become the 51st state, called the Washington, Douglass Commonwealth. The area would have a population of around 700,000 people, according to the U.S. Census Bureau.
President Donald Trump and numerous GOP members have said they wont support the measure, with Trump saying that it will guarantee two more Democratic senators and at least one Democratic member of the House of Representatives.
"DC will never be a state," Trump told the New York Post. "You mean District of Columbia, a state? Why? So we can have two more Democratic … Democrat senators and five more congressmen? No thank you. Thatll never happen."
The White House issued a statement on Wednesday, formally opposing Nortons bill. He vowed to veto the measure if it reached his desk.
The Office of Management and Budget (OMB) said in its own statement that the president would be advised to veto the bill if it clears the Senate.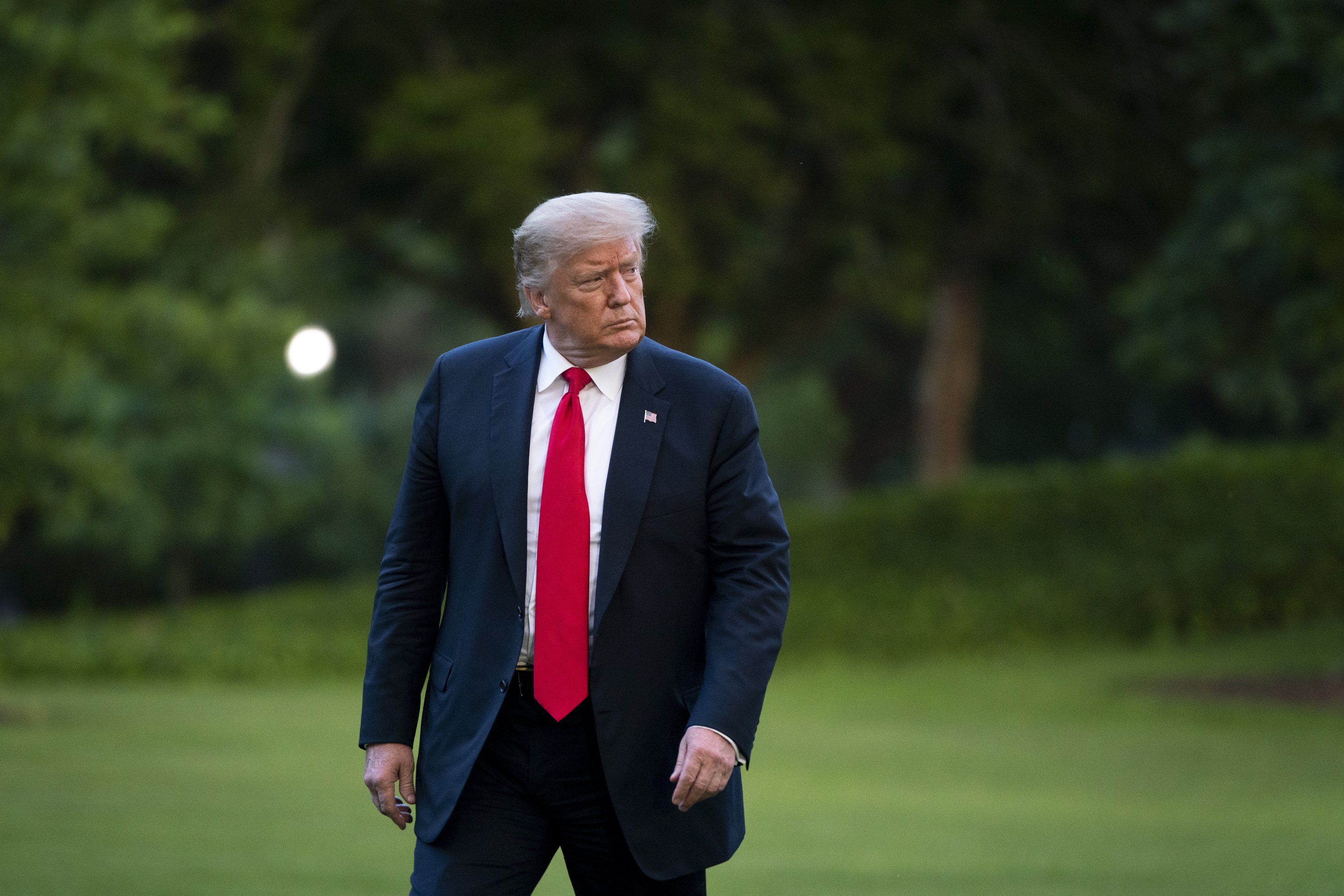 "In addition, H.R. 51 would create an opportunity for a new State of Washington, D.C. to dominate the capital and render those who meet there beholden to its interests, rather than the interests of the Nation as a whole," the OMB statement said.
House Majority Leader Steny H. Hoyer (D-Md.) told reporters that Democrats are "committed to getting it to be law, and as long as it takes us. Were going to take John Lewiss advice."
"Were going to keep our eye on the prize, which is statehood, for the District of CRead More From Source